As a new season for the DSVC begins, we see new and familiar faces after a short summer break. It is always refreshing to see people out in support of the club, mingling among friends and colleagues and looking for inspiration. It is like listening to a great song you haven't heard in a long time. Speaking of new and familiar faces allow me to introduce you to the first Fresh Face of the Fall, Mark Simmons the son of designer and long time supporter of the DSVC, Mr. Art Simmons.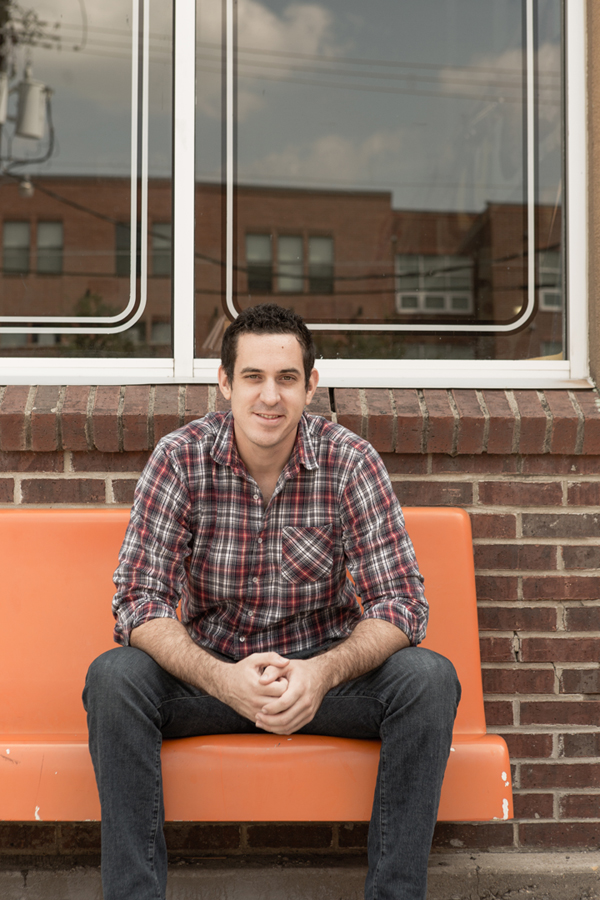 Work
Recent graduate seeking a designer position

Education
BFA in Communication Design from Texas State University

Hobby
Collecting vinyl records
---
J: What led you to seeking a career in design?
M: I fell in love with the arts when I entered high school. My dad is a designer and he was the one who got me started focusing on graphic design.
J: Was there a specific moment, art work or design that grabbed your attention?
M: The first thing that comes to mind is the Bob Dylan poster by Milton Glaser. I was intrigued by the timeless composition and the way Dylan?s iconic hair is illustrated.
---

---
J: If you could not be a designer, what would you do instead?
M: An entrepreneur. A good friend of mine started a business with barely anything. He had a concept and worked really hard to keep it going. He never slowed down. He always tries to do what?s best for the business. It?s one of those work hard, play hard mentalities. He is now kicking major ass and will continue to be successful. It was quite an inspirational thing to see with my own eyes.
J: Speaking of Inspiration, where do you find your inspiration?
M: Lately, it's been all about Pinterest and Dribbble.
J: The DSVC is a great source for inspiration as well with our monthly meetings, working lunches and other programing. What attracts you to the DSVC?
M: I've been familiar with DSVC since I was little. My dad would take me to various meetings. I remember one meeting where Chermayeff and Geismar came and talked about their work. It was really a unique presentation showcasing their legendary work. I think if you're a designer, it's good to be involved in your design community. DSVC is a well-respected group with a lot of great and talented people. I like to be surrounded by creative people and talk about design as much as I can.
---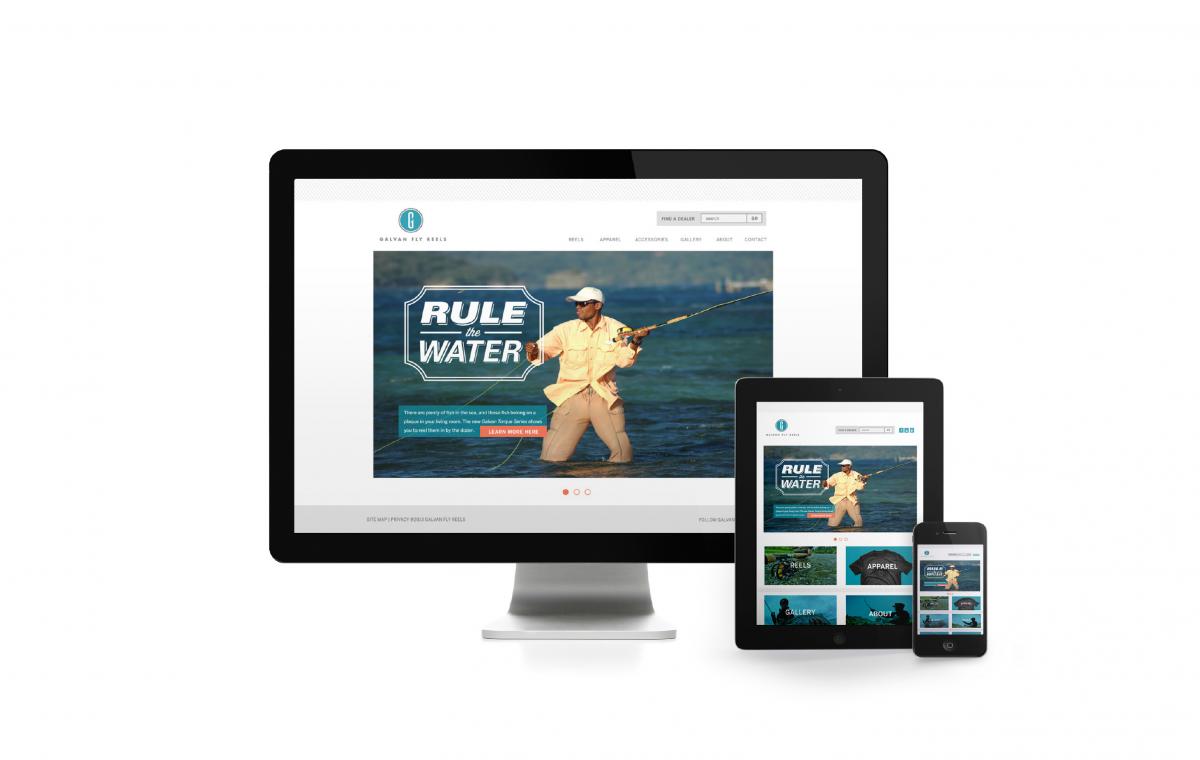 ---
J: When you are not designing, what do you do for fun?
M: I follow SportsCenter, exercise, and I like checking out local music stores and looking at their vinyl. I think it's an overall better experience buying a vinyl record over a CD or downloading music (legally of course) from the Internet.
J: I have to agree! The unique sound from a record is like no other medium. It really gives the music a special sound. Do you have any favorite or special records in your collection?
M: There are many favorites of mine. To name a couple: Black Keys - Attack and Release Nirvana-Bleach
J: If you could have dinner with anyone alive or dead, who would it be?
M: Jimi Hendrix. He seems like a genuine cat. You can hear it in his music. There's so much soul in his fingers. As soon as his fingers touch the fret board, he?s in a whole other different dimension. We could talk about music for hours.
---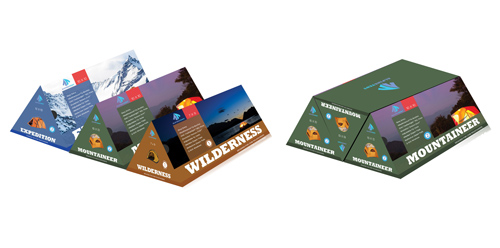 ---
J: That sounds like a dream filled evening. Do you have a dream job that would fill your days?
M: Designing motion graphics and stage design for bands during their live concerts.
J: I am going to guess that music is an influence in your creative process, so I have to ask who is your favorite musician and what is your favorite song?
M: There isn't one answer to this question. Off the top of my head? I'd have to go with TV on the Radio?s Wolf Like Me.
---
---
J: What do you consider your best design project from school?
M: My best project would have to be my first extended project. We had to pick an existing company and redesign it starting with the logo of course. I chose to pick something I had no knowledge about, but would also be interesting. Fly fishing came to mind and a new Galvan Fly Reels identity was born.
J: It has been a pleasure learning more about you Mark. Are there any last words you would like to leave us with?
M: When things get tough, keep on going.
You can see more of Mark's work at www.marksimmonsdesign.com
---