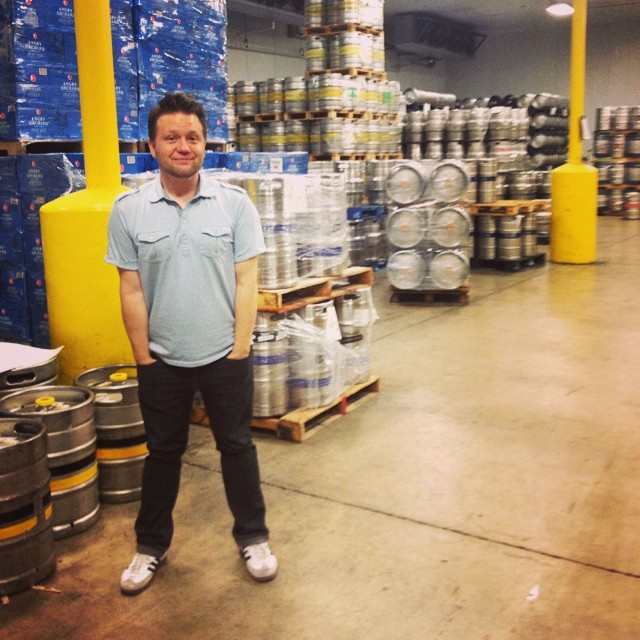 For nearly sixty years, the Dallas Society of Visual Communications has promoted professional development, social networking and creative camaraderie for the Dallas design community.
Because a small group of people were determined to see Dallas become a premier hub of artistic communication, Dallas is now home to several top design agencies doing high-profile work.
The DSVC continues to raise the bar for creative professionals thanks to the people who volunteer their time and talent to make this club what it is; people like Brandon DeLoach.
Brandon went from attending DSVC meetings alone to two consecutive years as president. It all started because he volunteered for a single show.
The DSVC is unlike any other professional organization anywhere. That's why Brandon was convinced the most powerful design people in the city ran it.
---
"The truth is the DSVC has always been run by a small group of normal people who decide to dedicate themselves to making their part of the club a success. My time on the board has taught me there's nothing more powerful than dedication." - Brandon DeLoach
---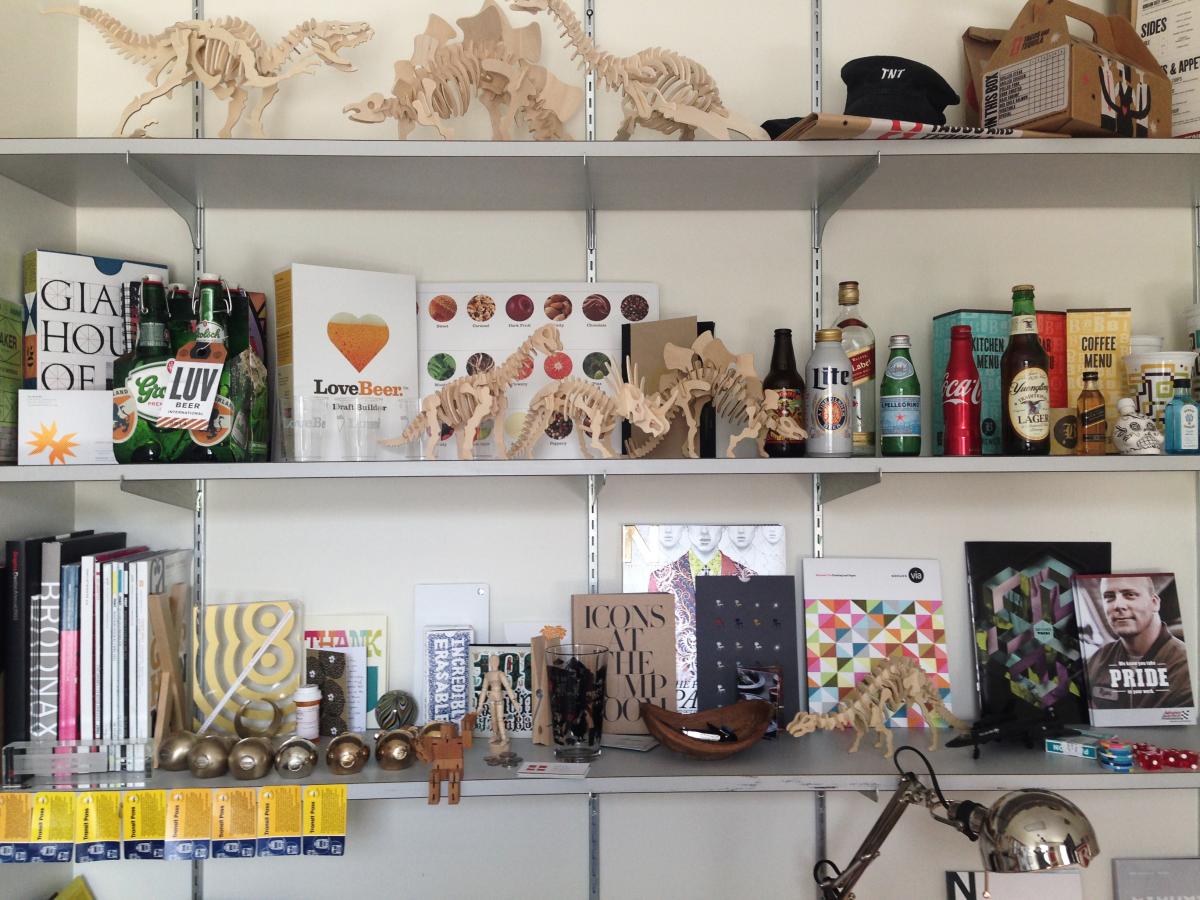 In June, Brandon stepped down as president. We asked him to talk about his experience with the DSVC and how this group shaped him as a creative professional. Here's what he had to say:
Why is the DSVC important?
I've been on the board for a while and just about every speaker or judge we bring to Dallas says "There is nothing like DSVC where I'm from." I've been told over and over how special it is to have a club like this in our city. We have more speakers in town every year than most big design conferences, we have a professional show judged by the same people that judge major design annuals, and we put on a National Student Show and Conference that inspires hundreds of kids from across the country every year. I can't imagine being a designer in Dallas without all the inspiration and perspective this club gives us.

How did you get started with the DSVC? How did you get to your current role?
I spent years coming to meetings by myself, listening to the speakers and not talking to anyone. In 2006, I volunteered to help hang the Dallas Show. I still didn't know anyone and felt like an outsider. At the time, the DSVC website was in need of an overhaul, so I pitched a new design to the board. When the site launched in 2008, I was asked to take over as interactive chair. From there, I went on to chair the Dallas Show and the 8th Annual National Student Show and Conference before taking over as president in 2011. I finished my second year as president this past June. Now, I look forward to coming to meetings as a guest and always having someone to talk to.
Describe the most memorable DSVC moment and/or guest.
We had Eddie Opara down for a monthly meeting right after he'd become a Pentagram partner. I had no idea who he was before his talk but was amazed by the end. The board took him to dinner after the meeting and we hung out for about an hour. Here's the sad part of the story: he wanted to go out after dinner and get drinks, but I'd been up until 2am the night before working and had more work to do that night. So I turned him down. Anyway Eddie, if you are reading this, come back to Dallas sometime and drinks are on me.
---

---
Name your Top 5 artists/designers?
Paul Smith
Wayne Coyne
Jim Flora
Kanye West
Dieter Rams
What advice do you have for creatives?
The people you think have more talent that you are probably working harder than you think.
The people you think got lucky are probably working harder that you think.
The people you think became successful overnight have probably been struggling for years.
The people you think are so good they have nothing to worry about are probably always worried they aren't good enough.
The people who aren't always worried about being good enough probably won't be good for very long.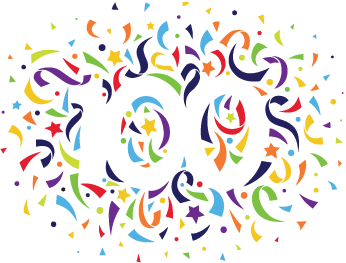 Top 5 reasons to get into design?
If you think refining a logo is as fun as playing a video game, then why not get paid to play all day?
Sure, it's not always a video game, but most of us need money somehow, and this is air-conditioned.
I have no idea what I'll be doing at work in a month. I love that.
All through elementary school, I got in trouble for sitting at my desk ignoring the world and drawing. Now I get a good salary for basically doing the same thing all day. I feel as lucky as a professional baseball player.
If everything I just said sounds crazy to you, you are probably a sane person. You should look into a different profession.
Describe your desk.
Apologies to the well organized creative out there, but I can't image a good designer with a clean desk.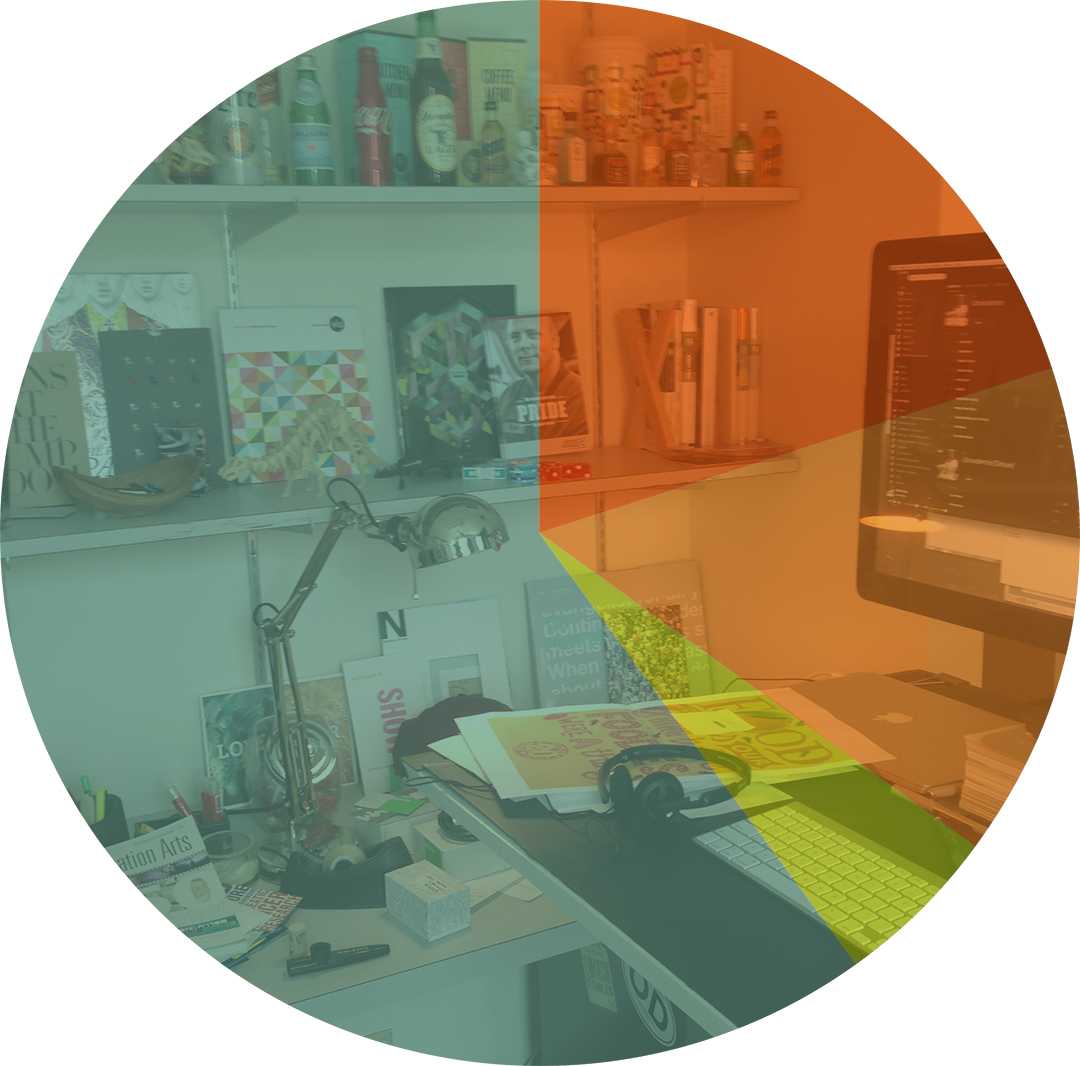 At any given moment my desk is 20% random sketches, 15% empty coffee cups, 5% old creative briefs, and 60% photographer promo postcards.
---
What was your all time favorite project/proudest design moment?
A few years ago I did a new restaurant concept for Blue Mesa in Austin called Tacos and Tequila. That year at the Dallas Show it got a gold medal and judge's choice. No one remembers because it was about 90 degrees at the show that year. So I'm here to remind everyone, I won once.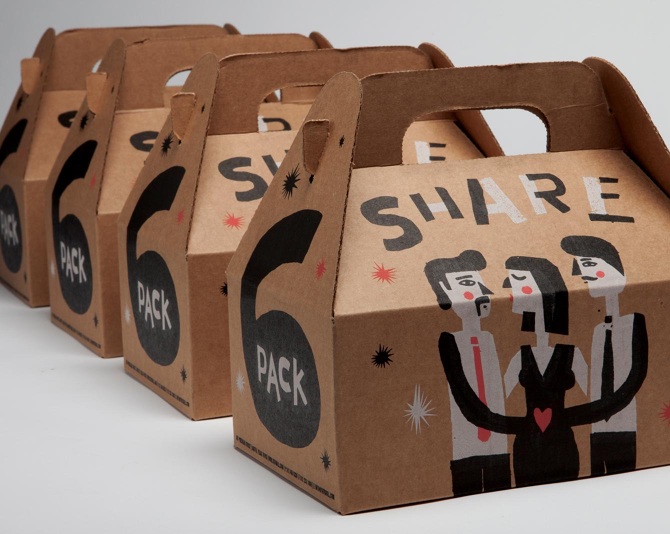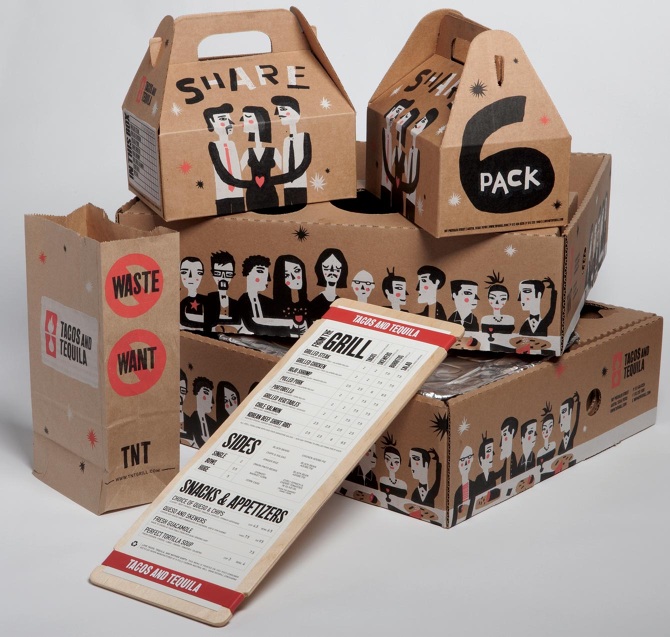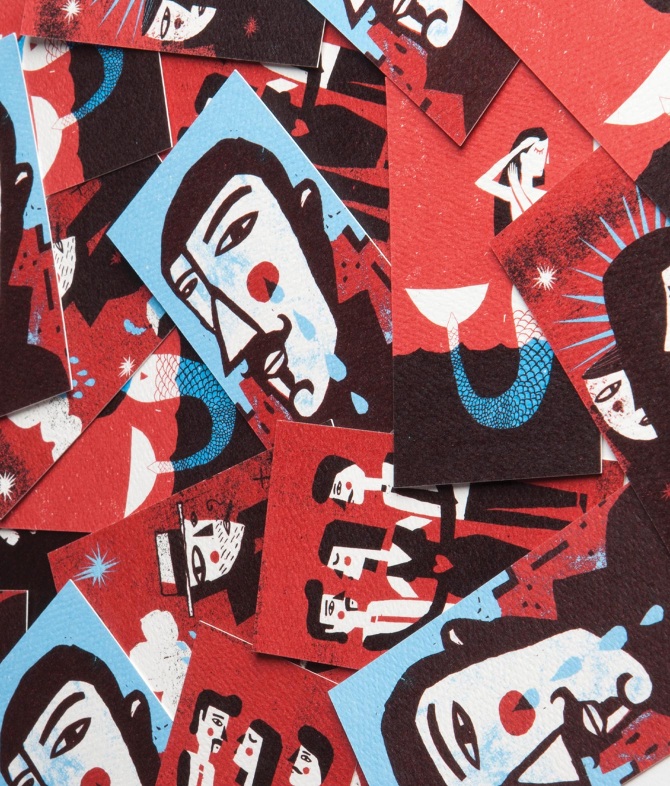 ---
What was the worst career/design advice you've received?
I was told by someone looking at my junior portfolio to change my major. Anyone who tells you that is lazy and cruel. If you are dedicated, you can make it.
Where do you find inspiration?
A lot of people look at websites to see new logos, packaging, etc. I look at how websites and apps are crafted for inspiration on traditional print and branding pieces. There is so much new thinking happening every day in the interactive world. It's the only thing in the design world that is consistently avant garde.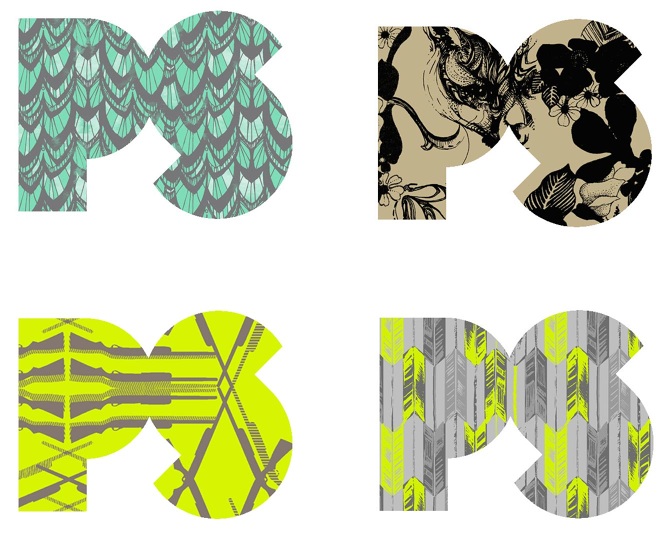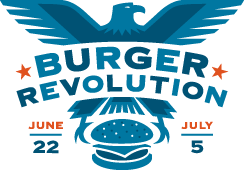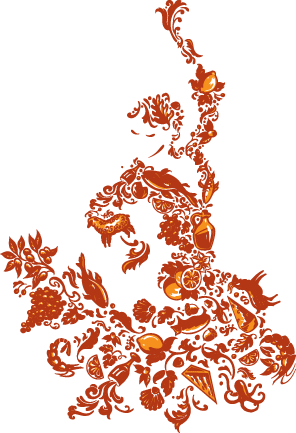 What was your biggest career set back?
During my senior internship, the design firm laid off half the staff and they still didn't have any design work for me to do. I spent most of the summer organizing the sample closet, cleaning the floors, and re-hanging the framed posters. That summer the bottom fell out of the dot com bubble and the annual report business started to crash. A month later was September 11th. When I came back to Dallas there were no jobs for junior designers and tons of out-of-work designers with a lot more experience than me. Also, my portfolio wasn't very good.
How did you overcome it?
I took a few jobs outside design and worked on my portfolio at night. I did free or really cheap design work for anyone I could find. I also set up meetings with a few senior designers and asked them to tell me everything they hated about my work. I refined my book and had them take another look. Eventually I got a few temp jobs and got hired full time about a year or two later.
Do you have a healthy work/life balance? If so, how do you achieve it?
Absolutely not. At least not in the traditional sense. But what good comes from following tradition?
---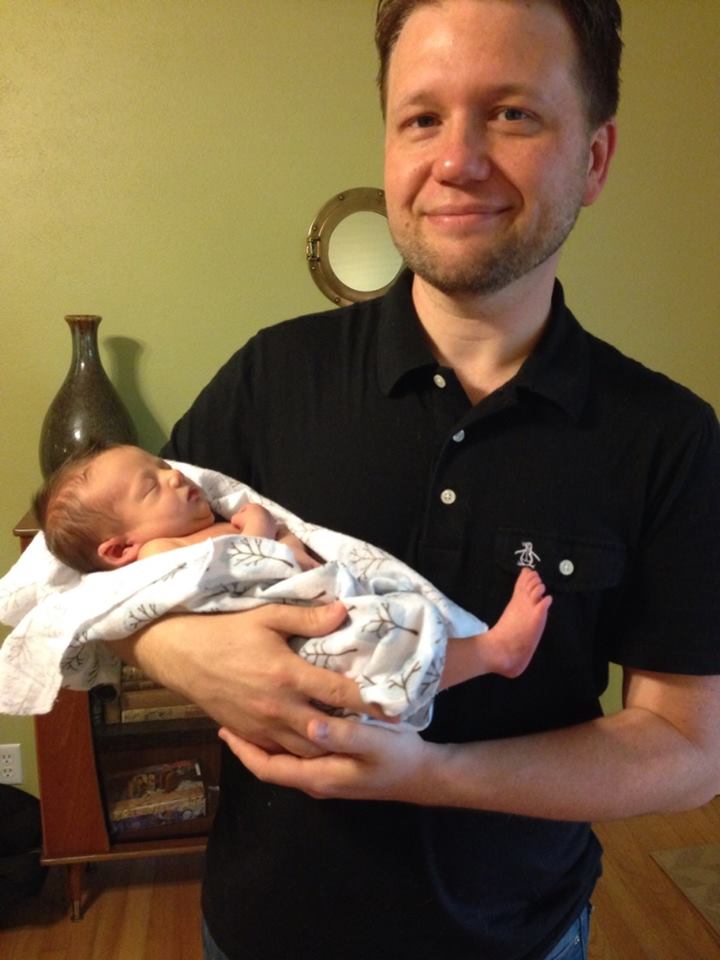 (He did manage to make one of these - congrats to the proud father!)
---
What makes Dallas a great place for designers?
DSVC! Seriously, you should know how lucky we are to have such a great community. Combine that with lots of jobs and houses you can afford on a designer's salary, and it becomes a pretty attractive package. I'm not one of those Dallas loyalists, though. If you have big dreams to go to another city, I say do it! Do it all!
What is the best way for an aspiring designer to get started in the Dallas advertising scene?
DSVC! I know I sound like a cult leader, but having a community of design friends makes all the difference. Oh, and work on your online portfolio like your life depends on it. When you least expect it, someone is going to google you and you have to be ready to blow them away.
What do you see as the future of the Dallas design market?
Dallas has so many advantages for creative people. We have outstanding paper and printing resources, world class photographers and illustrators, brilliant web developers, and growing businesses that realize how important design is to their bottom line. The future of the Dallas design market should be outstanding. We should become national leaders in digital branding, and continue our long tradition of great identity and print work. It would be tempting for the Dallas creative industry to settle for the good life and stop struggling to be better. You don't have to be rich to live well here, and there are tons of clients who just want "good" work. My hope is that we capitalize on all the advantages Dallas gives us and elevate design in our city instead of obsessing over making more money. If we focus on doing great work, a successful future will take care of itself.
---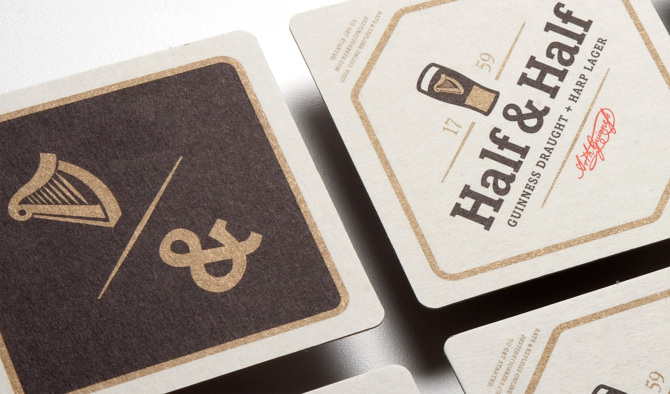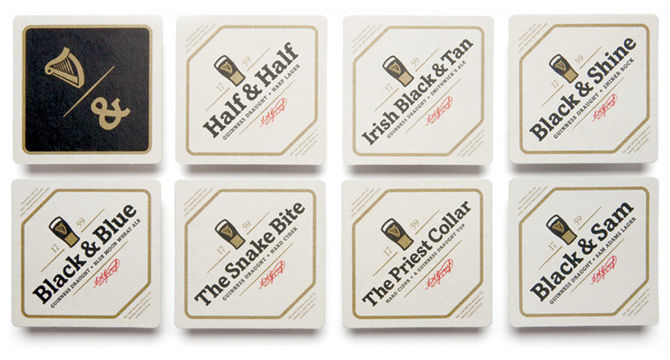 ---
For the last six years, Brandon DeLoach has devoted his free time and his creative experiences to the DSVC. He's spent countless hours working for this organization, for free, because he cares about design and this community of creative professionals. Let's show Brandon our gratitude and keep this tradition going for another fifty years. As Brandon steps down, consider how you can help fill the void through membership and volunteerism.
Brandon Deloach is a designer at RBMM turning out impressive work for clients like Central Market, Blue Mesa and Southwest Airlines. A natural motivator, Brandon encourages his team using the (unofficial) studio motto, "Show some fucking effort." Before his design career, Brandon tried his hand as a movie usher, golf cart mechanic, pizza deliverer and call center rep. He was fired from every position, proving he has the heart of an artist. Brandon is a native Texan and one of the nicest guys you'll ever know (despite initial impressions). Check out Brandon's portfolio of award-winning work at brandondeloach.com
---