DSVC is starting its 2015-16 season with a laid back, come as-you-are Kick Off Party. Come hang out with us at the Truck Yard on Wednesday, August 19th for lots of food, beer, and good times with the Dallas creative community. It will be a great time to meet the DSVC board, make some new connections and enjoy the up-town foodie sweet spot, with a backyard vibe.
Don't forget, you save $35 when you join or renew your regular membership at the party. So tell your friends and coworkers and save some money together.

Get your DSVC T-shirt - the votes are in!
This year we asked two fantastic designers, Cory Say and Maxim Barkhatov, to design DSVC t-shirts for our membership. You voted for your favorite designs on facebook and now the votes are in!
The community favorites will be printed on soft, pre-shrunk, jersey cotton t-shirts, in sizes small to extra large. Shirts are only $10 for members and $15 for non members. Get yours at the Kick Off Party before they are all gone.

Meet the designers and see the designs.
Meet Cory Say. He is an Art Director at TracyLocke. He loves hand lettering and illustration. Cory knows how to make that pen tool bend to his will! We love the hand drawn, carefully crafted lettering Cory has worked up in his designs for us. The community pick was: Design A!
See more of his work: personal, dribble, and behance.
---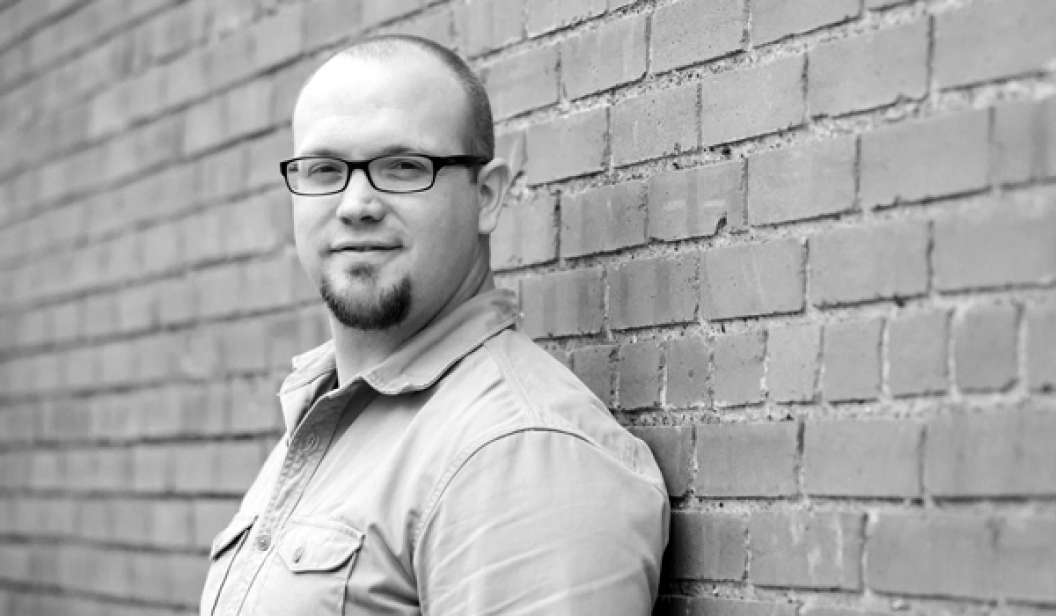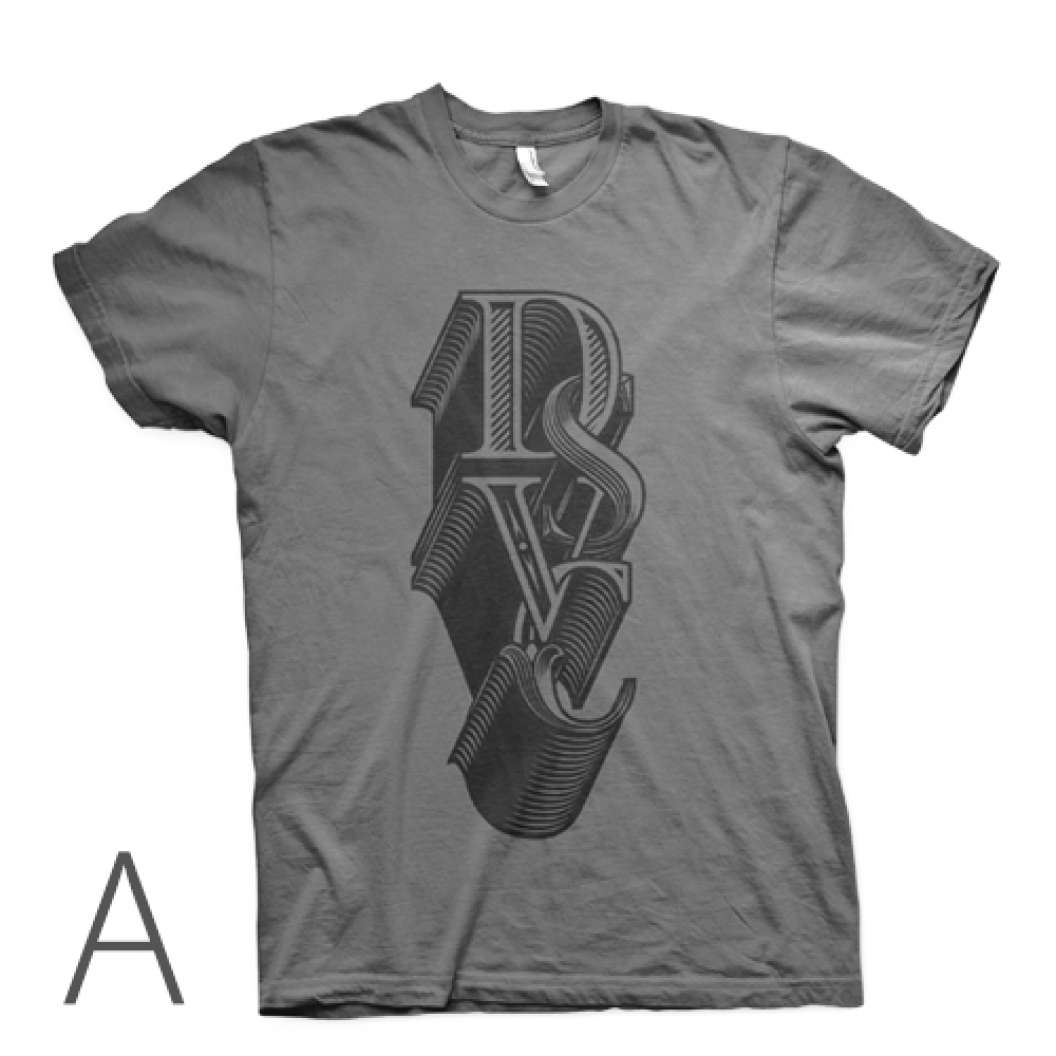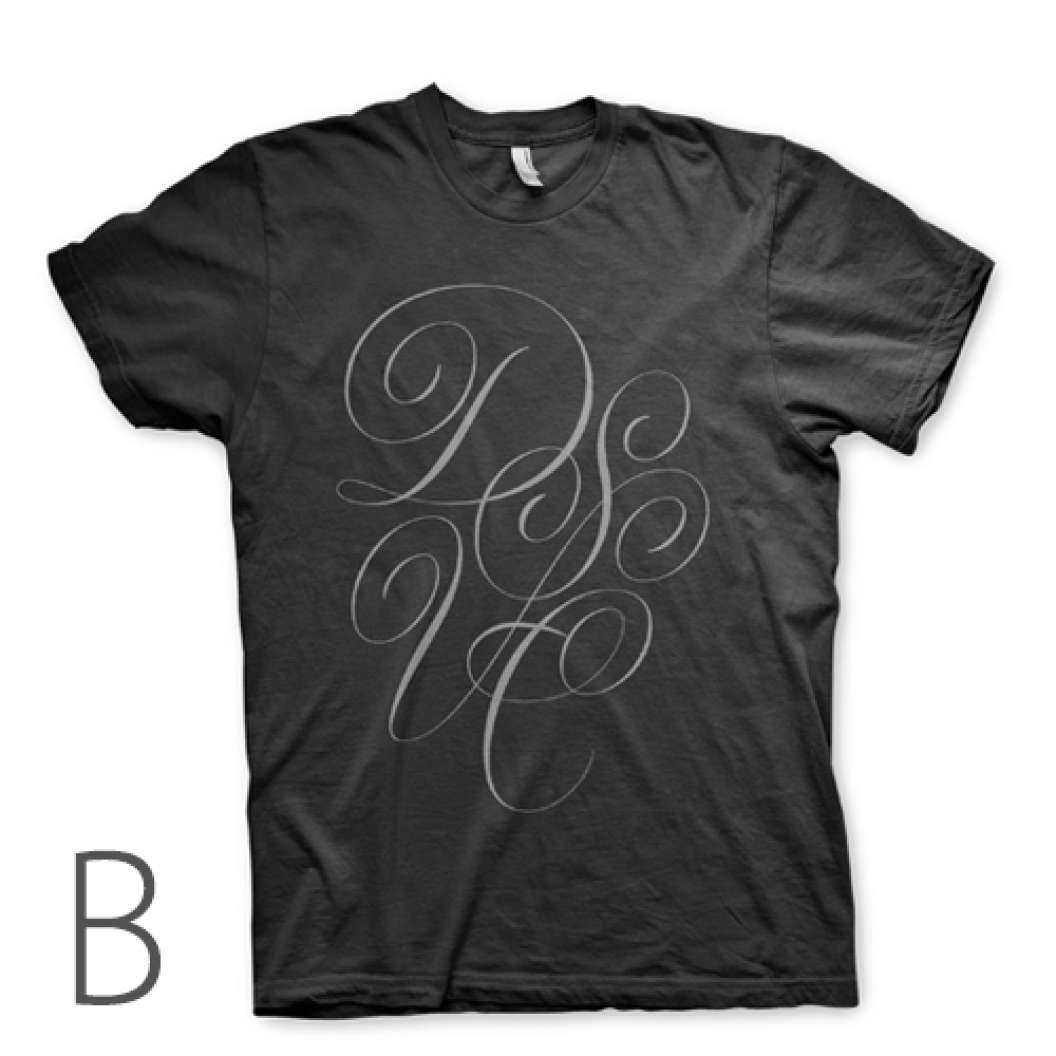 ---
Meet Maxim Barkhatov. He is a talented freelance designer and a previous DSVC board member. Want something awesome? Hire him. We love the bold, modern aesthetic he has created with his geometric letter forms in his design. The community pick was: Design A!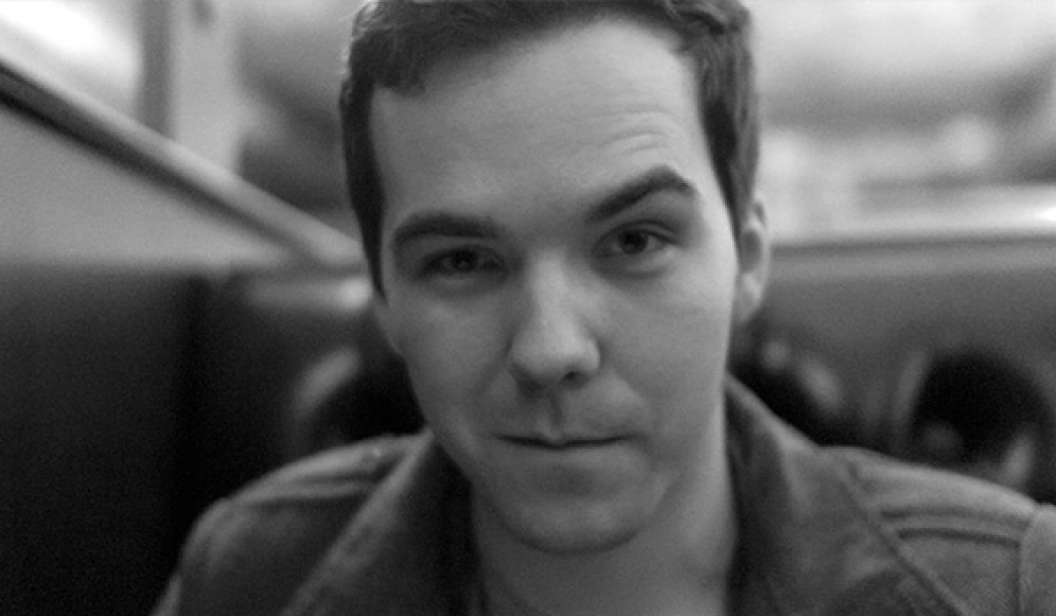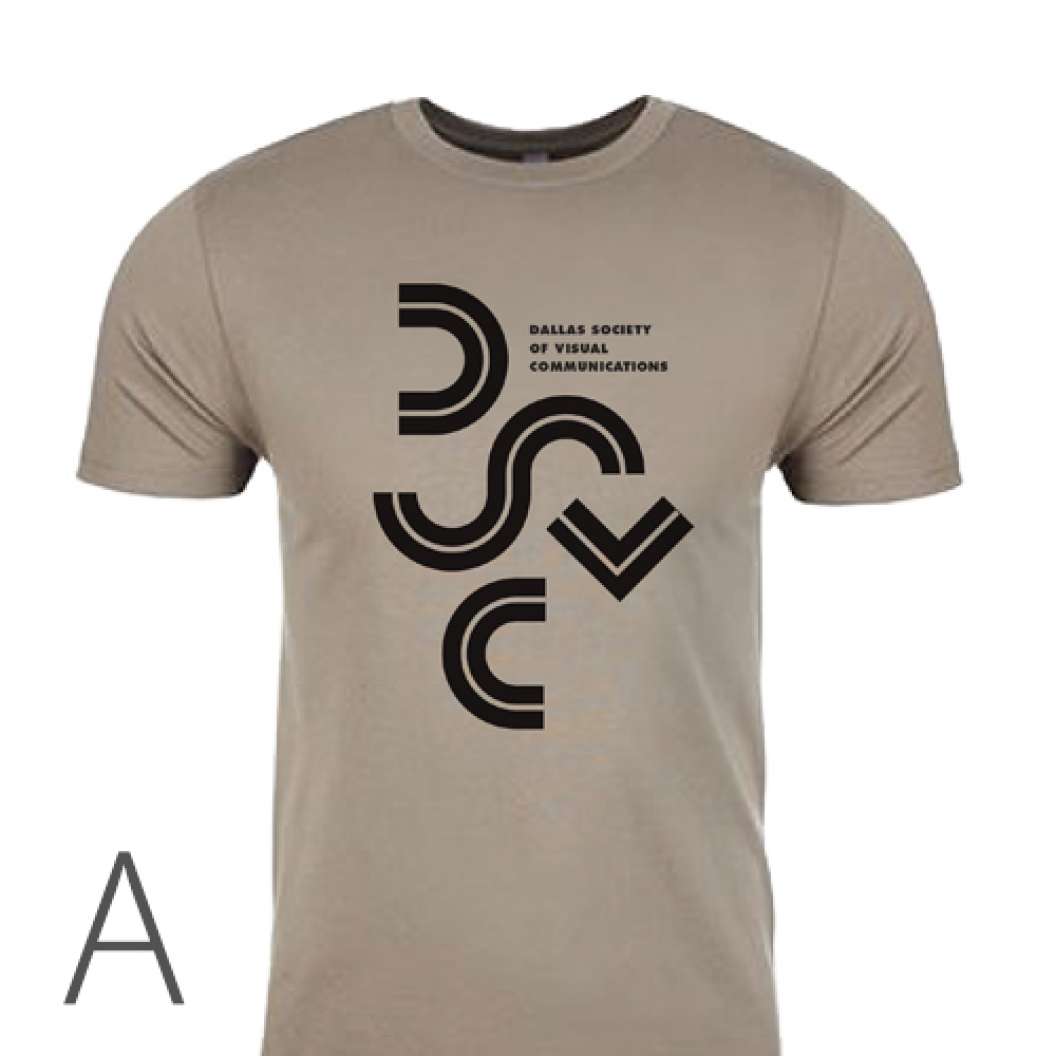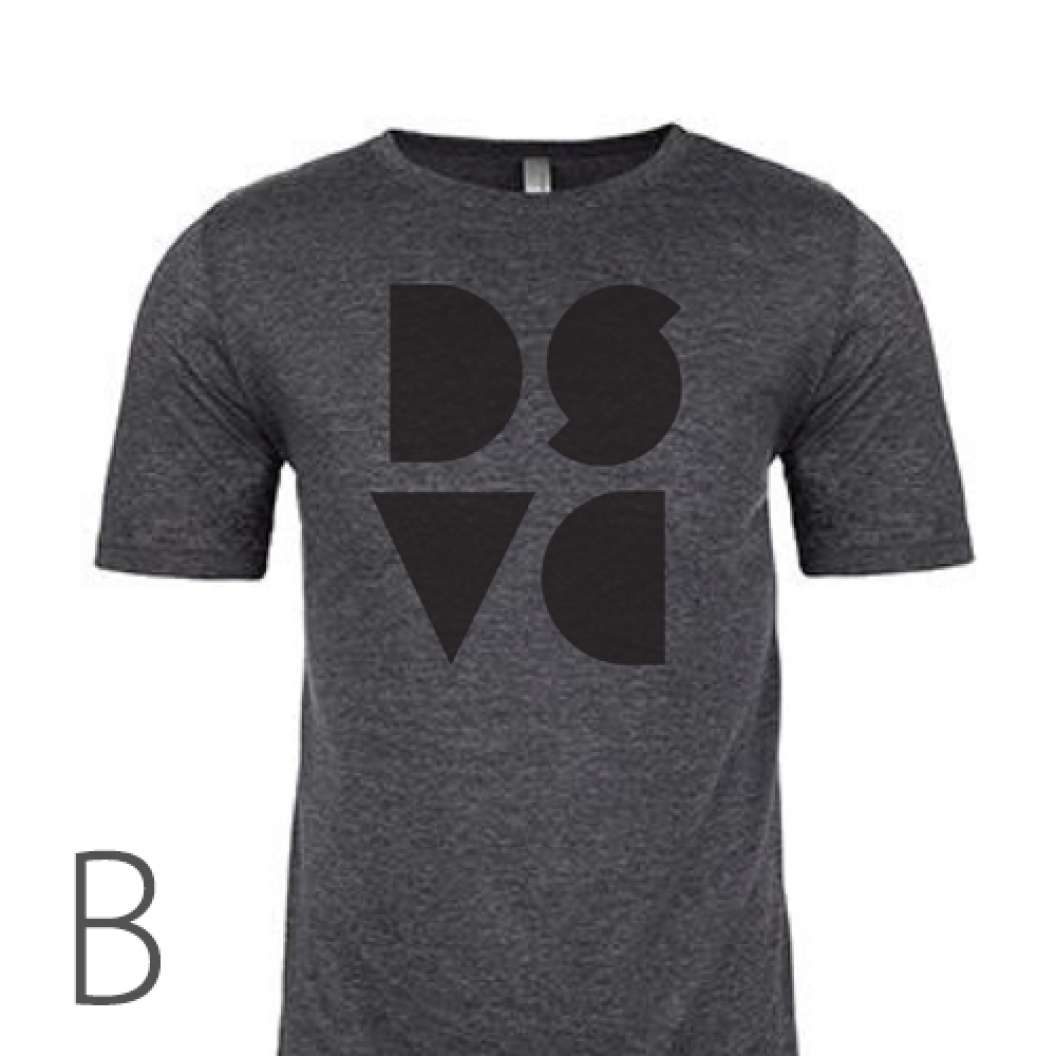 See you at the Kick Off!