VIP Reception: 5:00 p.m. with light refreshments
Speaker Presentation: 6:30 p.m.
Join DSVC for an exclusive members-only reception and speaking engagement with Ashley Davis Marshall, creative directing rockstar, from Wieden + Kennedy. Ashley will be speaking as part of the 14th Annual National Student Show + Conference, and DSVC members can join in on the fun for free on Friday, April 13th.
Ashley is a Creative Director at Wieden + Kennedy's Portland office. She has worked on national campaigns for Old Spice and Secret at Wieden + Kennedy's Portland location. Her past work includes several memorable ads for Tide, Skittles, and Herbal Essence. She has won numerous industry awards including Gold at One Show, Clios, and Cannes Lions. Join us in welcoming Ashley to Dallas at this event exclusive to the National Student Show.
Meet NSSC Speakers and enjoy light refreshments at the VIP Reception at 5:00 PM. Ashley's presentation will begin at 6:30 PM. While you're at the Conference, browse the fabulous student work on display at the student show.
---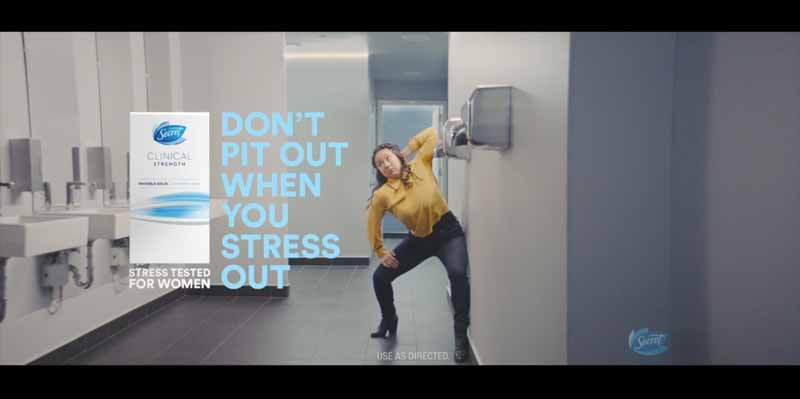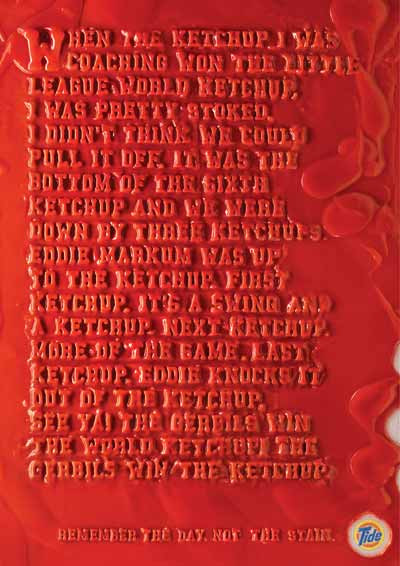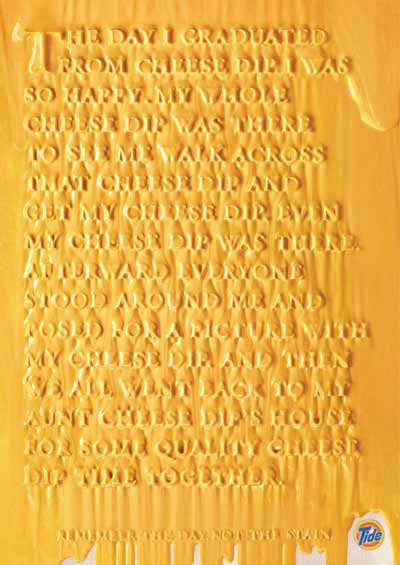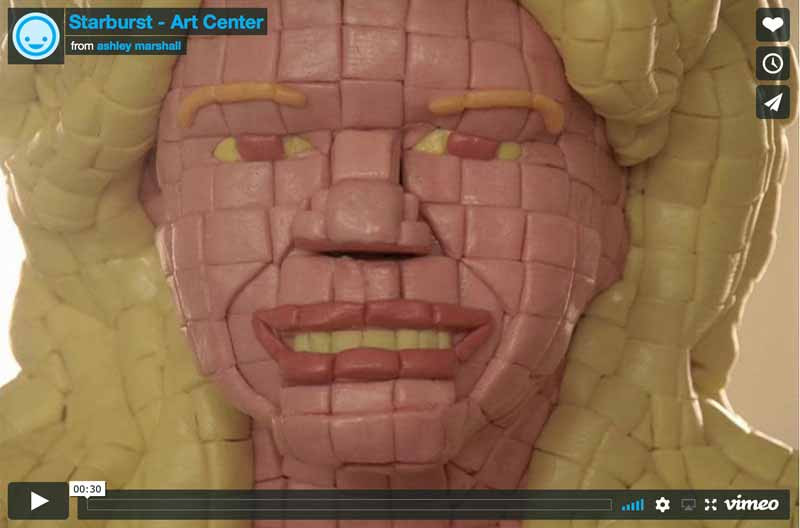 Starburst - Art Center from ashley marshall on Vimeo.