A beginners introduction to Italic calligraphy, no previous experience is necessary.
The workshop will focus on understanding the basic principles of calligraphy with a broad edged pen. The workshop will include a demonstration of various calligraphy tools and styles. The goal of the workshop will be to produce a name or a quote in italic calligraphy.
———
Your materials included are:
Parallel Pilot Pen
Daler Rowney Smooth Cartridge A4 Sketchbook
Pencils
Stainless-Steel Ruler
All materials will be provided and are yours to take home with you. The workshop will run from 1:00 pm to 4:00 pm with a 30min break in the middle.
———
DSVC Members can use code "HowdySeb" for $50 off. All membership discounts will be verified.
---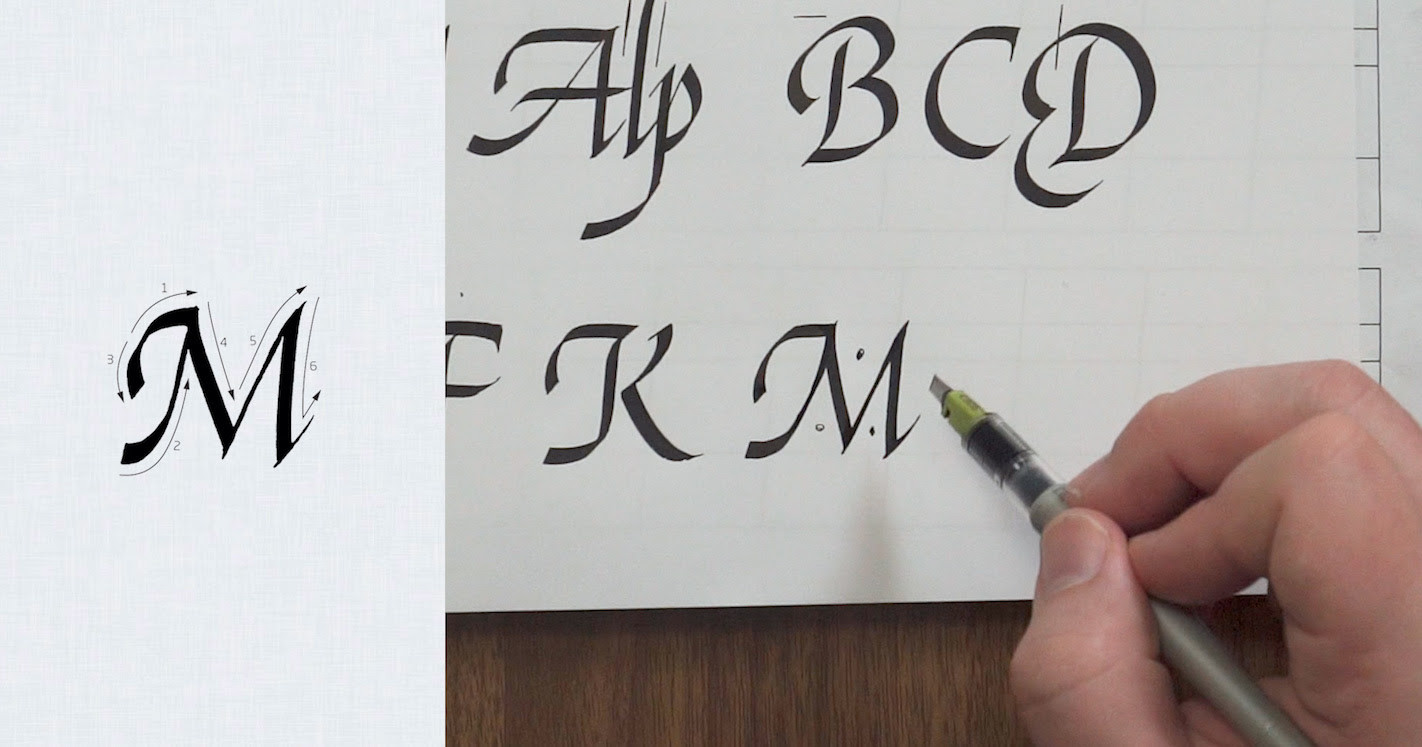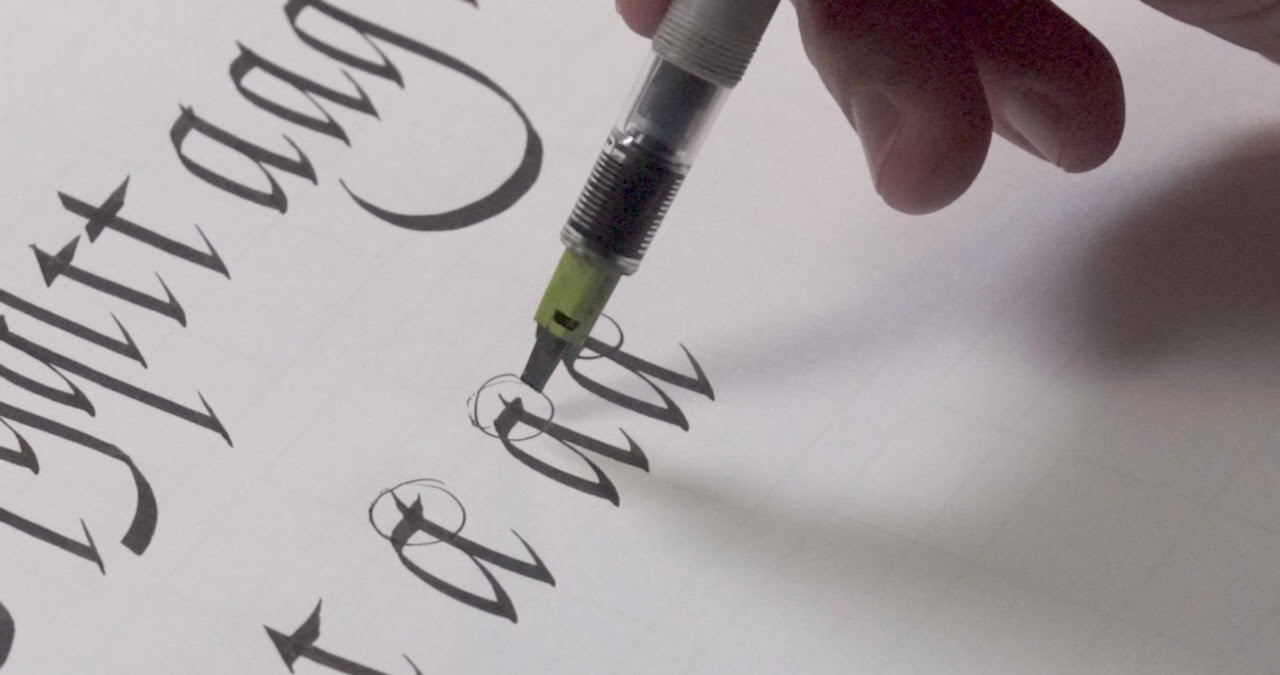 The workshop will be held at O&H Brand Design in the historic Meadows Building.
There are plenty of visitor spots located in by the front entrance or you can ride the DART to the Lover's Lane Station—it drops off right in front of the building.
A volunteer will great you at the entrance of the Meadows building and direct you how to get up to the space.