The DSVC is back with a reformatted speaker series for the 22-23 season! Join us Friday afternoon and evening at our new event, Mixed Success, featuring our THREE keynote speakers: Timothy Goodman, Eileen Tjan, and Alex Anderson. This is the first of three mixed success events we will be hosting this season and we hope to see you at all of them! Does this mean we will no longer have monthly speaker meetings? Yes it does. But your membership will still give you the chance to hear from 9 incredible speakers this season, at our fall event, winter event, and summer event. We hope to see you for happy hour and a night of fun with the DSVC on September 23rd!
3:30 - 4:00 pm -- Registration/Happy Hour
4:00 pm - 5:00 pm -- Alex Anderson
5:00 - 5:15 pm -- Break
5:15 -6:15 pm -- Eileen Tjan
6:15 - 7:15 pm -- Food Truck Dinner (at your own expense)
7:15 - 7:30 pm -- DSVC announcements
7:30 - 8:30 pm -- Timothy Goodman
What's included with your ticket? Entry to the event and two free drink tickets. Dinner options will be available onsite but covered at your own expense.
Be one of the first 25 people to register and receive a FREE pre-order of Timothy Goodman's book coming out this January. Books will not be available at the meeting but will be made available upon the books release in January.
Members still get in for FREE! Sign up to be a DSVC member today to get the best deal and attend all three Mixed Success events for the cost of your membership.
---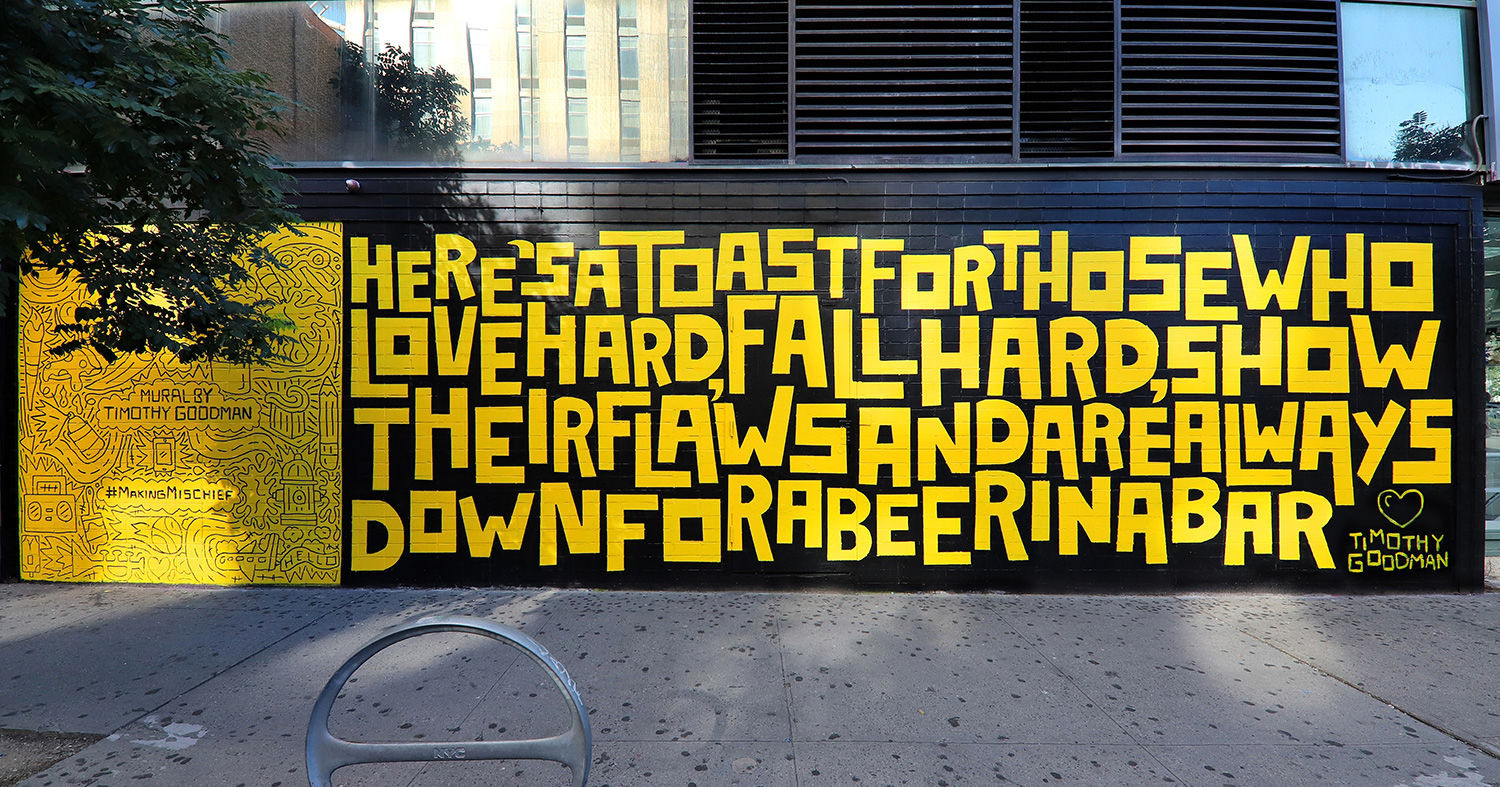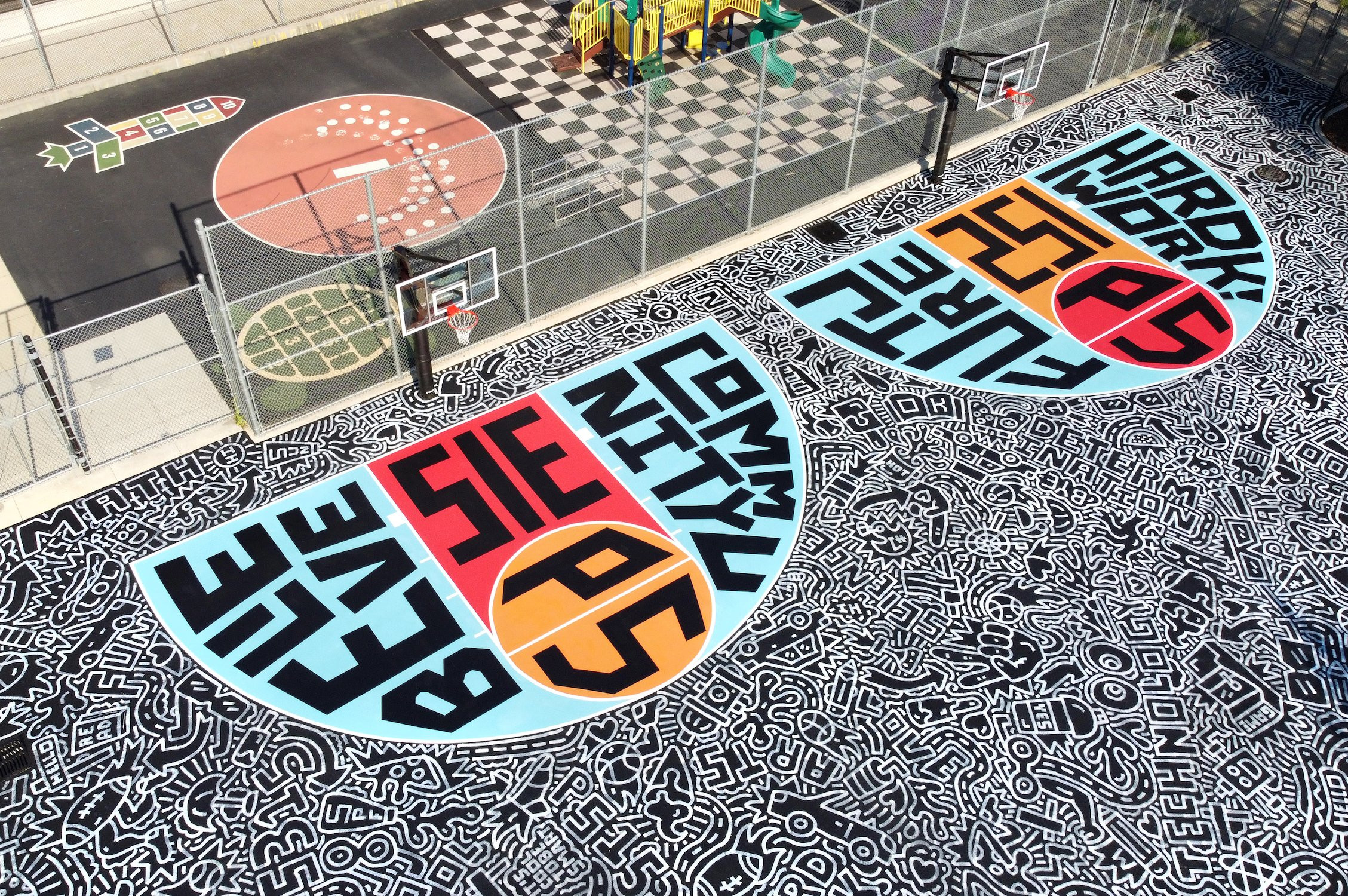 Timothy Goodman is a designer, illustrator, muralist and author. His grandma calls him an artist.
His art and words have populated walls, buildings, packaging, cars, people, shoes, clothing, book jackets, magazine covers and galleries all over the world. His clients include Google, Samsung, Uniqlo, Target, MoMA, Airbnb, Netflix, The New Yorker and The New York Times. He has received awards from most major design & illustration publications. He's the co-creator of several personal projects including the blog and book 40 Days of Dating (whose film rights were optioned to Warner Bros), 12 Kinds of Kindness, Build Kindness Not Walls, People of Craft, and Friends With Secrets. He is also the author of Sharpie Art Workshop. Recently, he launched a global collection of clothing with Uniqlo, and products with West Elm. He teaches at SVA in NYC and talks about his feelings on Instagram.
---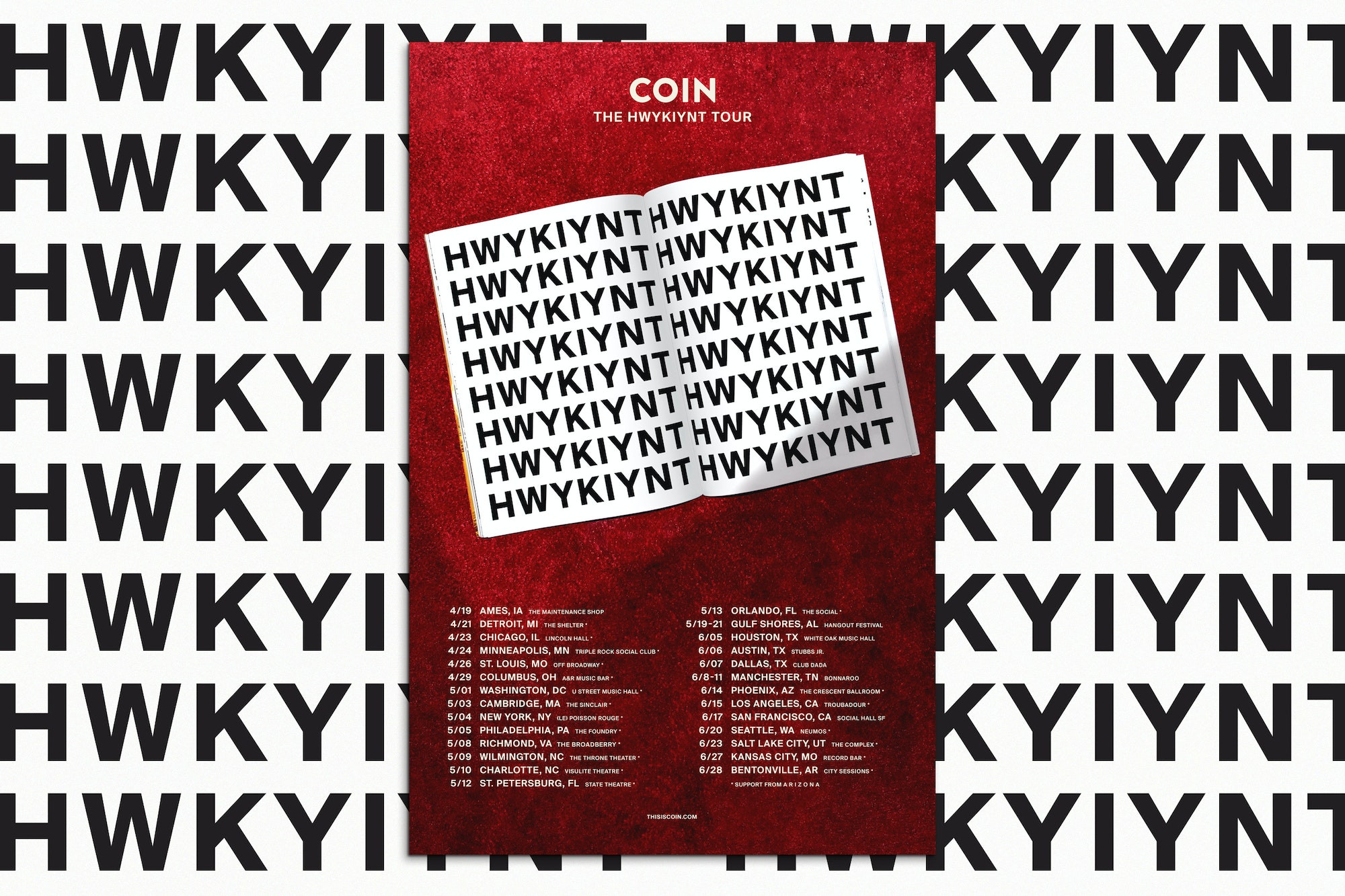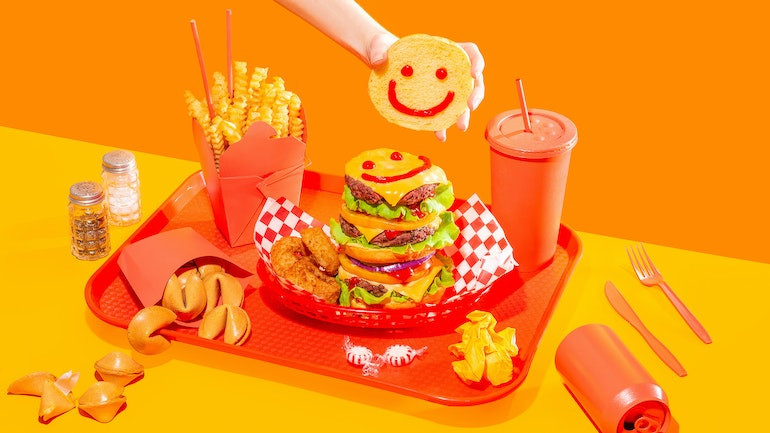 Eileen Tjan is a Creative Director with a career fueled by passion for the art & design community. Having previously founded OTHER Studio, a boutique multidisciplinary branding agency, and co-founding Grand Circus Magazine, a Detroit based arts & culture publication, Eileen has been an advocate of embracing progressive ideas and cultivating cultural influence through visual storytelling. Currently, she is the Group Creative Director of Global Brand at Square, leading and building the cross-disciplinary Brand System and Brand Creative Marketing teams.
---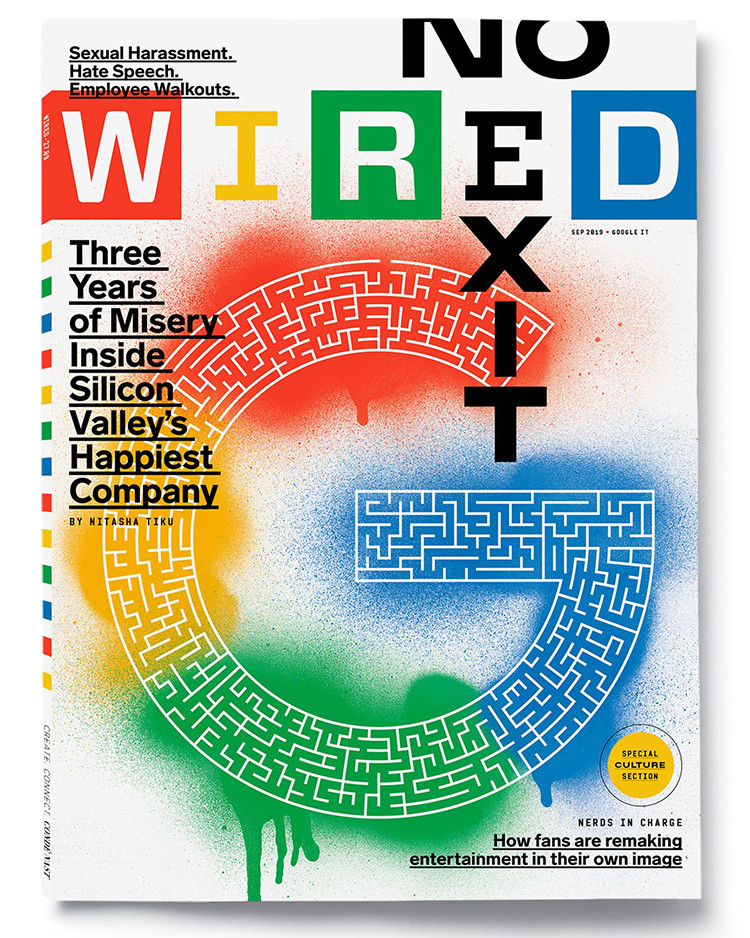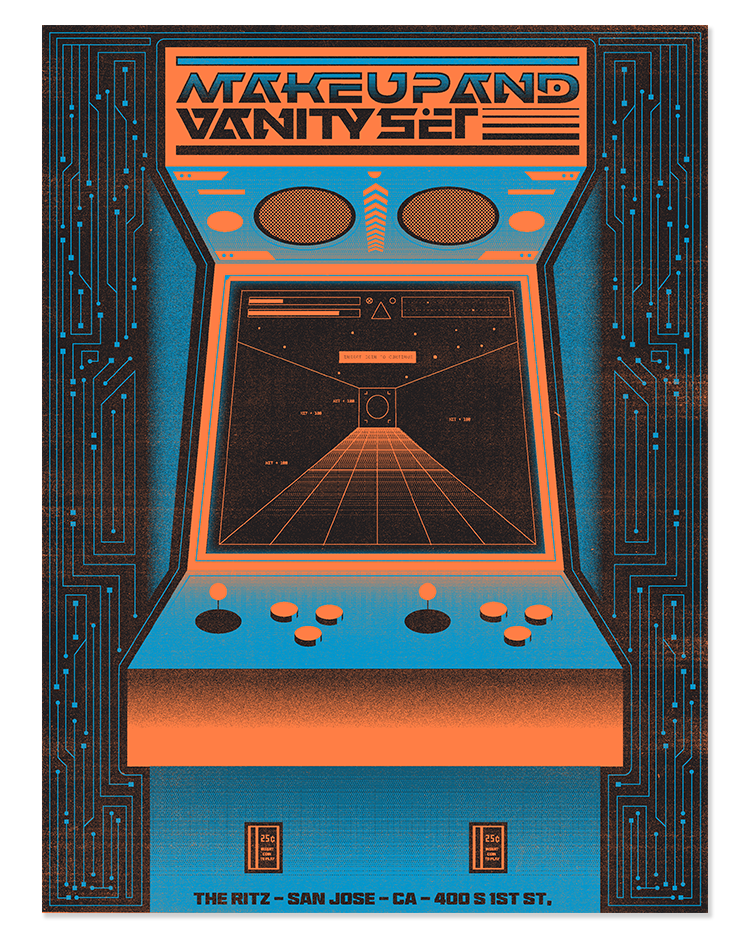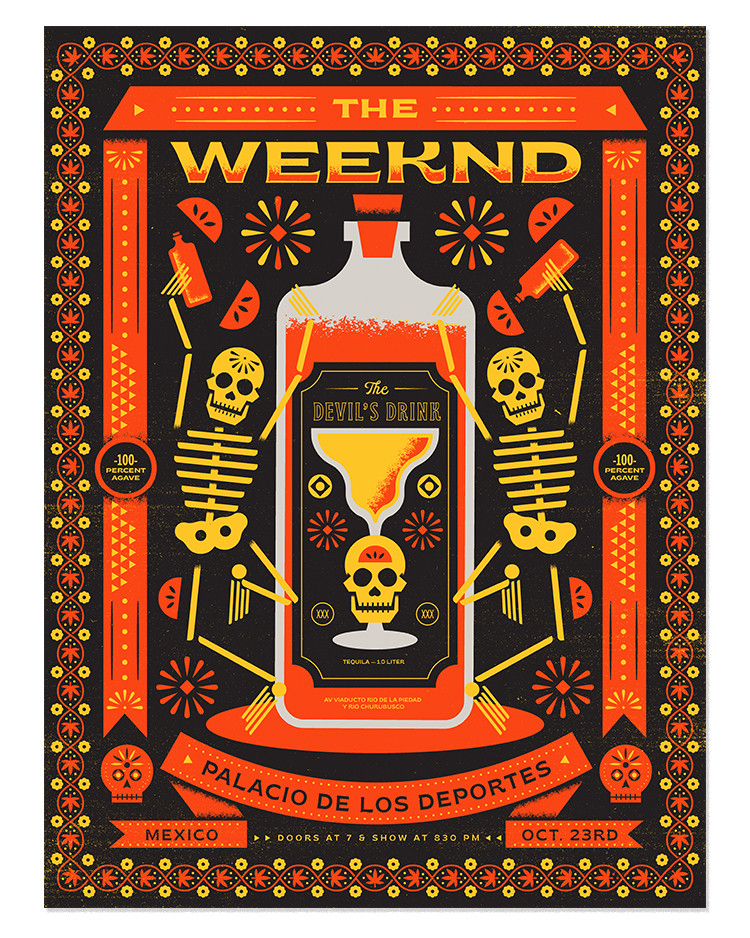 Alex Anderson is a designer, illustrator & teacher based in Kansas City, Missouri. He grew up in the midwest and attended the University of Kansas in Lawrence. Alex cut his teeth working for Willoughby Design designing brand identities for the Kansas City Streetcar, The Kansas City Transit Authority and The Stockyards District. He has also worked at Carpenter Collective and Contrabrand. He is currently doing freelance design and illustration for clients including WIRED, Dropbox, ESPN, The NHL, and various start ups as well as teaching design & illustration at his alma mater The University of Kansas.