This fall all of our meetings will take place virtually. We hope you will join us online for an incredible lineup of speakers. After registering through PrintOberfest's website, you will receive a confirmation email. Private links to the live stream will be sent out the week of. If you can't join us live, you will be able to view the event on-demand as well using the same link.
---
The DSVC November Meeting will kickoff PrintOberfest!

We are partnering with PIA MidAmerica to kick-off the sixth annual PrintOberfest! PrintOberfest is a multi-day virtual conference from November 4-6, with workshops, breakout sessions, and networking events to help bring creatives, printers, and paper mills together.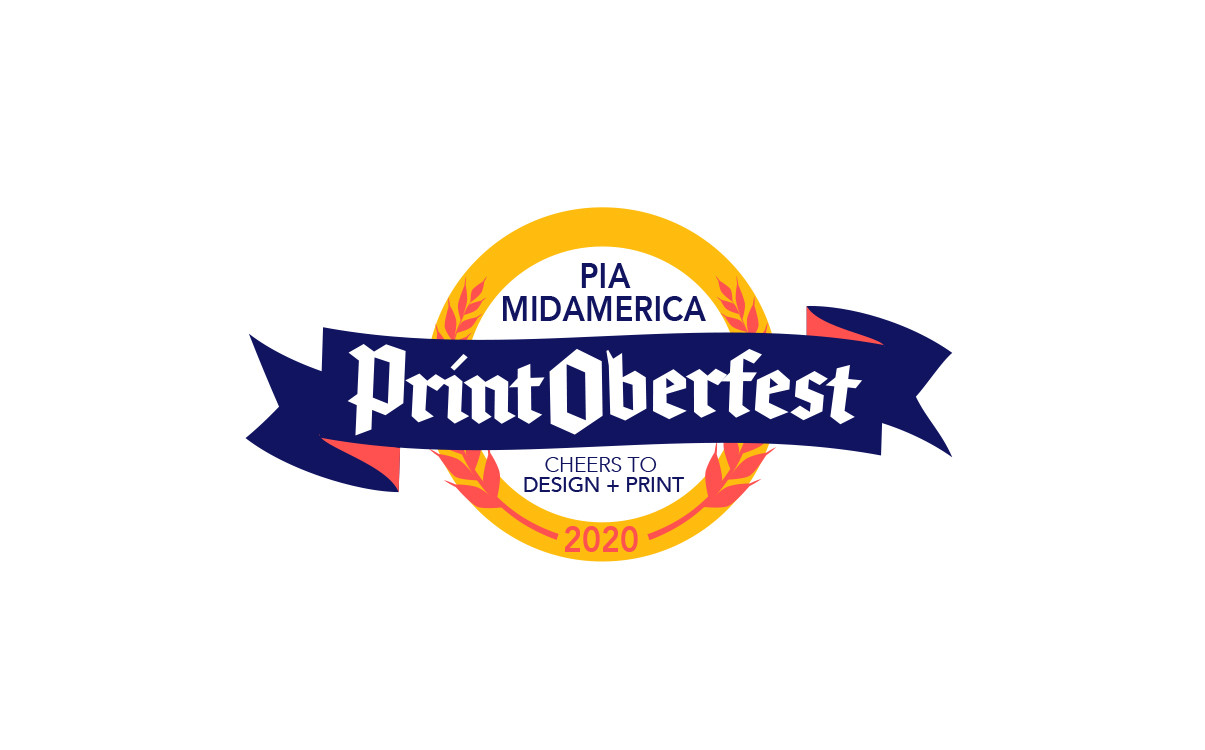 Are you a Rare Breed? Join us Wednesday, November 4th as dynamic branding duo, Sunny Bonnell and Ashleigh Hansbergerof Motto, share their unconventional approach to building standout brands! Reserve your seat now.

Sunny Bonnell and Ashleigh Hansberger, are co-founders of Motto, one of the leading branding agencies in the country, and authors of Rare Breed: A Guide to Success for the Defiant, Dangerous, and Different (HarperCollins, September 2019). They are hosts of the hit YouTube and podcast series, Rare Breed where they sit down with one-of-a-kind cultural provocateurs, celebrities, and groundbreaking personalities to explore how vices are the key to standout success.

Recognized for their unconventional approach to building standout brands and empowering young entrepreneurs, Motto has worked with the world's most visionary leaders and ambitious companies including Google, Hershey's, e-sports phenomenon Ninjas in Pajamas, and Twentieth Century Fox. Collectively, they have earned numerous accolades such as Inc.'s 30 Under 30: America's Coolest Young Entrepreneurs, DMN Top Marketer, GD USA's Top 25 Designers to Watch, Stevie Awards Honoree for Best Young Entrepreneur, and youngest ever awardees to win Count Me In for Women's Economic Independence.

They have been featured on The Breakfast Club, Inc., Forbes, Entrepreneur, The Wall Street Journal, Yahoo!, and The Chicago Tribune among many others. Their breakout book, Rare Breed recognizes and examines a new kind of entrepreneurial force - the Rare Breed - those who do the impossible, shatter templates, and change the world by navigating seven notorious, and often polarizing, personality traits that lead to incredible breakthroughs and triumphs in business and in life.
Join us virtually — November 4th.