Jorge R. Gutierrez is a Mexican animator, painter, writer & director who, along with his wife and muse Sandra Equihua, created the multiple Annie & Emmy Award winning animated television series El Tigre: The Adventures of Manny Rivera for Nickelodeon.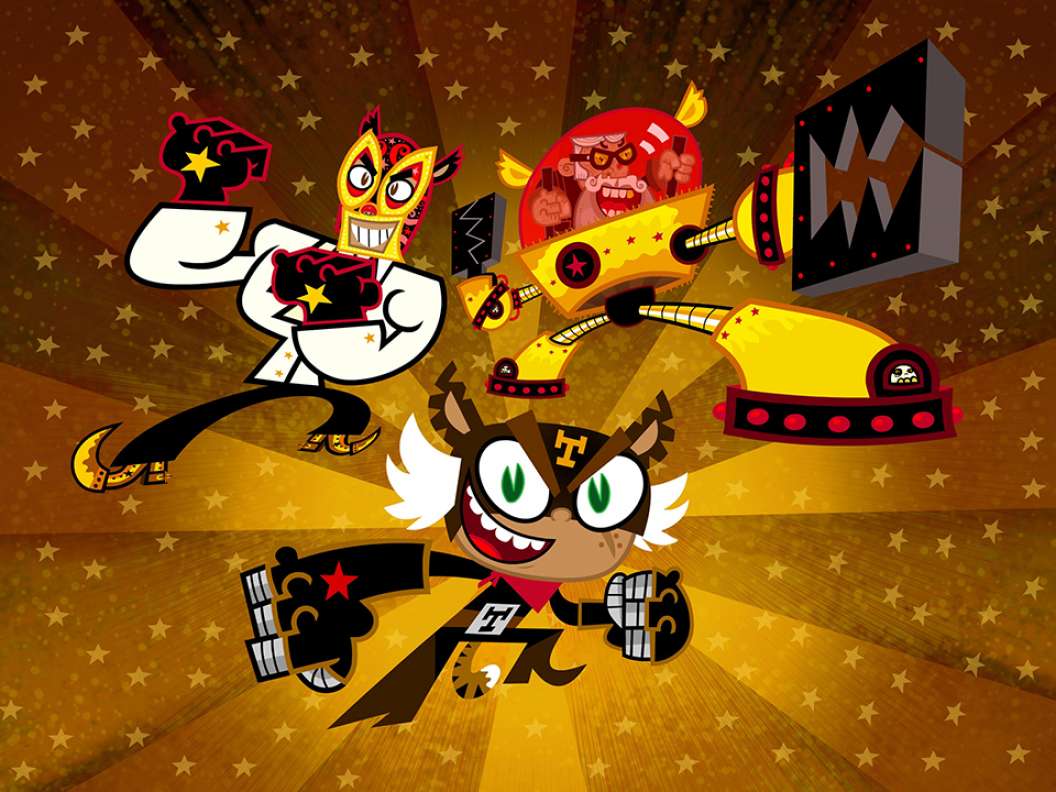 Born in Mexico City and raised in Tijuana, Gutierrez has completed various films, cartoons, illustrations and paintings exploring his love affair with Mexican pop and folk culture.
Gutierrez attended the California Institute of the Arts (CalArts), where he received his BFA & MFA in Experimental Animation under Jules Engel. There he created the 3D short Carmelo, which won the 2001 Student Emmy Award in animation and was screened at various festivals around the world, including Kodak's Emerging Filmmakers Program at the 2001 Cannes Film Festival. In 2000, Gutierrez worked under animation legend Maurice Noble, for the art direction of Chuck Jones' Timberwolf for Warner Bros. In 2001, he began creating El Macho, an animated web series for Sony Pictures.
Gutierrez has also done character design for many animated series including Nickelodeon's ChalkZone, as well as WB's ¡Mucha Lucha!, and Disney's The Buzz on Maggie for which he was nominated for a 2006 Annie Award in character design. As a writer, he's worked on Scholastic's Maya & Miguel as well as Disney's Brandy & Mr. Whiskers.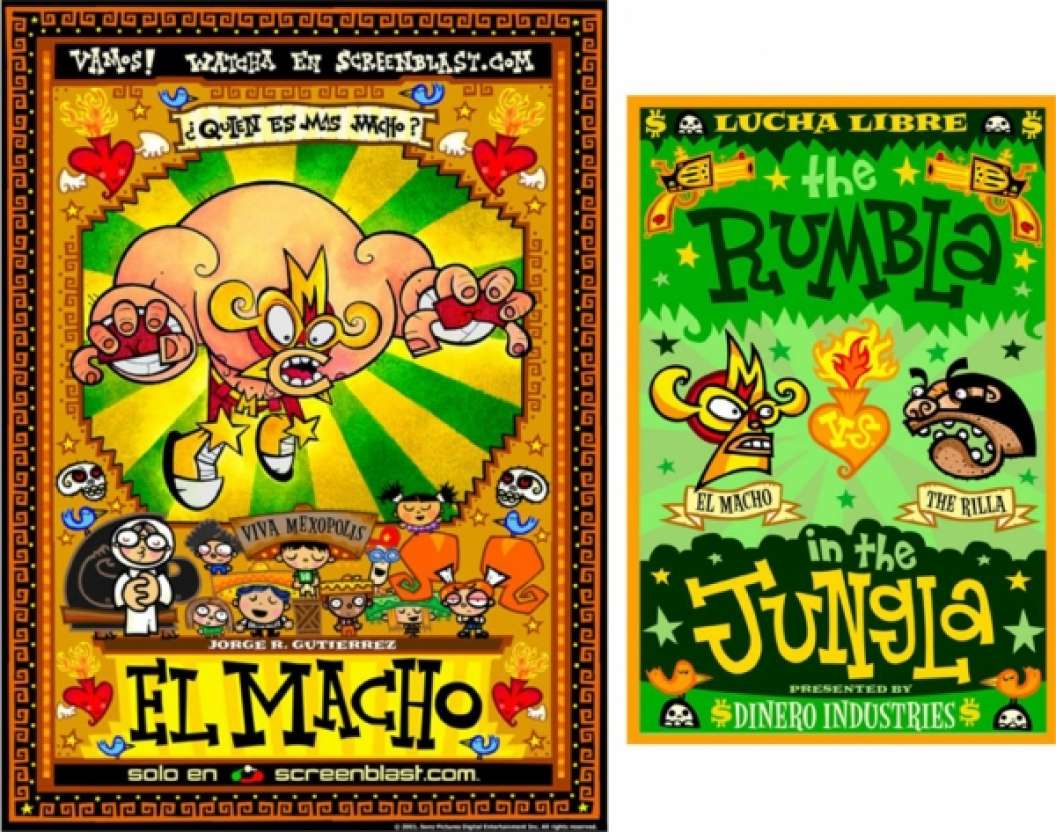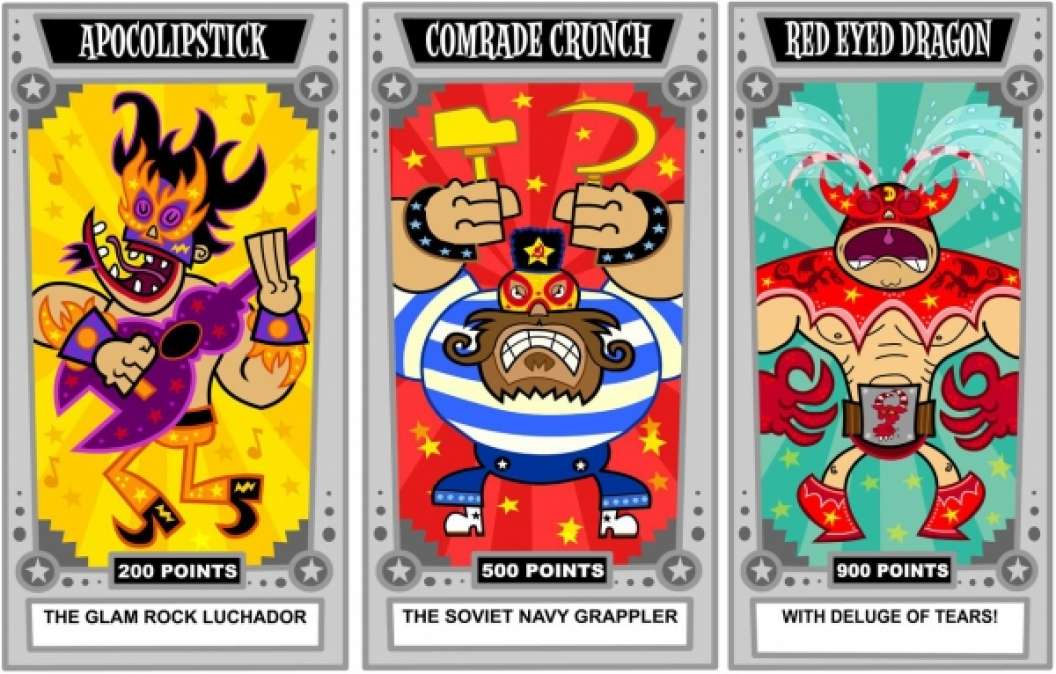 Gutierrez won two Annie Awards (Best TV Animated show & Best TV Character Design) and one Emmy (Best TV Character Design) working on El Tigre. He also created some of the sketches in Cartoon Network's Mad.
Most recently, Gutierrez co-wrote and directed the animated feature The Book of Life for Reel FX and 20th Century Fox. The film released on October 17, 2014.