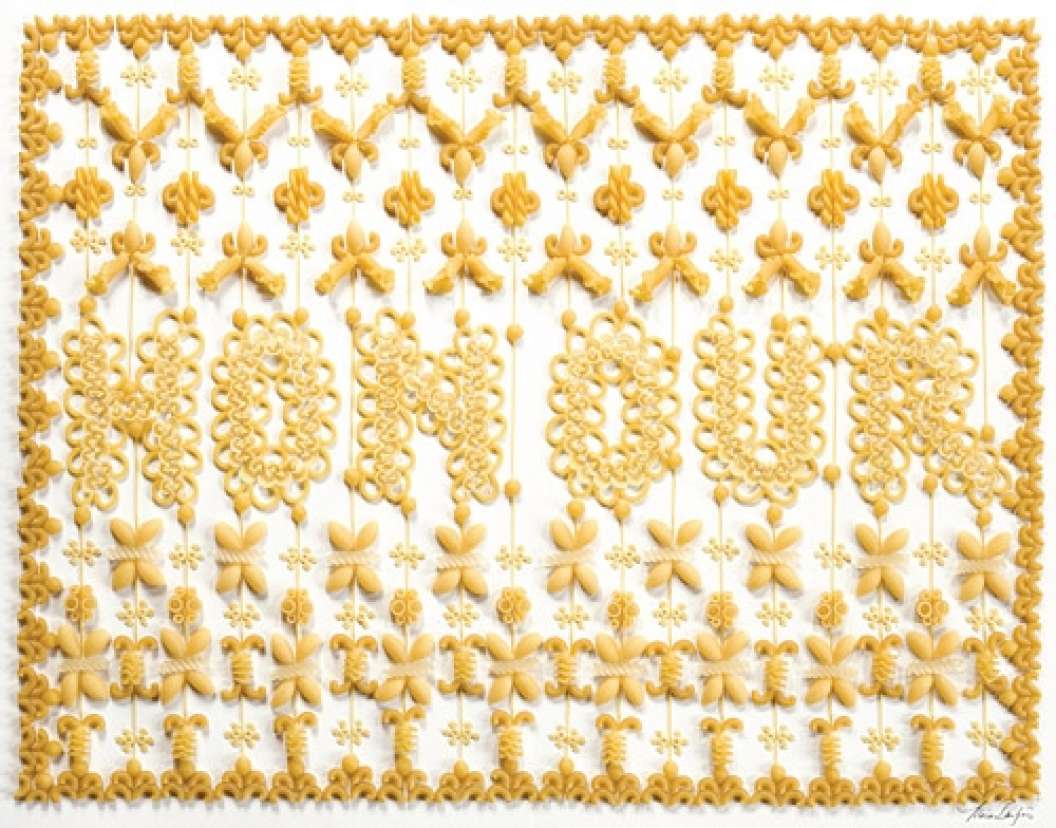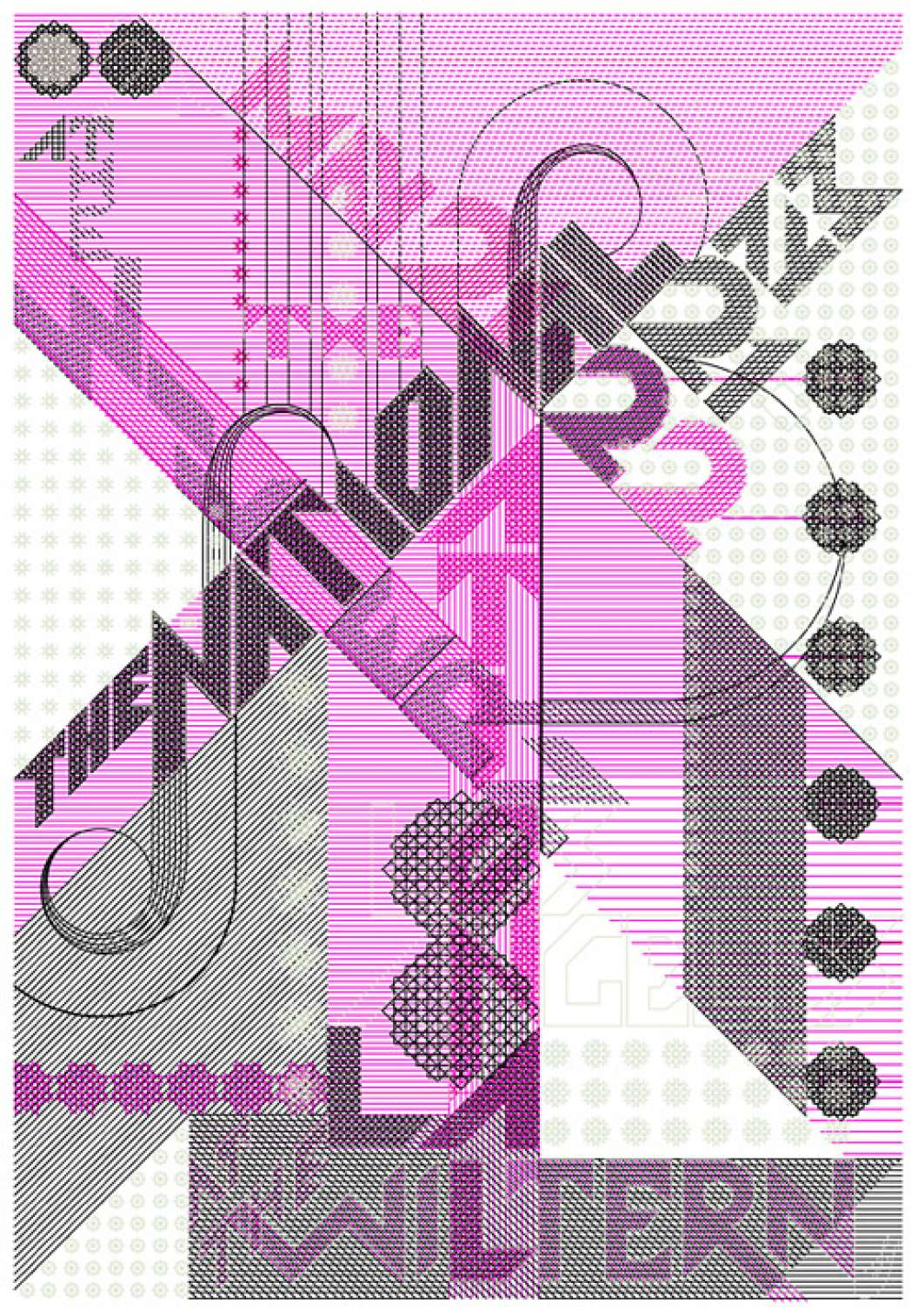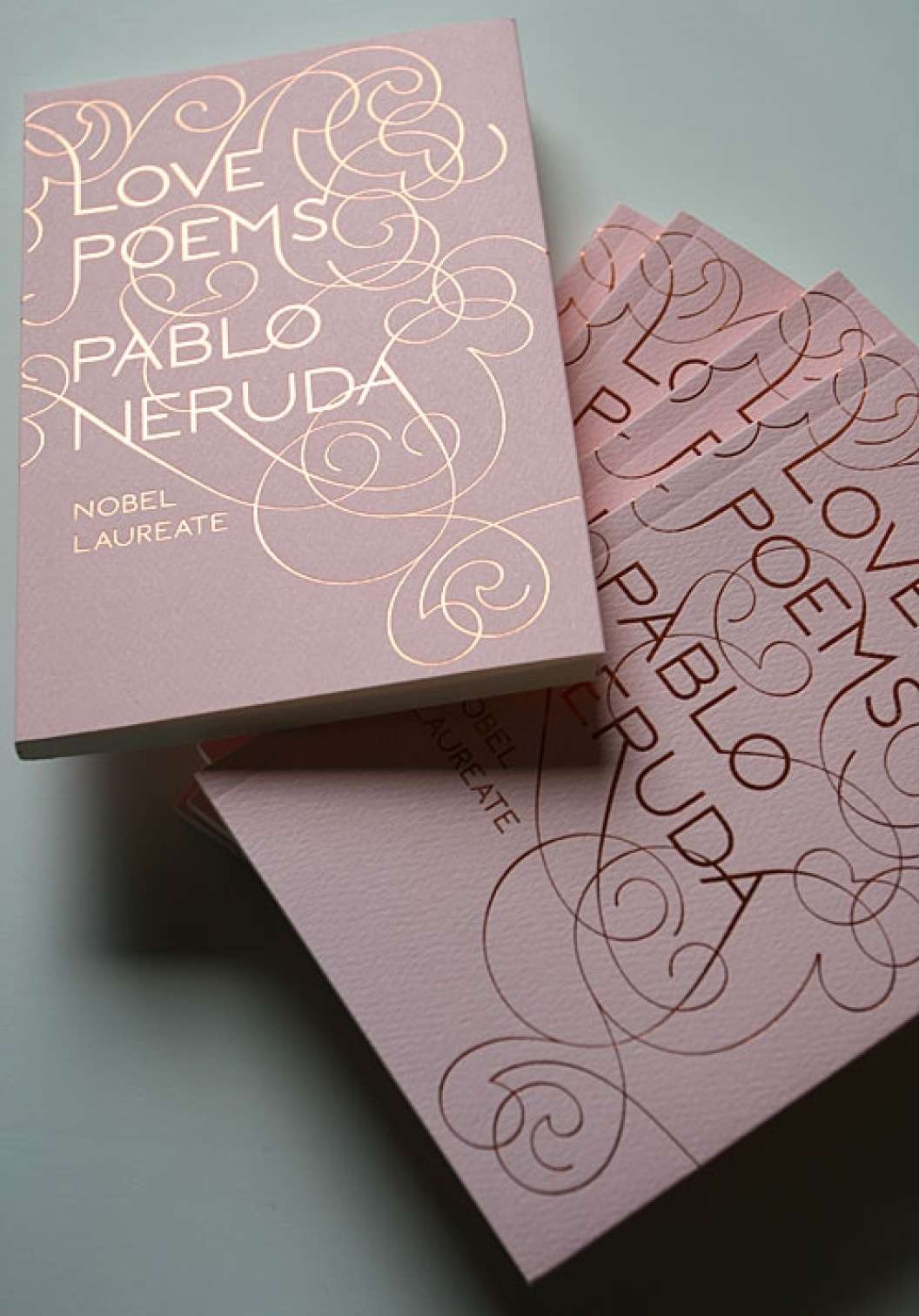 She started working as a book typesetter in 1984 and opened her own design firm in 1994 employing up to 12 people. In 2003, she left all of that behind to begin an experiment in following love instead of money, by doing work that was highly personal, obsessive and sometimes just plain weird. At the same time she began writing for the design weblog "Speak Up", and her cheeky but thoughtful articles soon gained her recognition in the blogosphere. Through this two-pronged approach, Marian caught the attention of designers and Art Directors across North America.
Marian's art and design crosses boundaries of time, style and technology. She is known for her detailed and lovingly precise vector art, her obsessive hand work, her patterning and ornament. Often hired to create custom type for magazines, advertising and special projects, Marian's work has an underlying structure and formality that frames its organic, fluid nature. It is these combinations and juxtapositions that draw the interest of such a wide variety of designers and typographers, from experienced formalists to young students.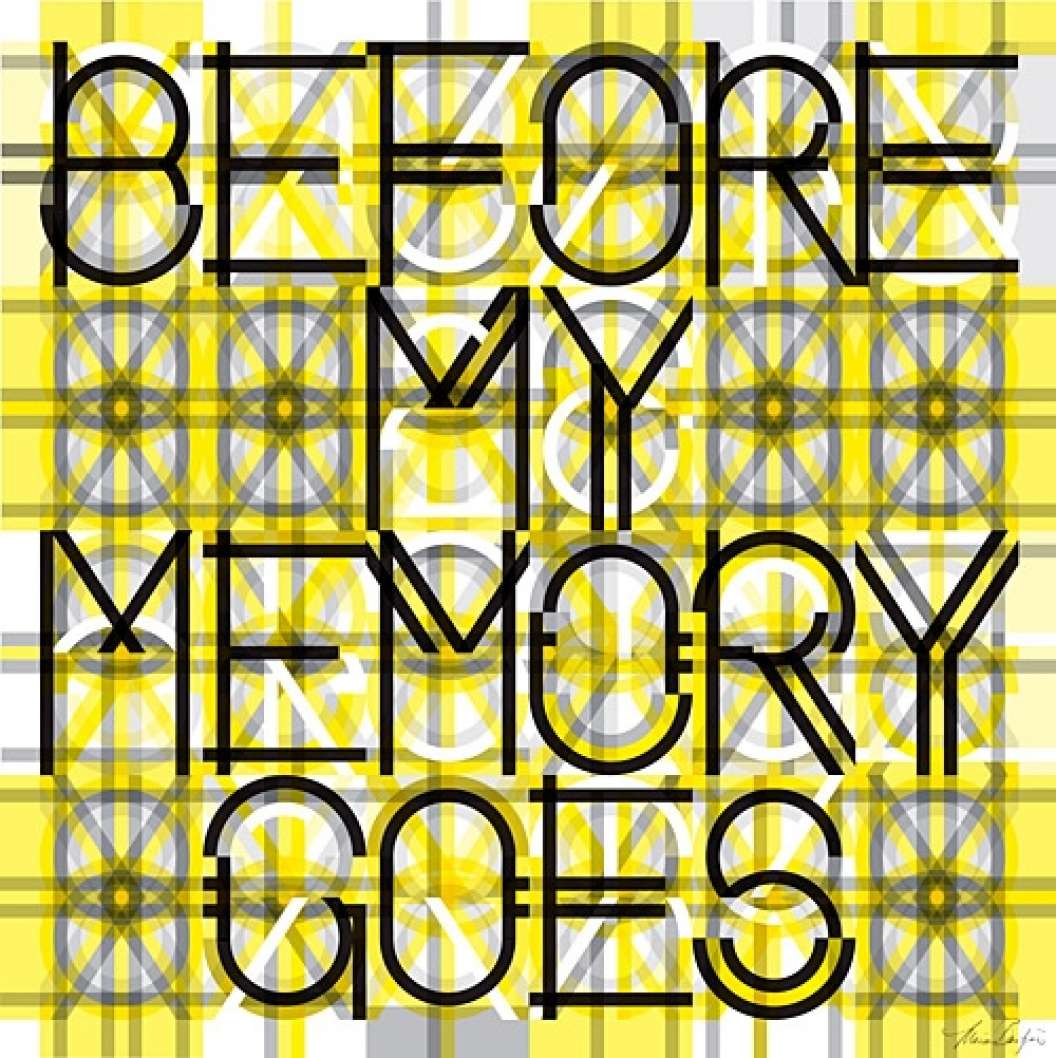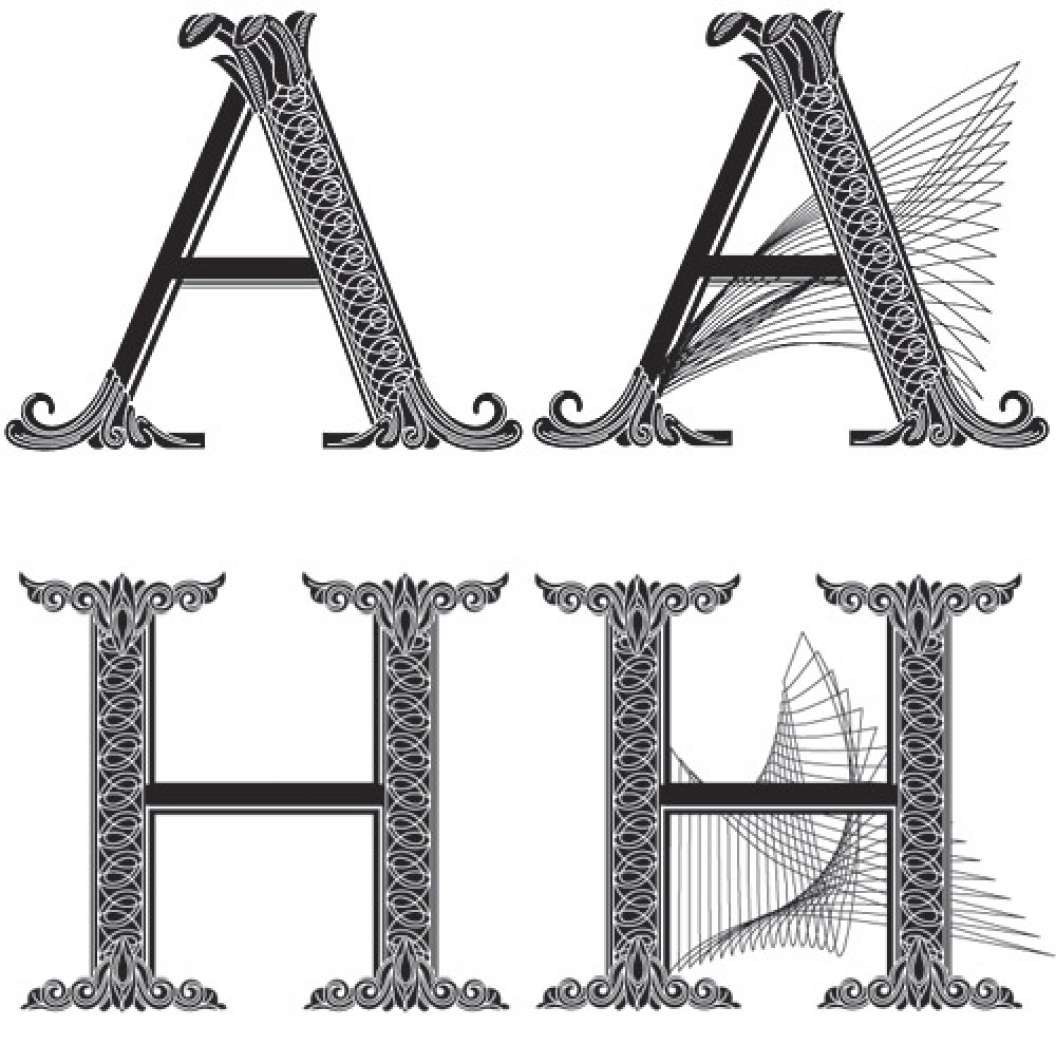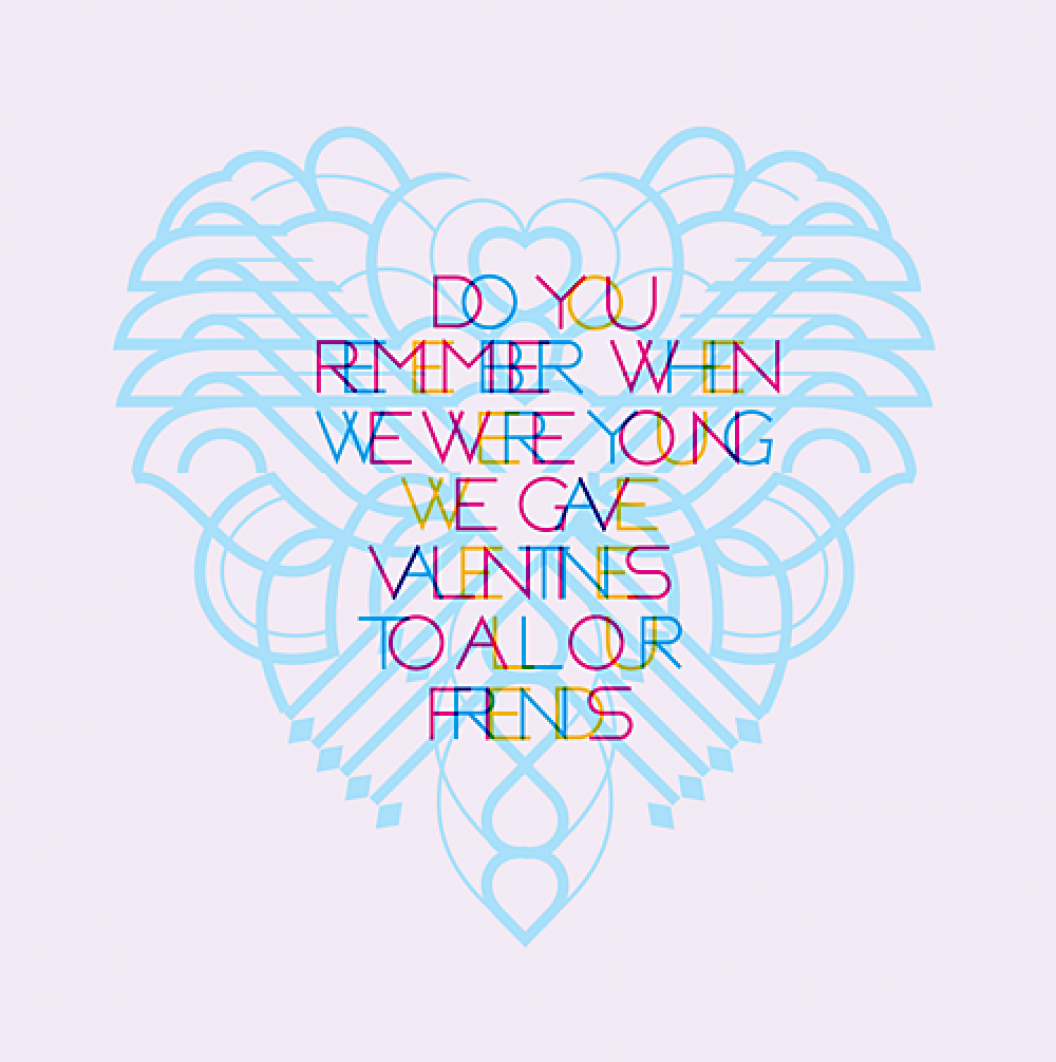 Her 2010 book "I Wonder" (published by Thames & Hudson, 2010) is an exploration of the marriage of word and image, written and illuminated by herself throughout, it is alternately mysterious, thoughtful, personal and funny. It, along with several other pieces or her work, is included in the permanent collection of the Cooper-Hewitt National Design Museum (Smithsonian) in New York.
Much of Marian's work has been published in books and magazines around the world, including IDEA (Japan), Eye (UK), Wallpaper, Creative Review (UK), Azure (Canada), Communication Arts (USA), Print (USA), DPI (Taiwan), Concept (Indonesia), +81 (Japan), 2+3D (Poland), Form (Germany), D2B (Brazil), Design Indaba (South Africa) and étapes (Paris).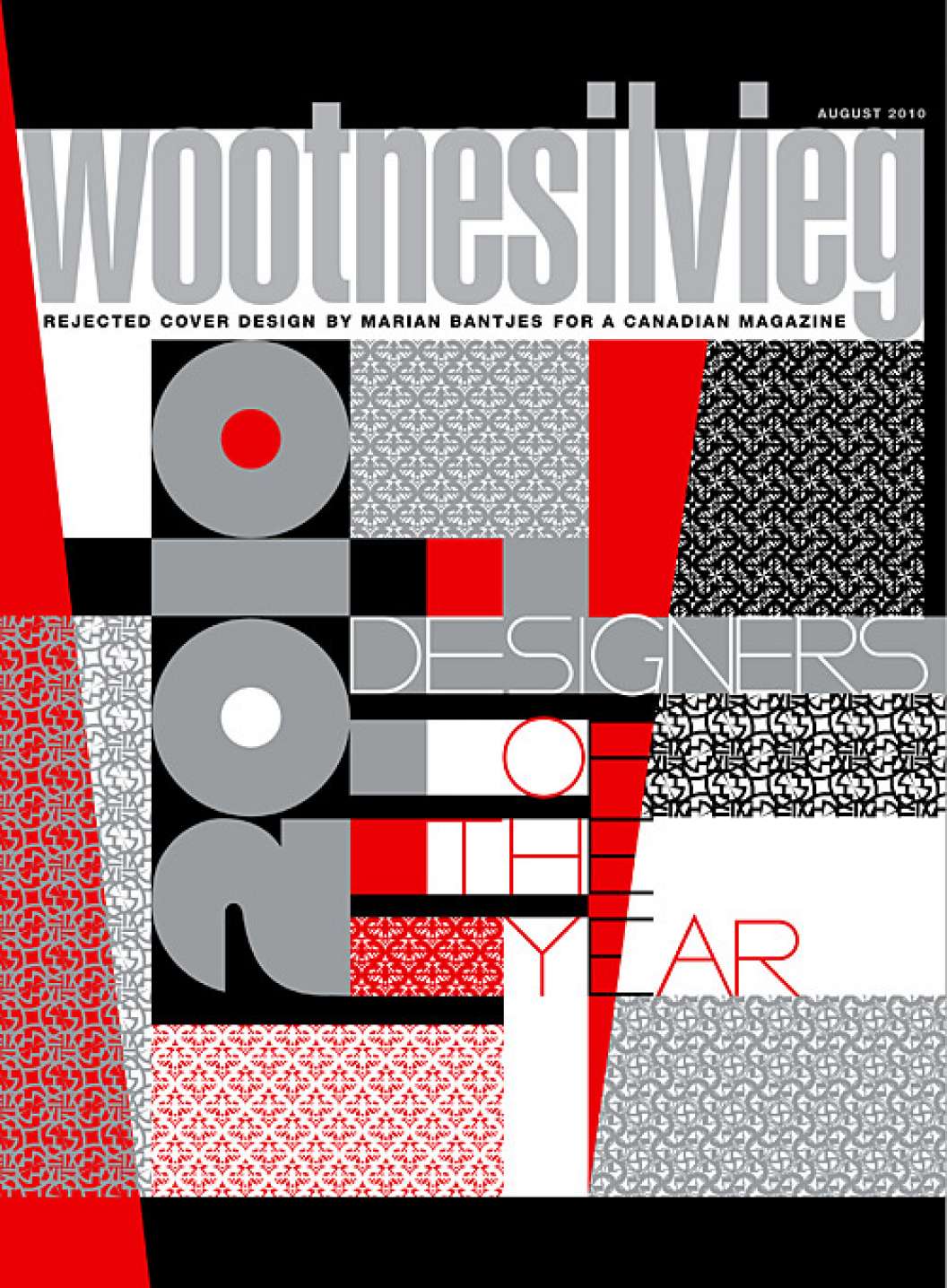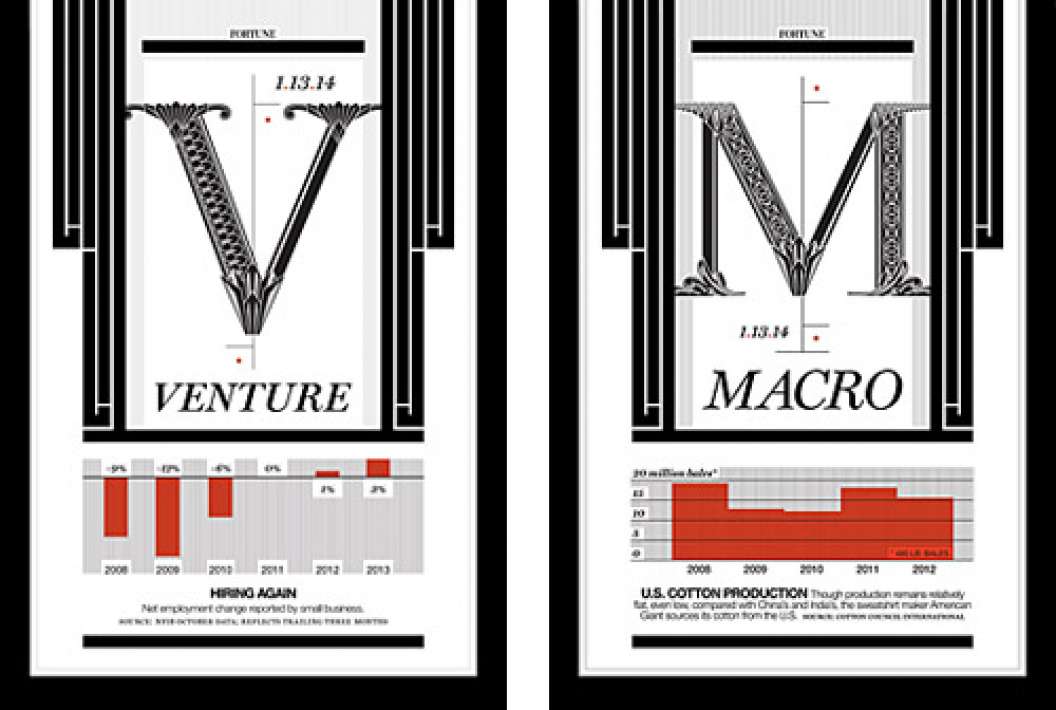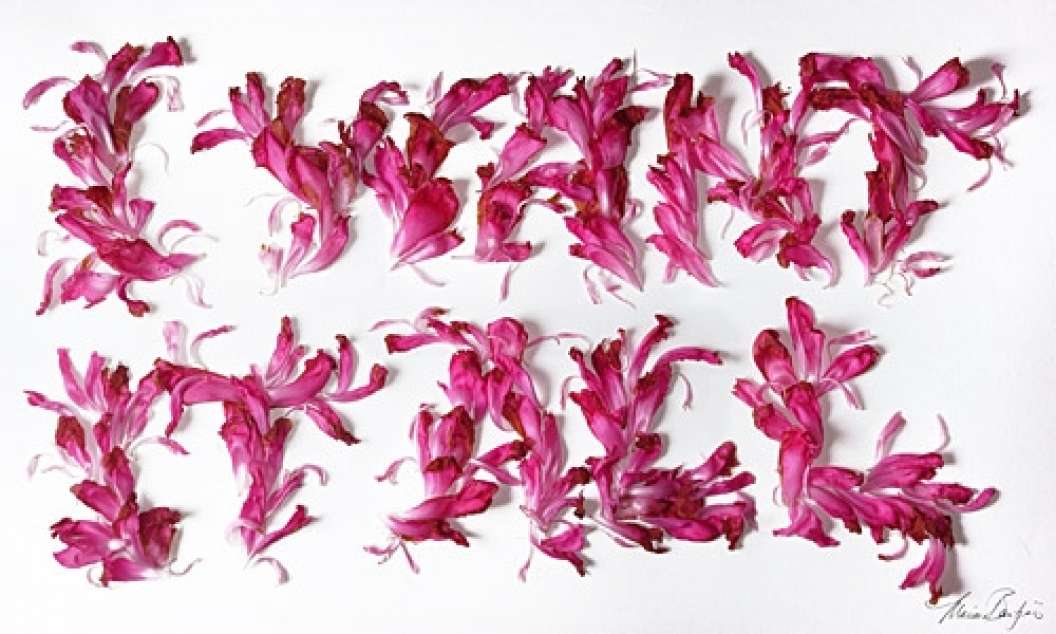 She does not enter awards, but she has judged for many of them, including D&AD (UK), TDC (NY) and ADC (NY). She has had three solo exhibitions of her work and has had work included in many other exhibits of design. She has lectured on her work at over 100 conferences and events worldwide since 2006. In 2010 she spoke at the renowned TED Conference in Long Beach, California. In 2008, she was accepted as a member of the prestigious international design organization, Alliance Graphique Internationale (AGI), and in 2010 she was awarded an Honorary Doctorate of Letters from Emily Carr University in Vancouver, Canada.
An extensive monograph of her work, "Pretty Pictures" was published by Thames & Hudson in the fall of 2013, to critical acclaim.