Lee is a product designer and strategist based in New York. Over the past 13 years he has worked in commerce, broadcasting, publishing and VR, making his way from front-end engineer to product lead.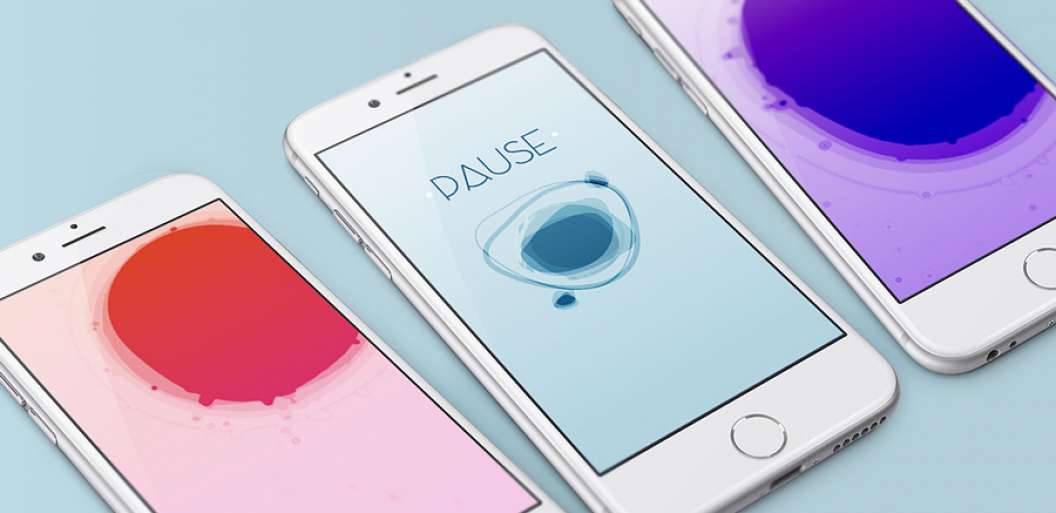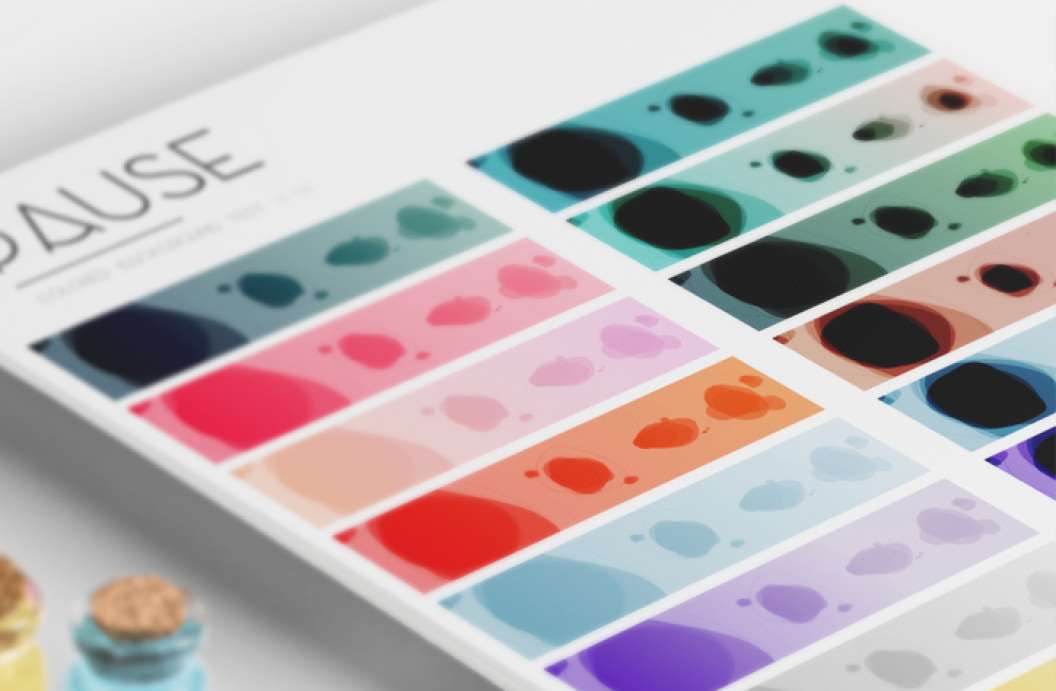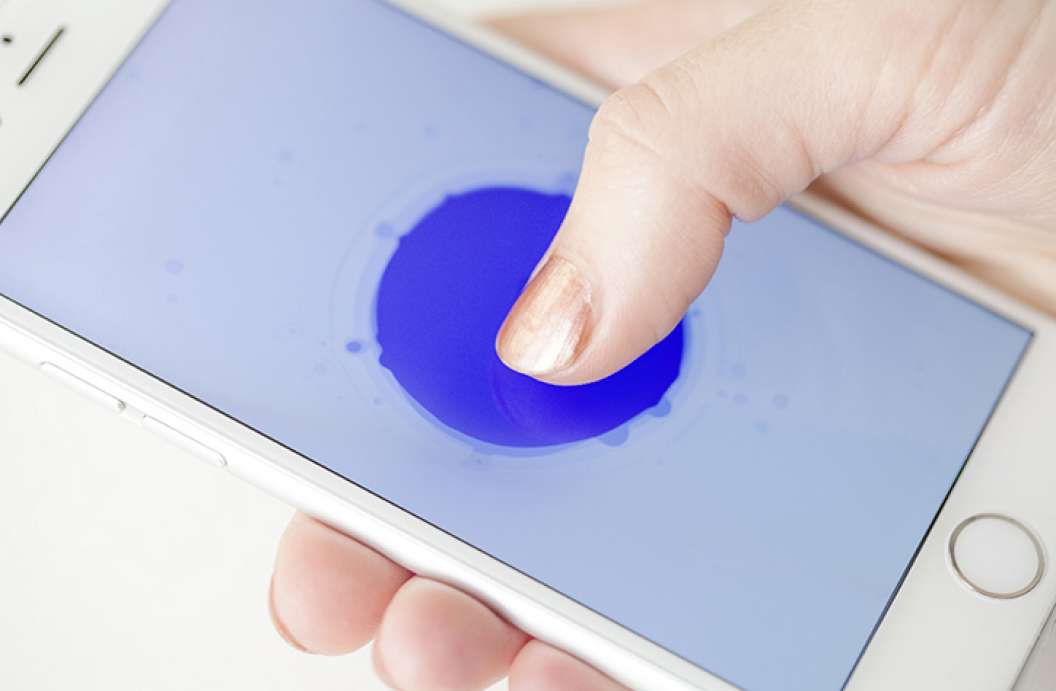 In 2013 he joined the The Guardian helping develop a new generation of editorial workflow tools for journalists and writers. In 2014 he relocated to New York to join digital product studio ustwo (you know, the Monument Valley people), where he has worked with clients such as Comcast, American Express, American Museum of Natural History and Google. Lee has taught at City of Newcastle College, HyperIsland (Stockholm) and General Assembly, and has the spent the last 4 years as a mentor to startups on the Ignite100 accelerator program.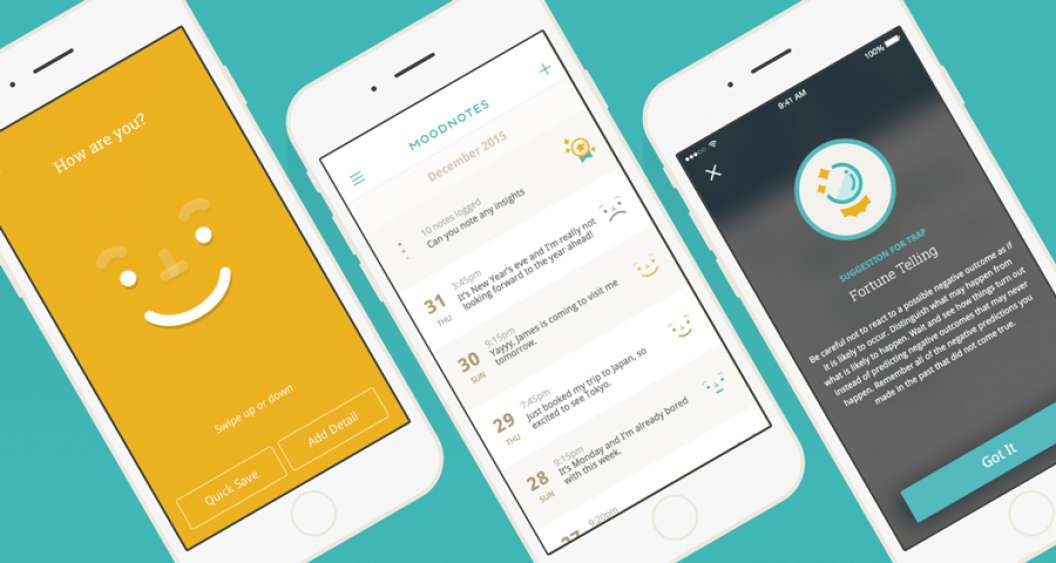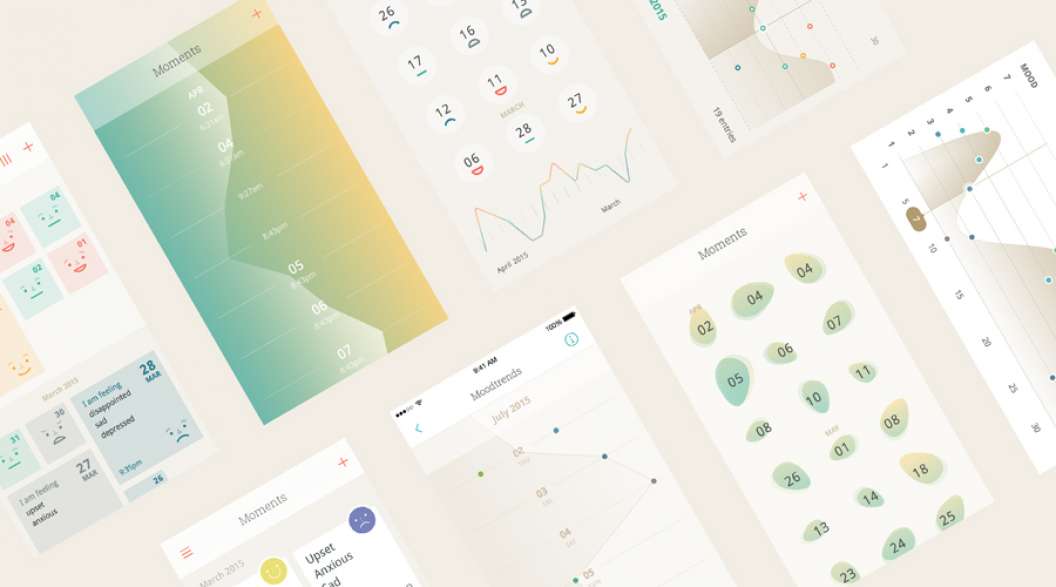 Right now, his focus is on media, content and The Future of TV — but he simply wants to build products that people love.