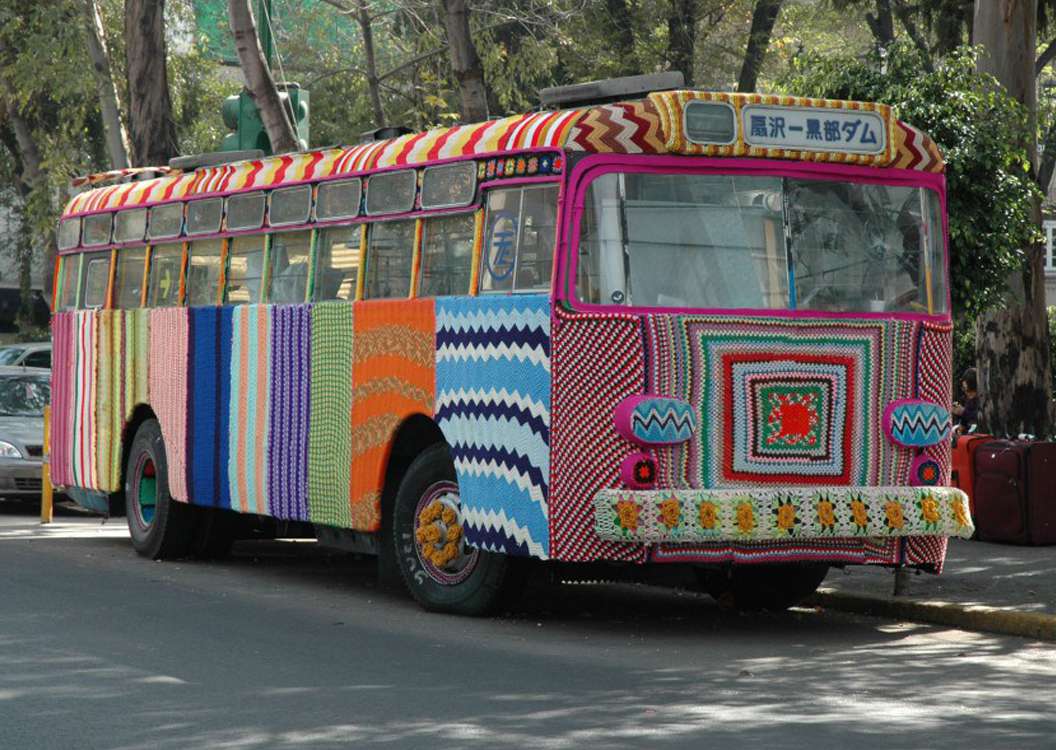 Magda Sayeg is a textile artist who lives and works in Austin, Texas. Her work began as a way to take her knitting out onto the streets, graffiti style, starting a textile graffiti revolution that swept the world.
Credited with being the mother of the yarn bombing movement, she began working on larger and larger projects and collaborations, pushing the boundaries of the art form. Highlights of her early work include the knitting/crochet covered bus in Mexico City, as well as a solo exhibit in Rome at La Museo des Esposizione.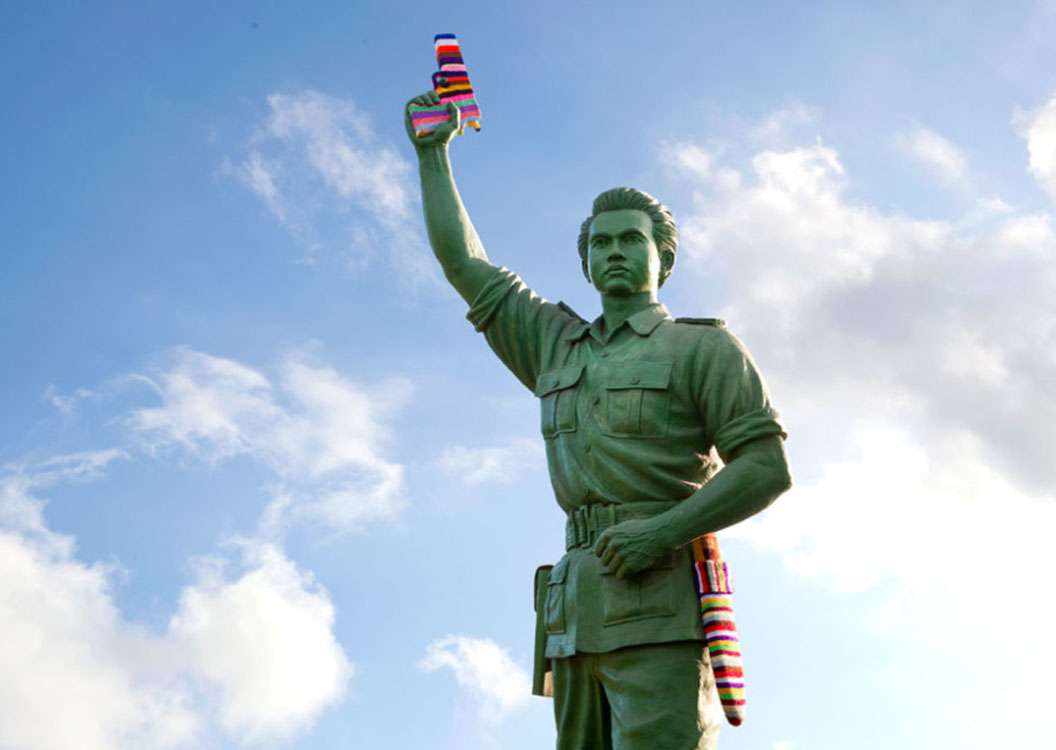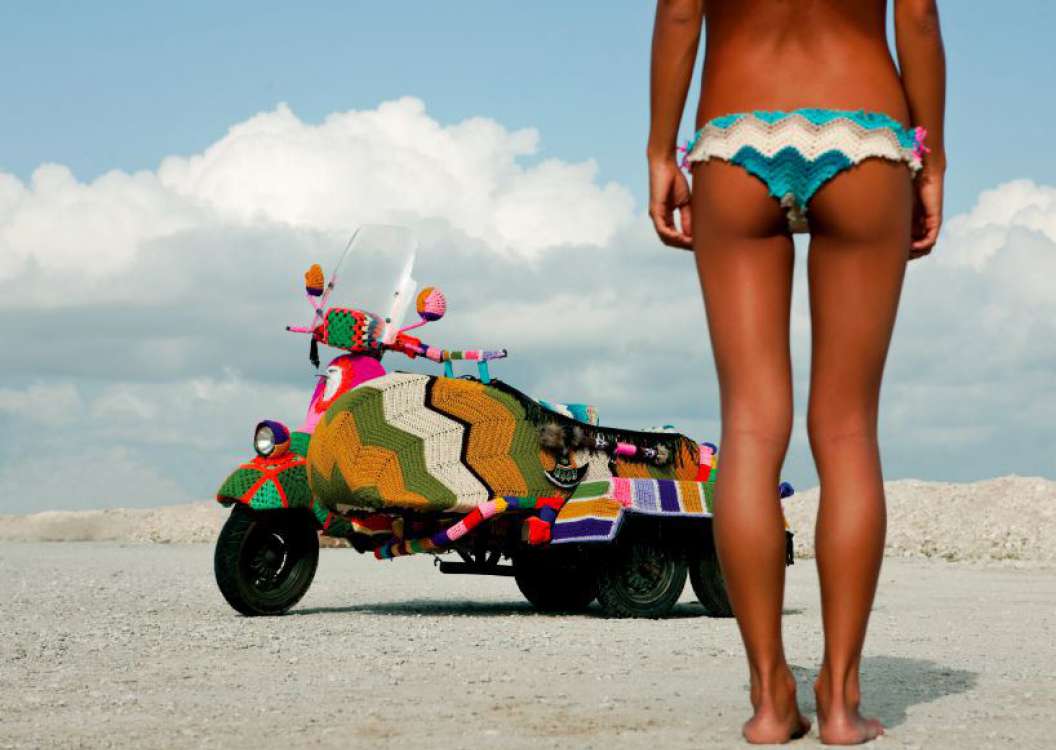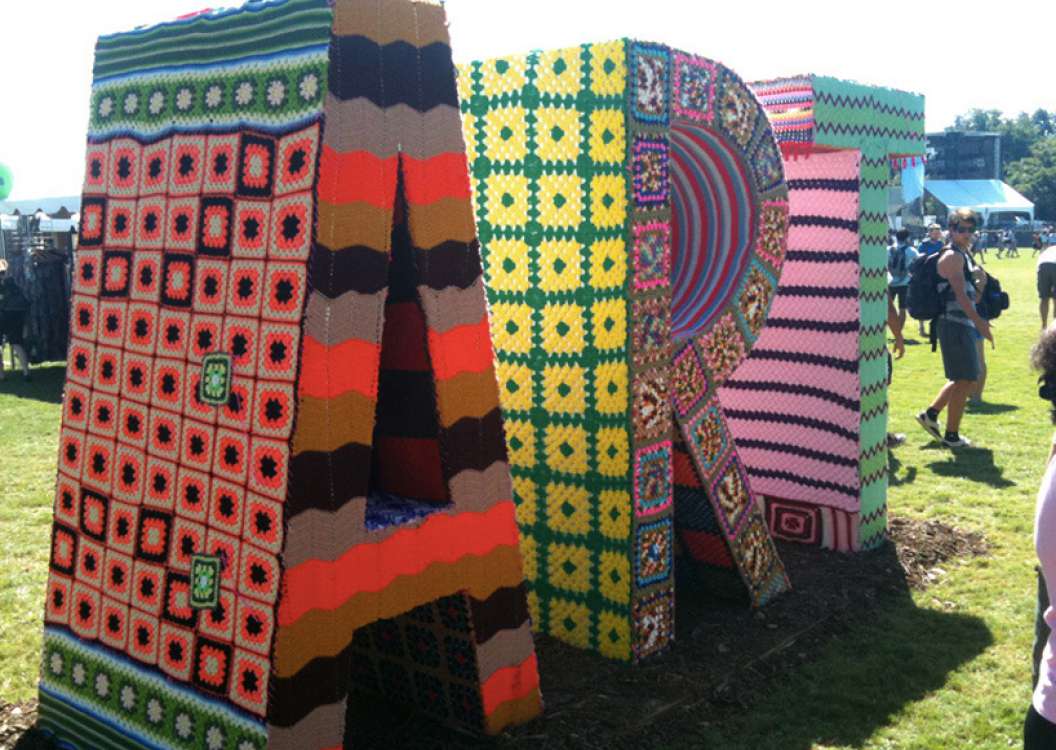 She remains active in the knitted graffiti art space, leading community-based projects as well as working on commissions around the world with companies such as Absolut Vodka, Madewell and Mini Cooper. Magda?s installations have been featured prominently at American icons of contemporary culture, such as the Standard Hotel, South by Southwest and Austin City Limits. Magda has most recently expanded her artwork to encompass new mediums and techniques as with her solo show in Rome which explored the usage of lighting with knitted material.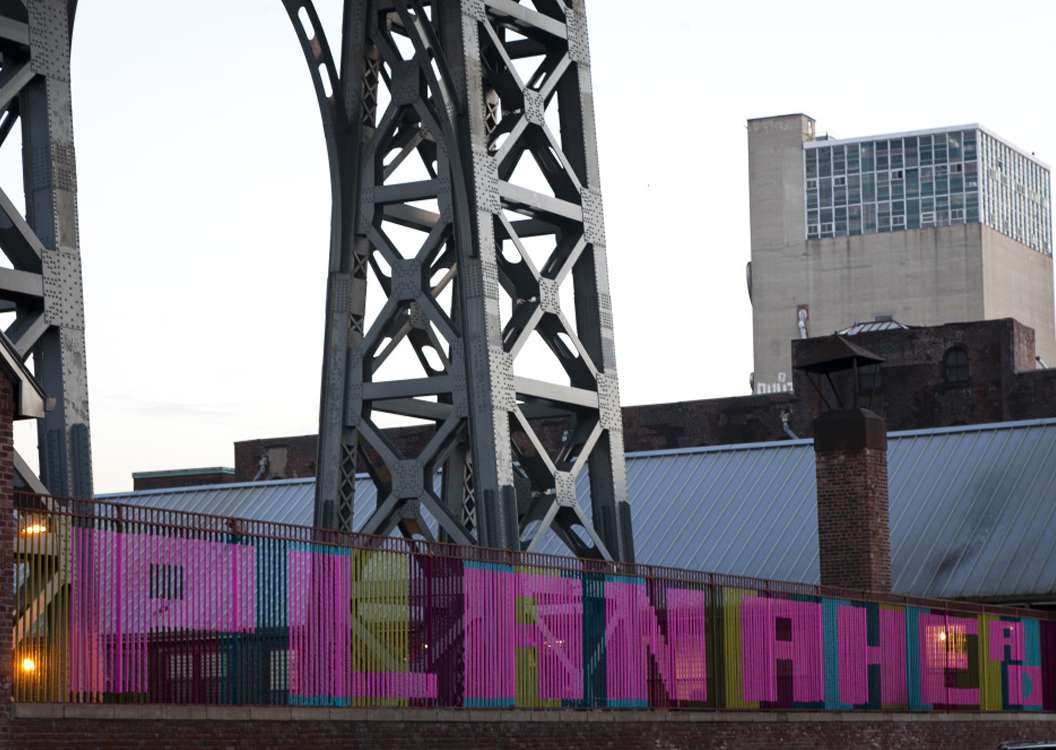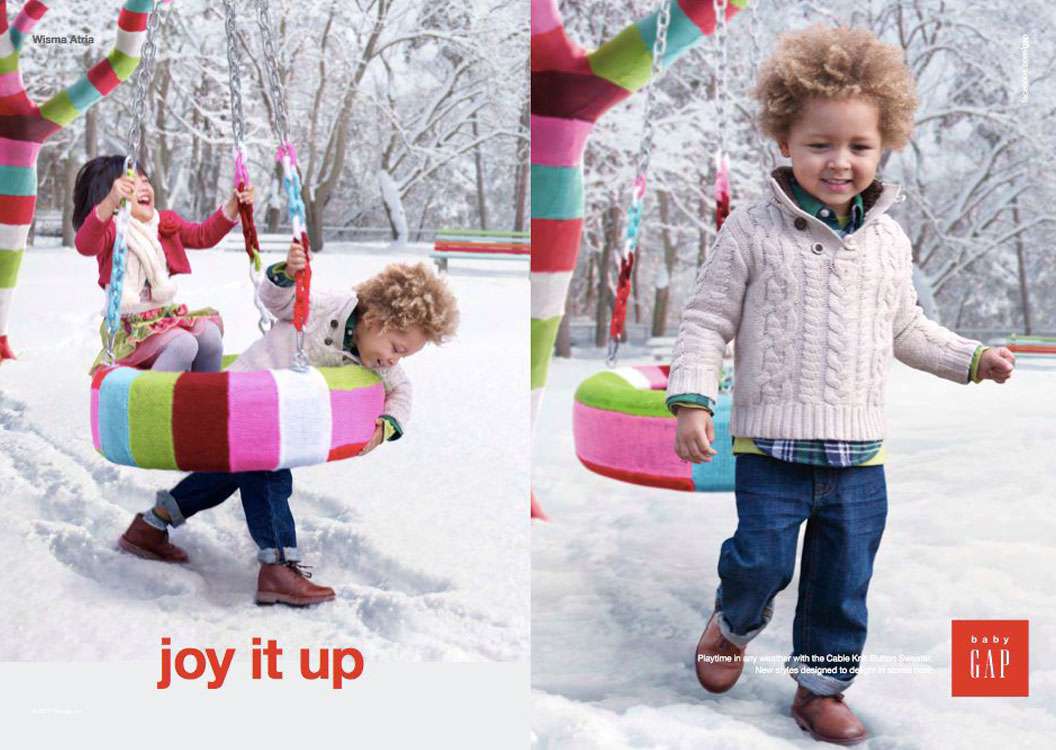 She continues to expand her boundaries by joining integrated media company 1stAveMachine as one of their directors which will serve as a platform for new types of experimentation and collaboration.
Recent projects include an installation for Dover Street Market in NYC covering a column spanning 6 floors.

You can see more of Magda's work on her website and blog and follow her on facebook and instagram.