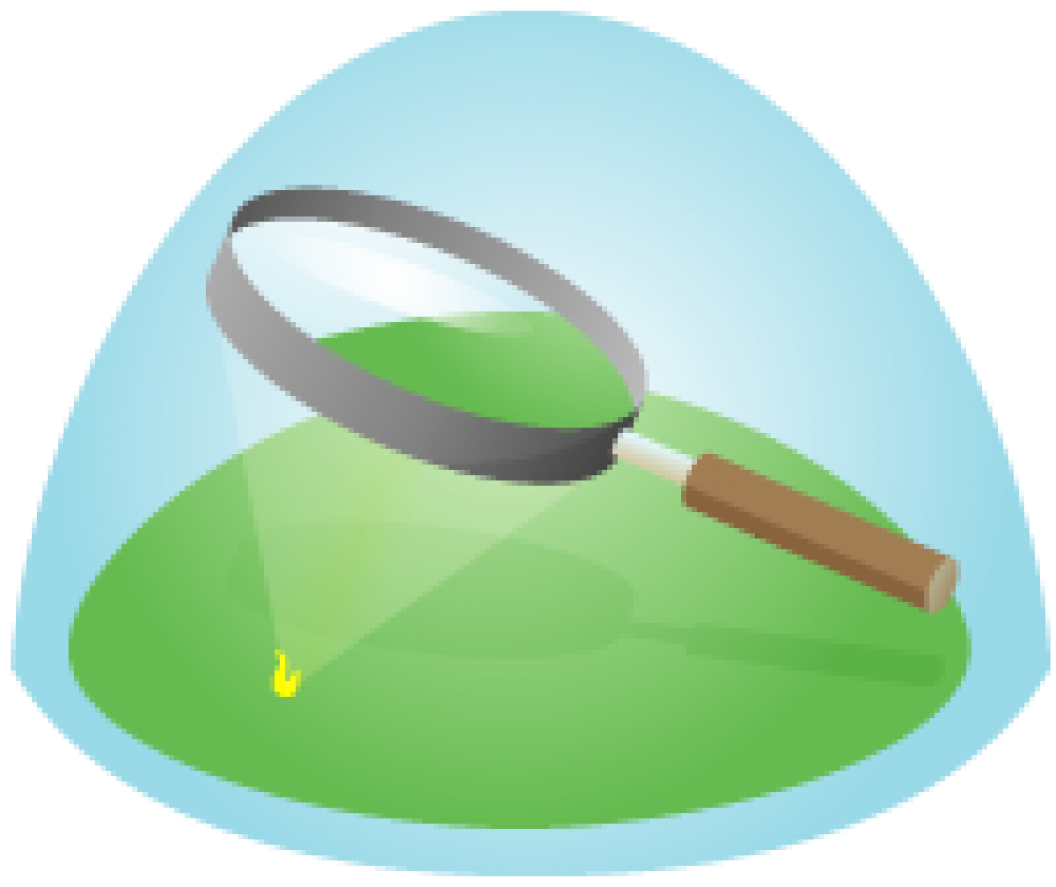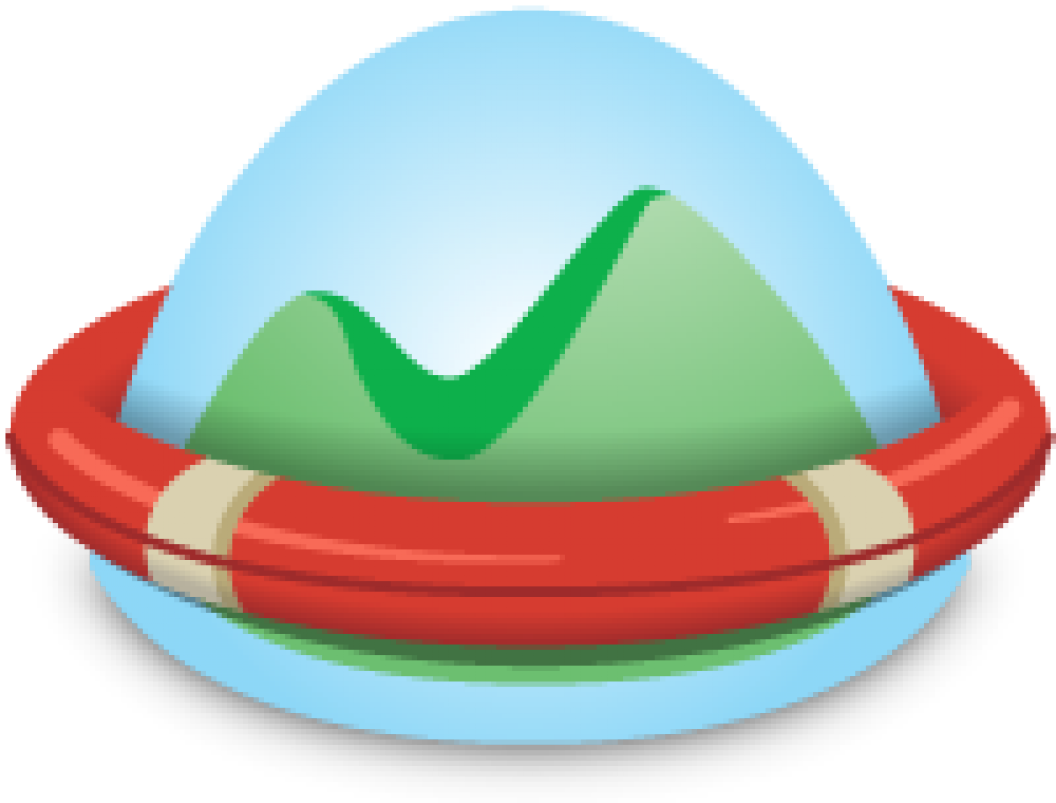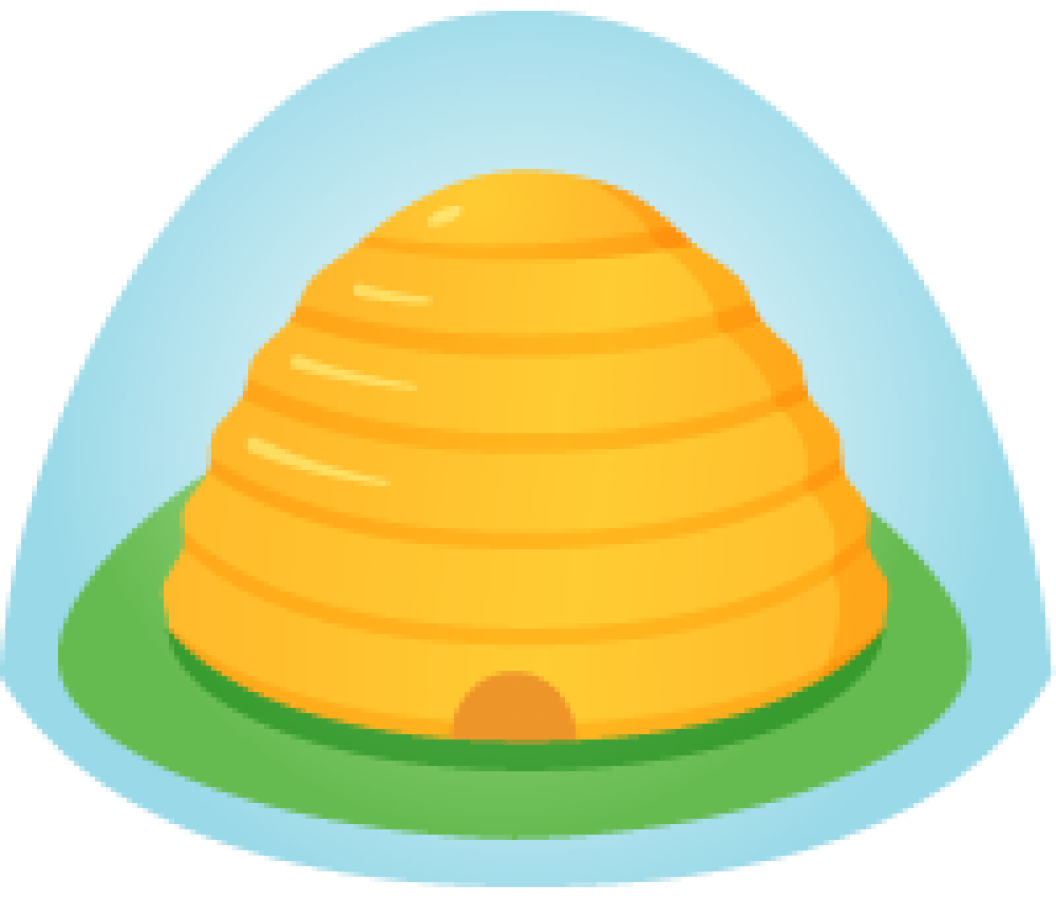 Before joining Trunk Club, he spent the last four years working as both a product and communications designer at Basecamp. There, he designed and led brand and marketing projects for the popular project management app, shipped new features, improved conversion and retention of their customers, shaped the Basecamp voice through marketing experiments and writing, all the way to new product prototyping.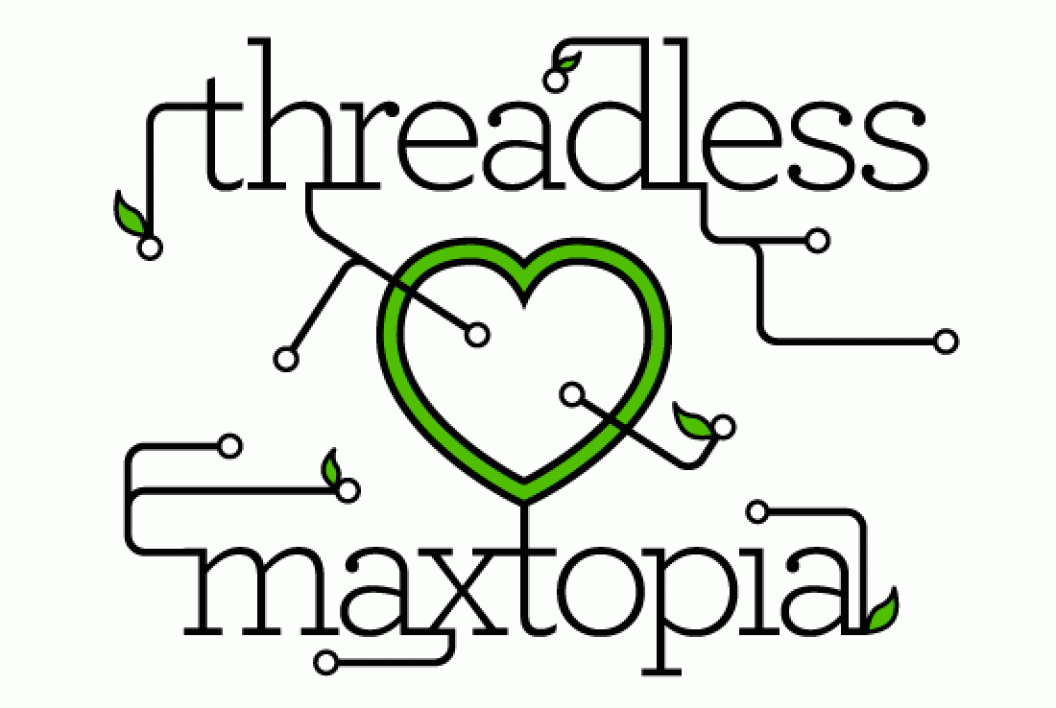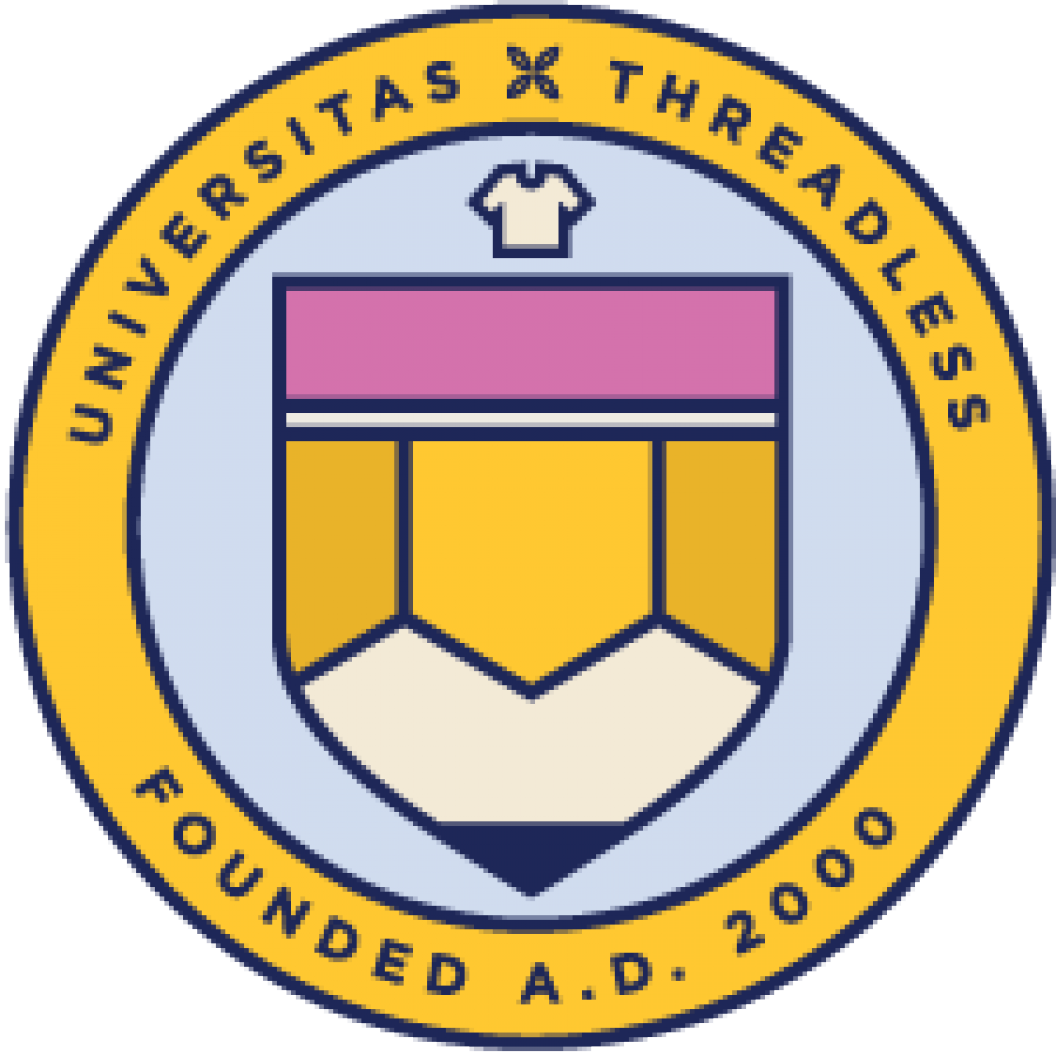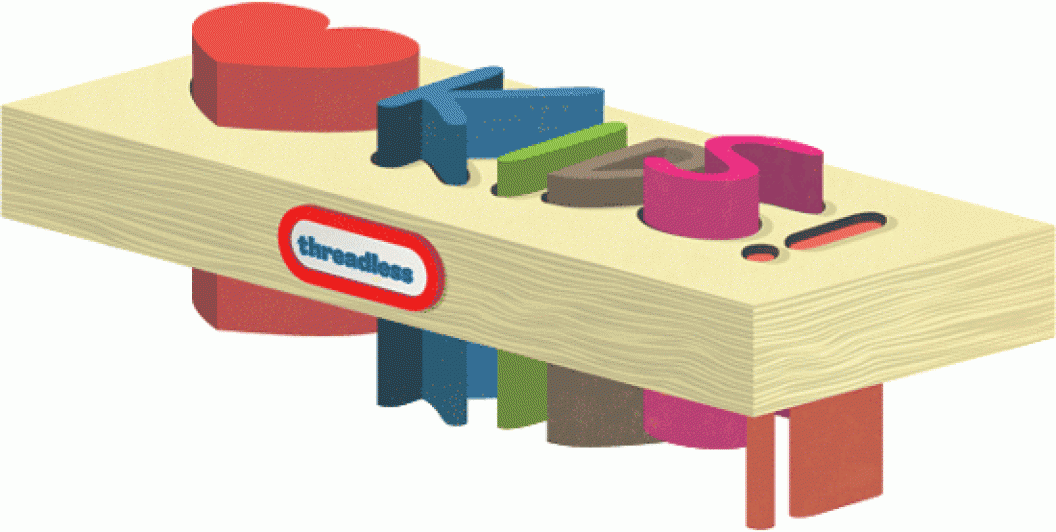 Prior to Basecamp, Mig cut his teeth as the first full-time interactive designer at Threadless. There, he designed much of the marketing campaigns, brand standards, and Threadless.com interfaces. He also accidentally moonlit as a t-shirt model, and he's thankful that part of his career is over.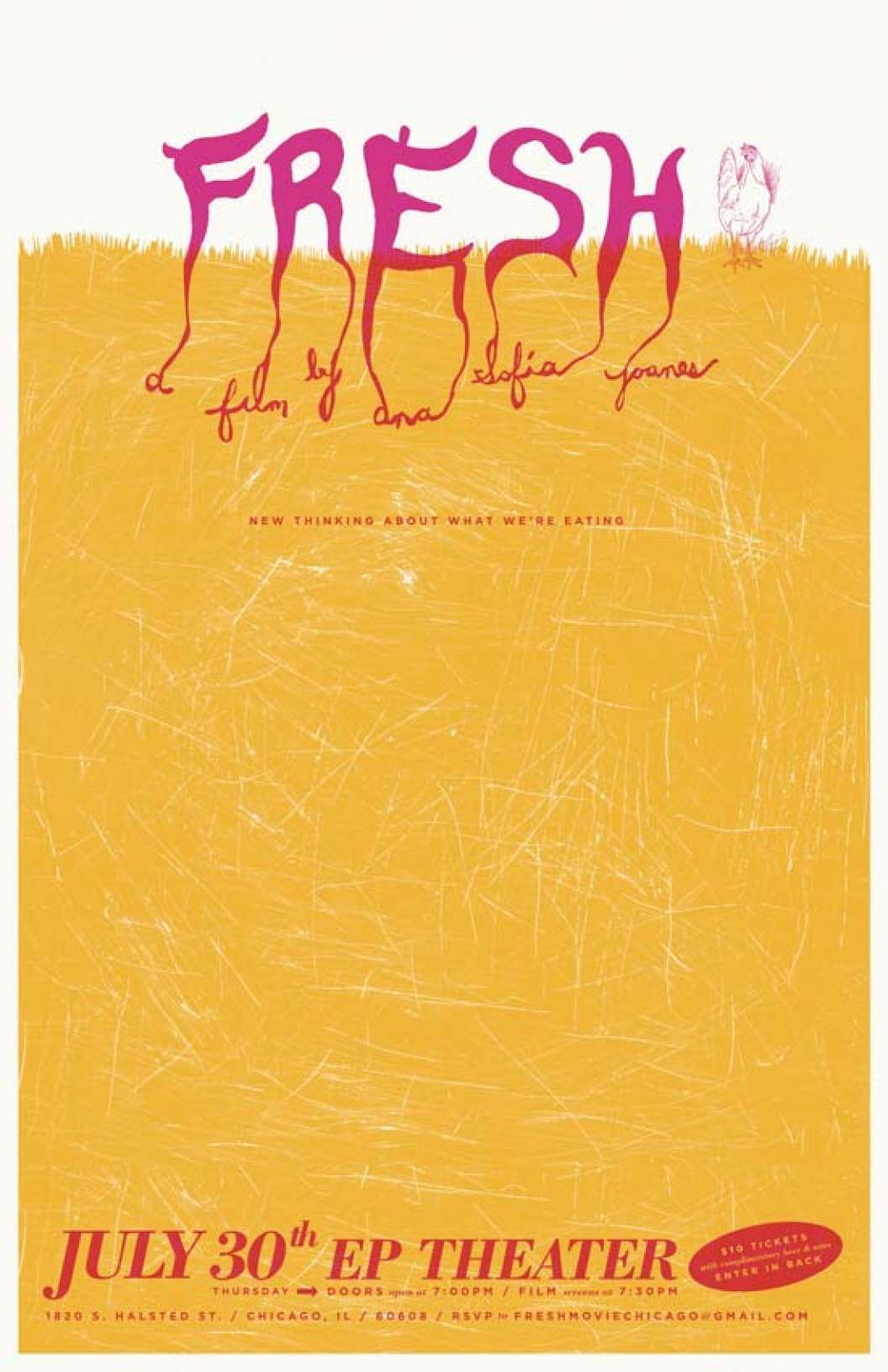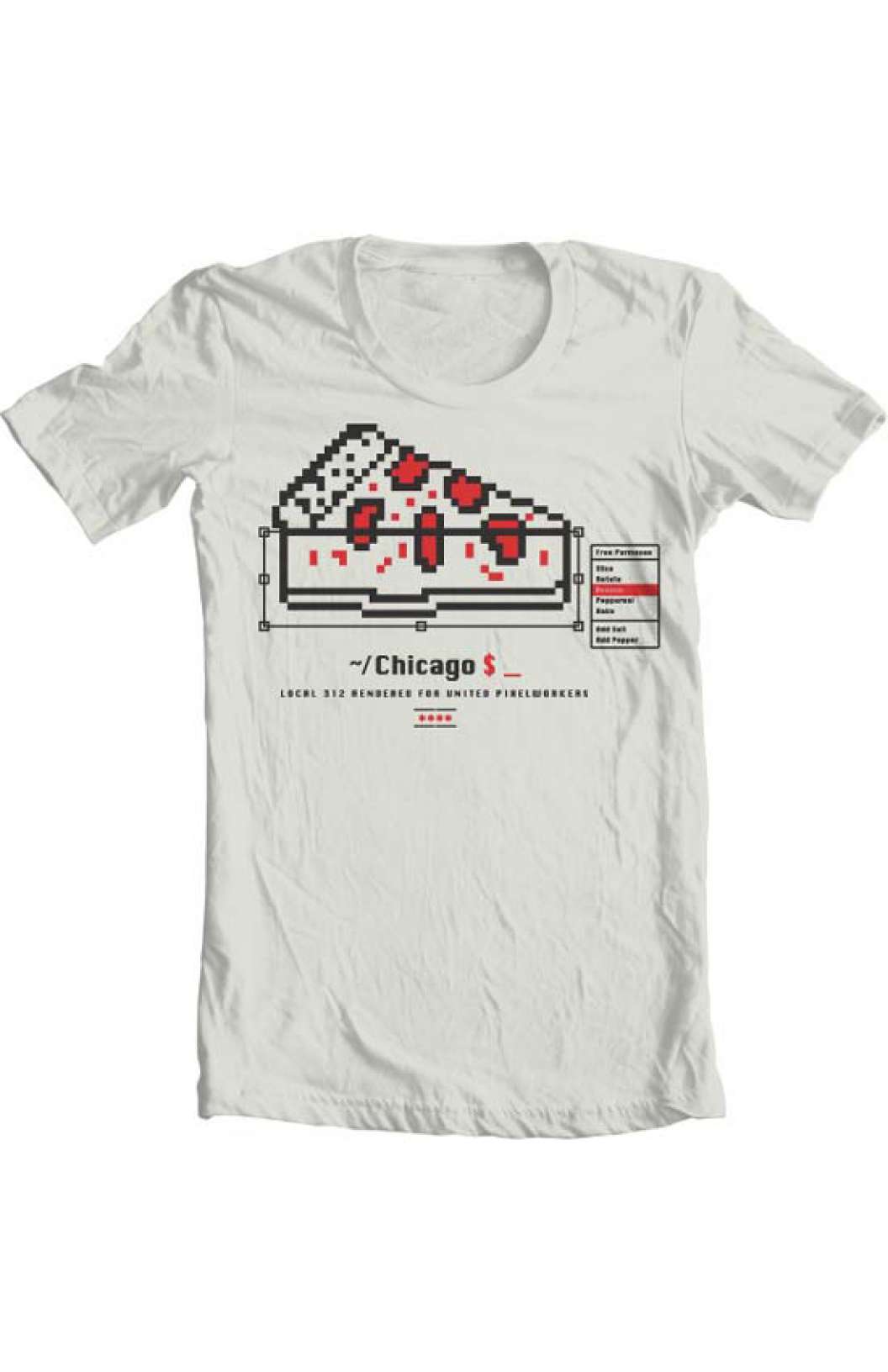 Leading up to Threadless, he toughened his skin working at studios and agencies making work for clients including AIGA, Google, Harley-Davidson, Rand McNally, Sears, Segura Inc, SC Johnson, and Valspar.
Teaching, mentoring, and community outreach make up the latter half of his time. Mig's working hard every day to make the Chicago design community a better place by serving as President for AIGA Chicago. He also maintains a design video blog, Humble Pied, which showcases short videos from inspirational designers sharing quick bits of advice.
Mig likes his pizza hot, his coffee black, and his beer hoppy.