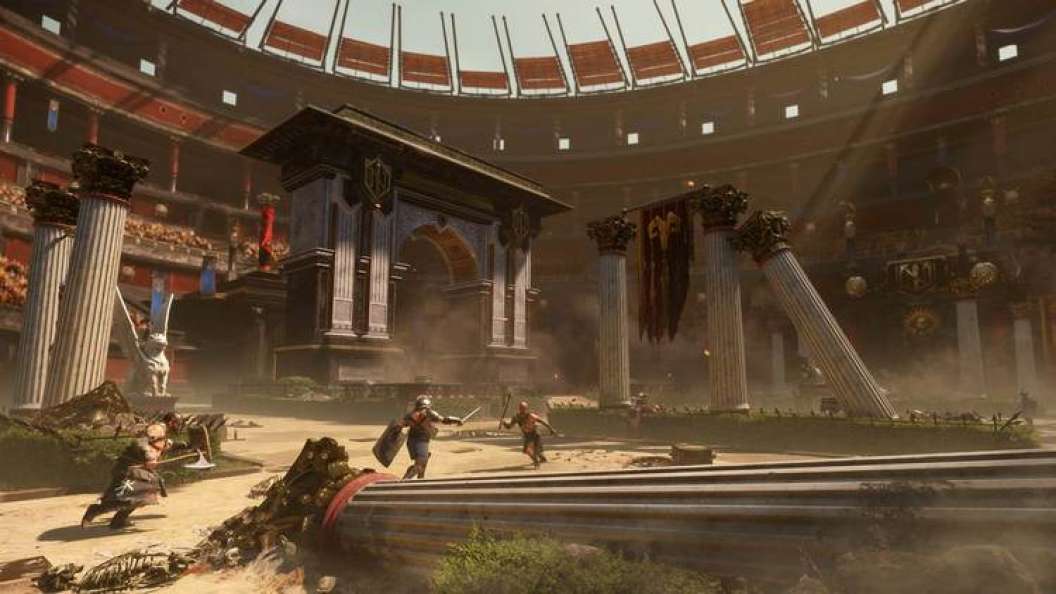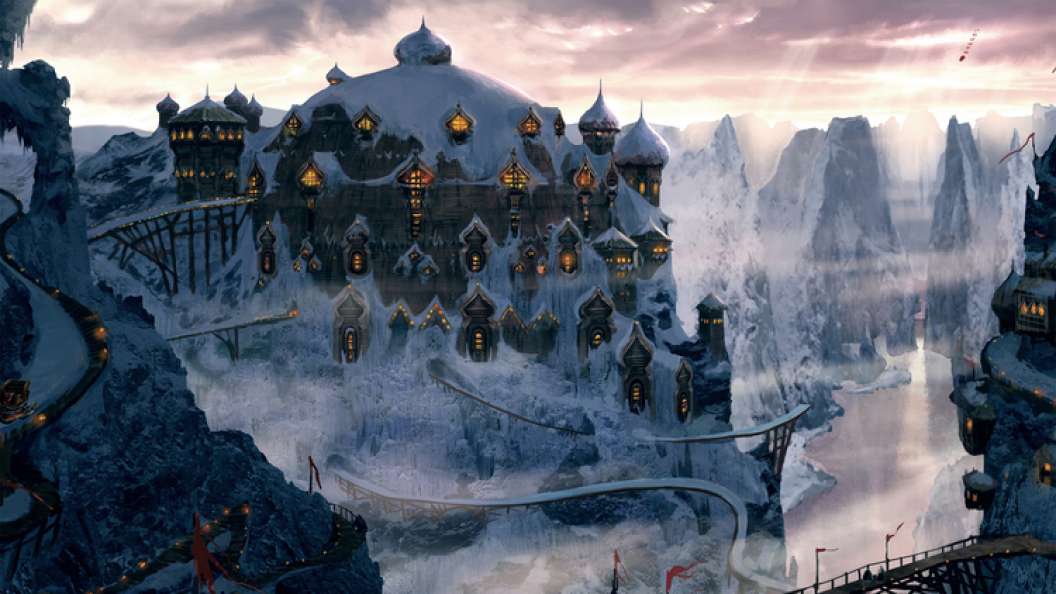 Meeting Recap
by KC Sayasan
---
What does a mashup of 1980s cartoons, video games, the A-Team, Terminator, dystopian laden-pop culture do to an eighties child? It grants him a career title known as "world builder." Patrick Hanenberger takes the film and gaming audience into lush fictional worlds such as a fairytale pastoral field to a war torn, singed Ancient Rome, as an Animation Production Designer.
His career branched out from commercial graphic design, 3D modeling to currently co-owning a design consultant company, "The Neuland," with seasoned Concept Artist, Margaret Wuller. With their 13 years experience, they've worked for Disney, DreamWorks, Crytek/Microsoft Studios among others creating the concept art, visual development of environments, props and character designs for 3D animation projects.
World building is all about selling the mood and space for characters to act in. Basically, the imaginary world is defined by six parts: biology, geography, physics, economy, history and sociology. In the initial stages of animation production there is a focus on the details of concept art, character design, style guide, typography, textures, lighting, and modeling. On the broader side, the design manager oversees the linear, circular workflows of the creative production from concept to the finished product.
In the animated fantasy film, Rise of the Guardians, Patrick was responsible for the overall look and feel of the unique characters and its particular world. One scene showed a hundred, cheerful white-legged eggs pattering down a mossy hill near the Easter Bunny's home, then the view widened to show thousands cascading a mountainside. The scene highlights scale management in world building. From the tiniest to the massive assets, creating a new world requires thinking of every single component that goes into the scene.
A common animation practice, color script is a reference for designers, that is a shorthand storyboard using color to emotionally lead the viewer is a revelation into the visual storytelling process.
Aside from using complex workflows or pitching clients with a point graph (detailing his past film work's profitability) the most valuable tools Patrick proclaimed, are his eyes, hands and brain. He stressed refreshing one's visual inventory by being open to new experiences is the key to inspiration. Traveling is his reliable creative nourishment. The brain can only create what you feed it, so save those frequent flyer miles.
Another entrepreneurial tip shared was freelancers can sharpen their presentation skill, research keynotes/workflows, accounting or emotional intelligence to improve their marketability.
Motivating Patrick's profession was a desire to replicate the childhood joy of playing with M.A.S.K. (a hybrid of G.I. Joe and Transformers) toys. Now is no different, except his crafted worlds can be enjoyed by a larger audience. The process remains; collecting the necessary materials, creating the characters, pieces, setting the scene, then we all play.