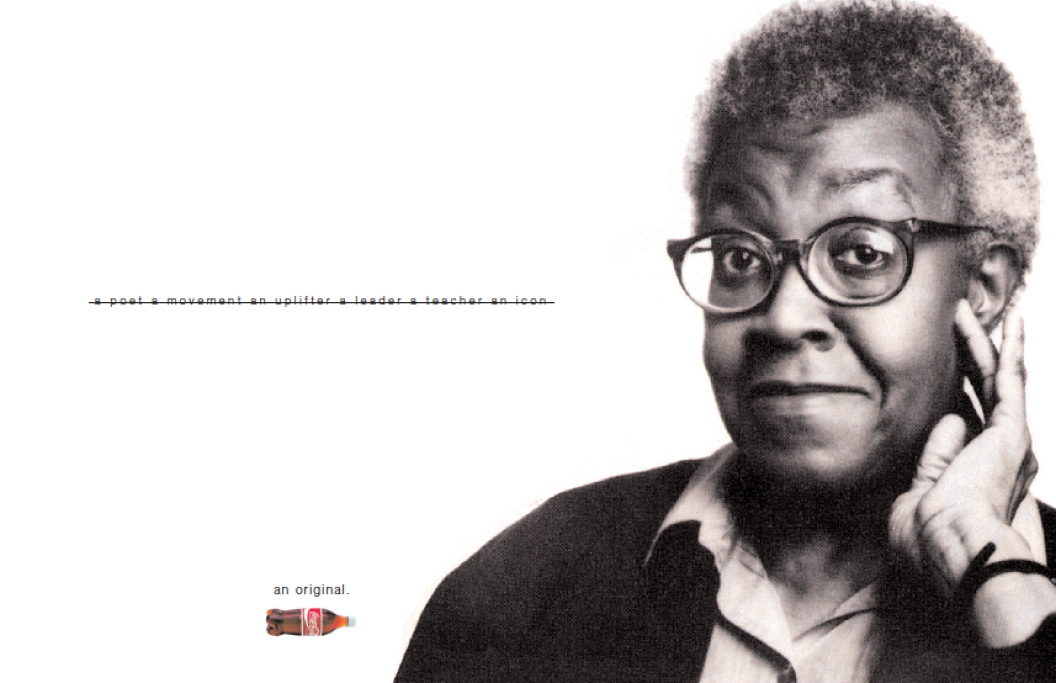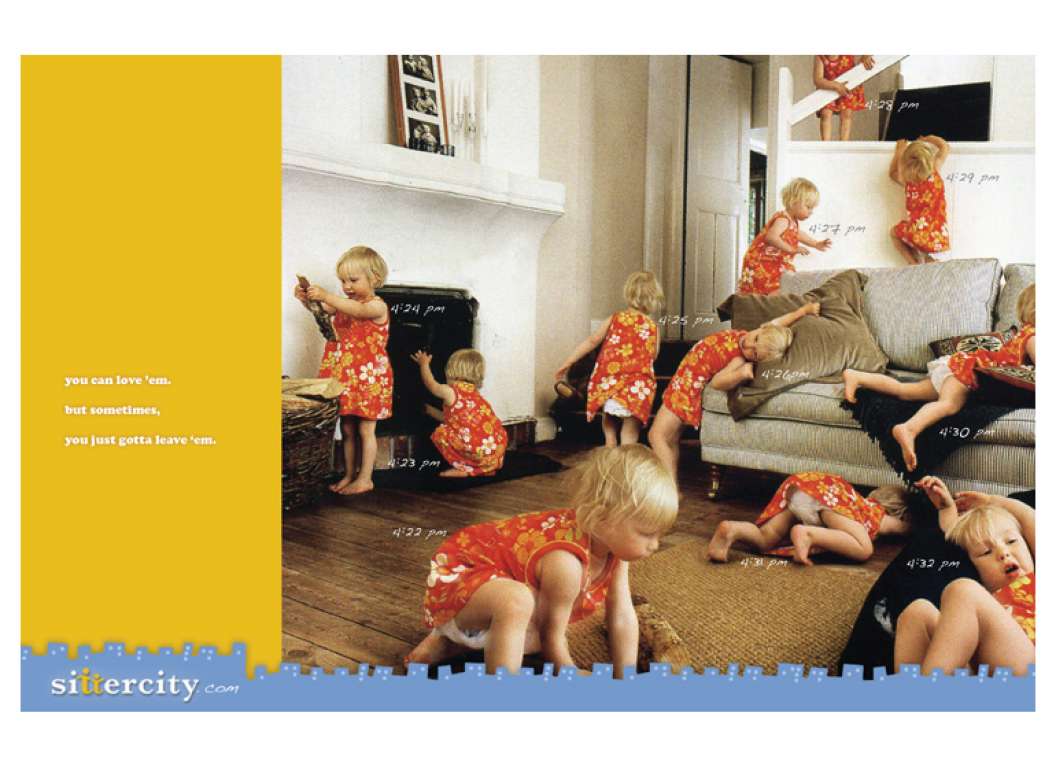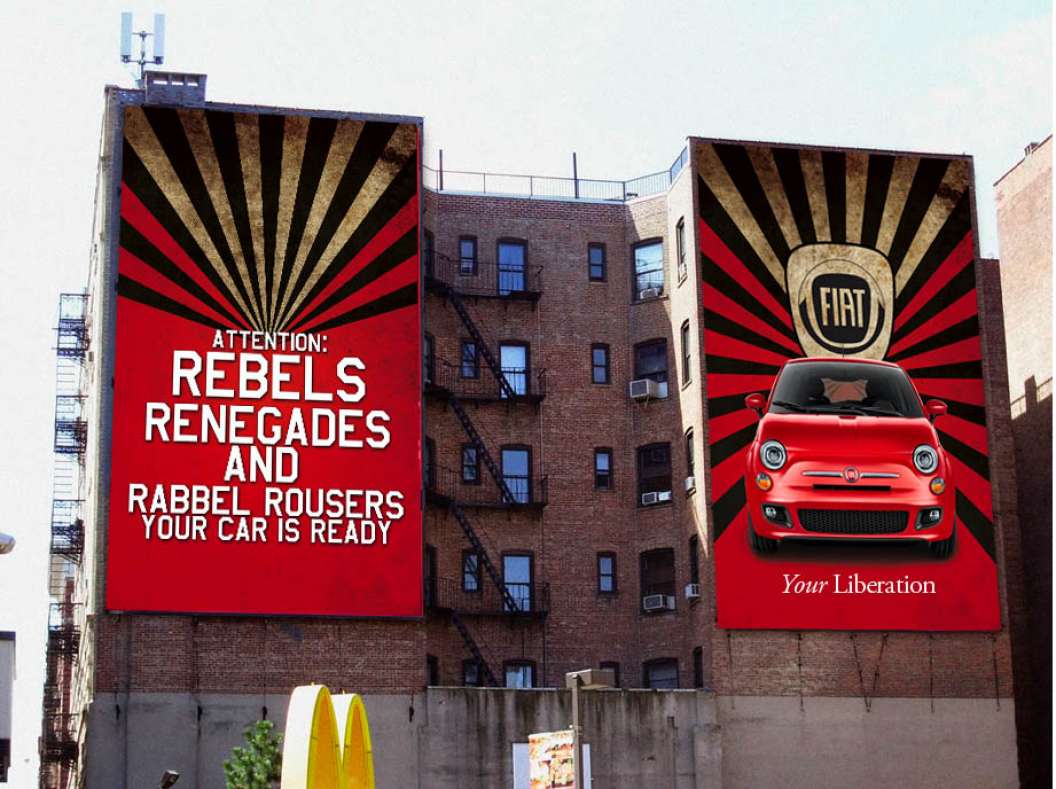 Vida believes that

"IF YOU'RE NOT PART OF THE SOLUTION,
YOU'RE PART OF THE PROBLEM,"
and she has used this insight as a guiding principle throughout her career in advertising. It is this philosophy that has allowed her to view every creative assignment as potential for both great risk and ultimately, great reward. As Chief Creative Officer, Vida Cornelious was previously leading the total market evolution of veteran multicultural agency, GlobalHue. Notable creative achievements for the agency included two acclaimed Super Bowl spots. In 2014, for the Jeep brand, "Whole Again" featuring Oprah Winfrey and in 2014 for Chrysler brand, "America's Import" featuring Bob Dylan. Both landed top slots on the USAToday Ad Meter poll and each garnered over 15million YouTube views. Additionally, "Whole Again" generated over $500k in donations to the USO via a successful social media effort. As a result of the ad's phenomenal consumer response, the Jeep brand was named "Most Patriotic" by Forbes magazine.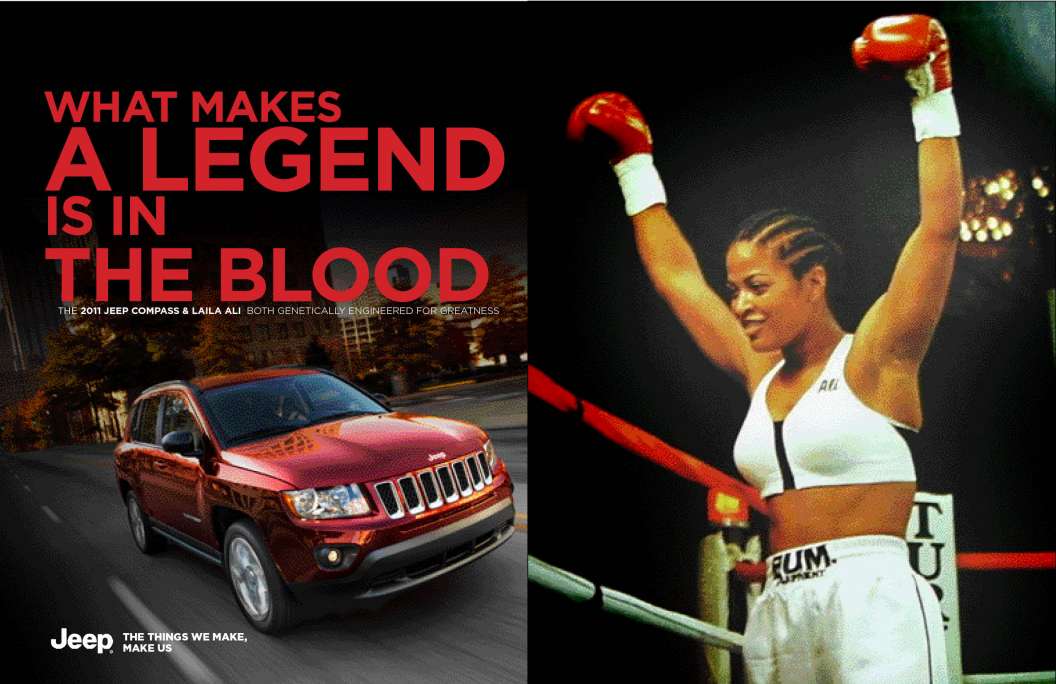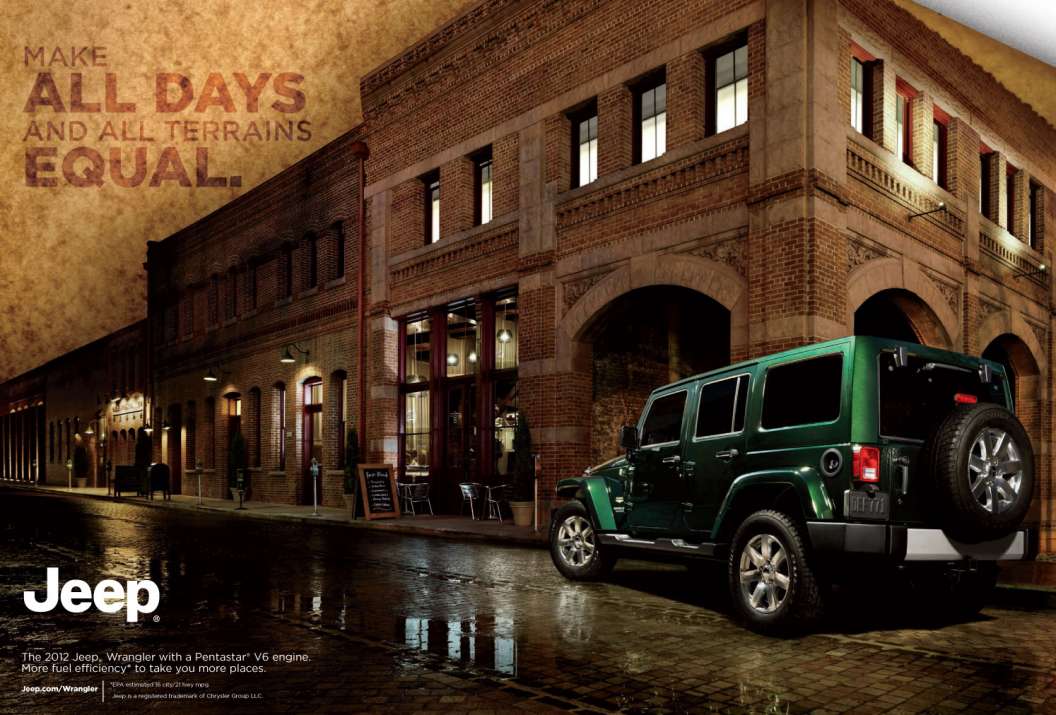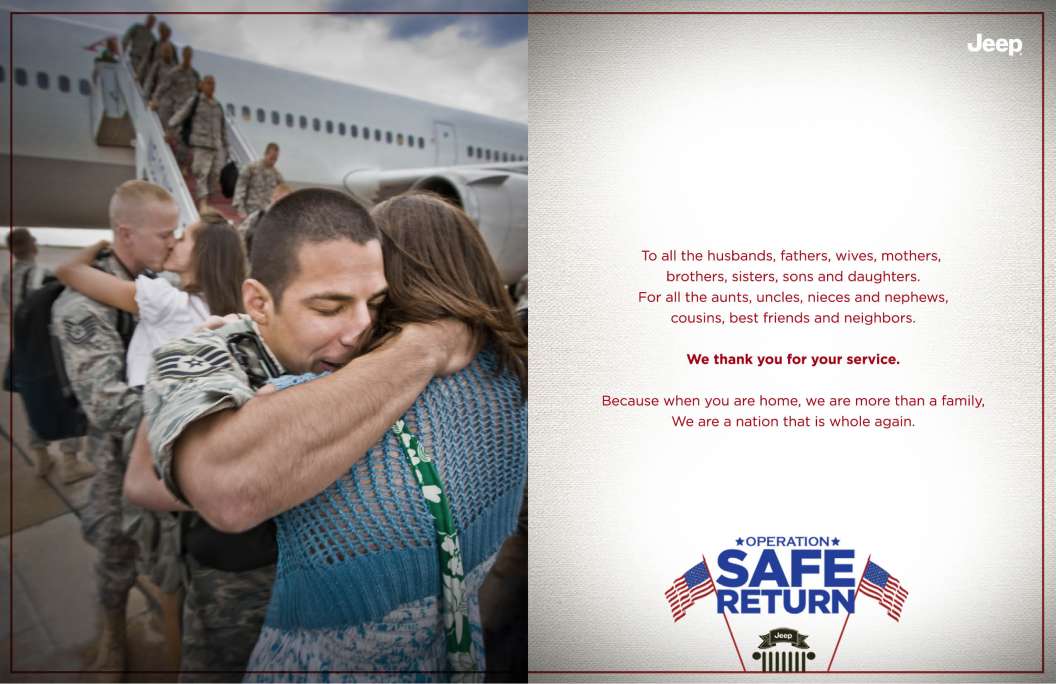 But beyond Jeep, she has spearheaded other agency creative wins adding US Bank, HBO, NBA, Microsoft, United Airlines, Coca-Cola and AutoZone to the agency roster.
Her 18-year career includes time spent creating award-winning work as a VP, Creative Director for DDB Chicago. While with the DDB she serviced McDonald's, Dell Computers, JcPenny, State Farm, Qwest, and Budweiser among other accounts.
Her work has been recognized and awarded at Cannes International Advertising Festival, Chicago Creative Club, London International Awards, The Effie's, Summit international Awards, Addy,'s Communication Arts, Graphis and Luerzer's Archive. She has garnered accolades for her creativity as well as for generating marketing results, thus her creative work and career have been featured in noted media outlets; Time Magazine, Advertising Age, AdWeek, Shoot, The Wall St. Journal, Diversity in Business, Black Enterprise and Essence Magazine.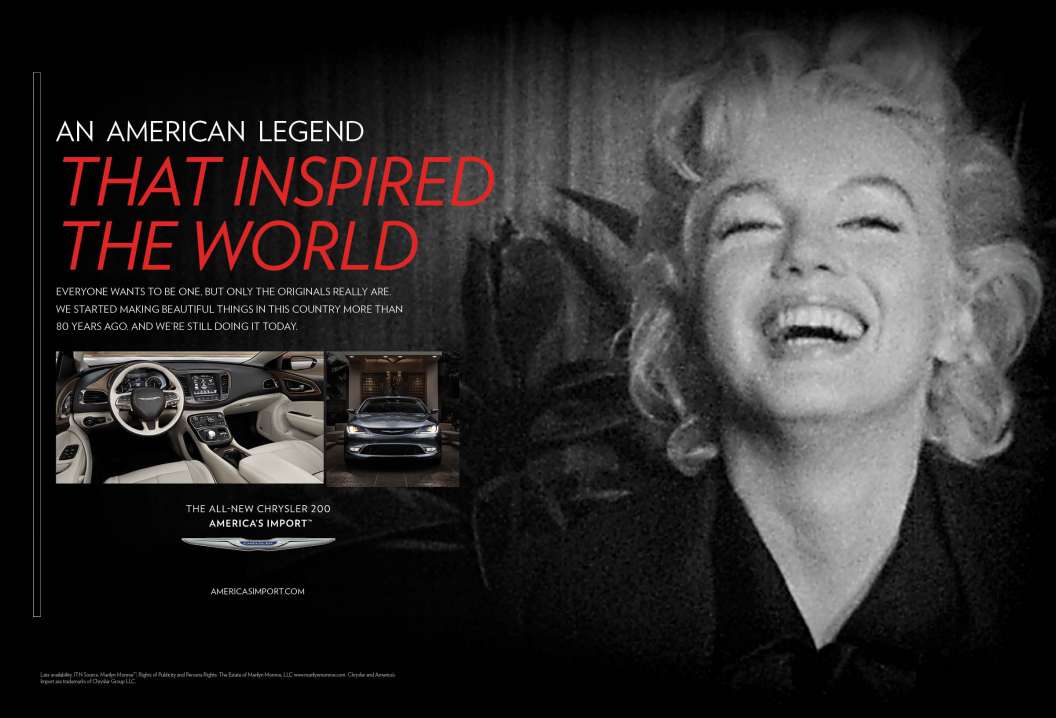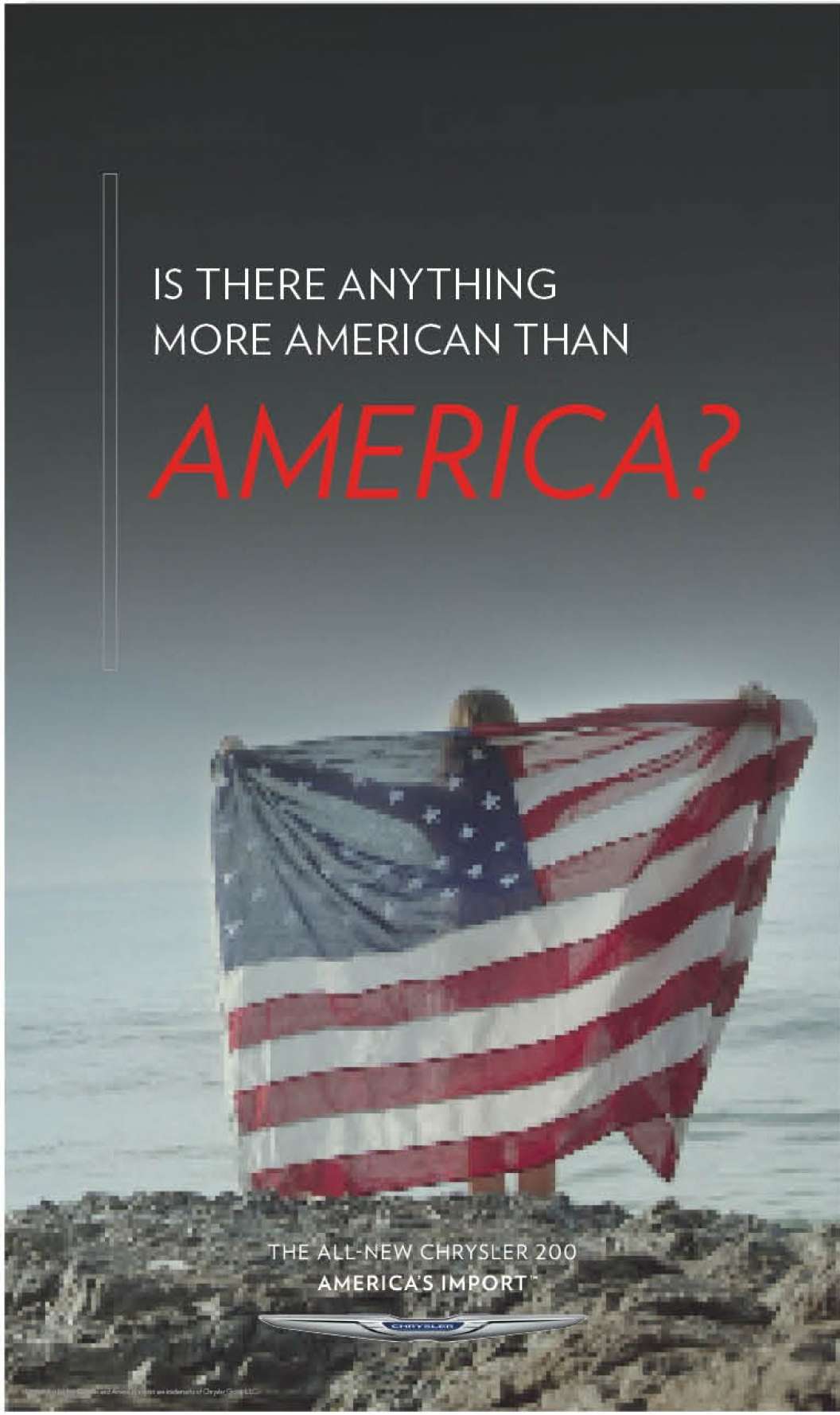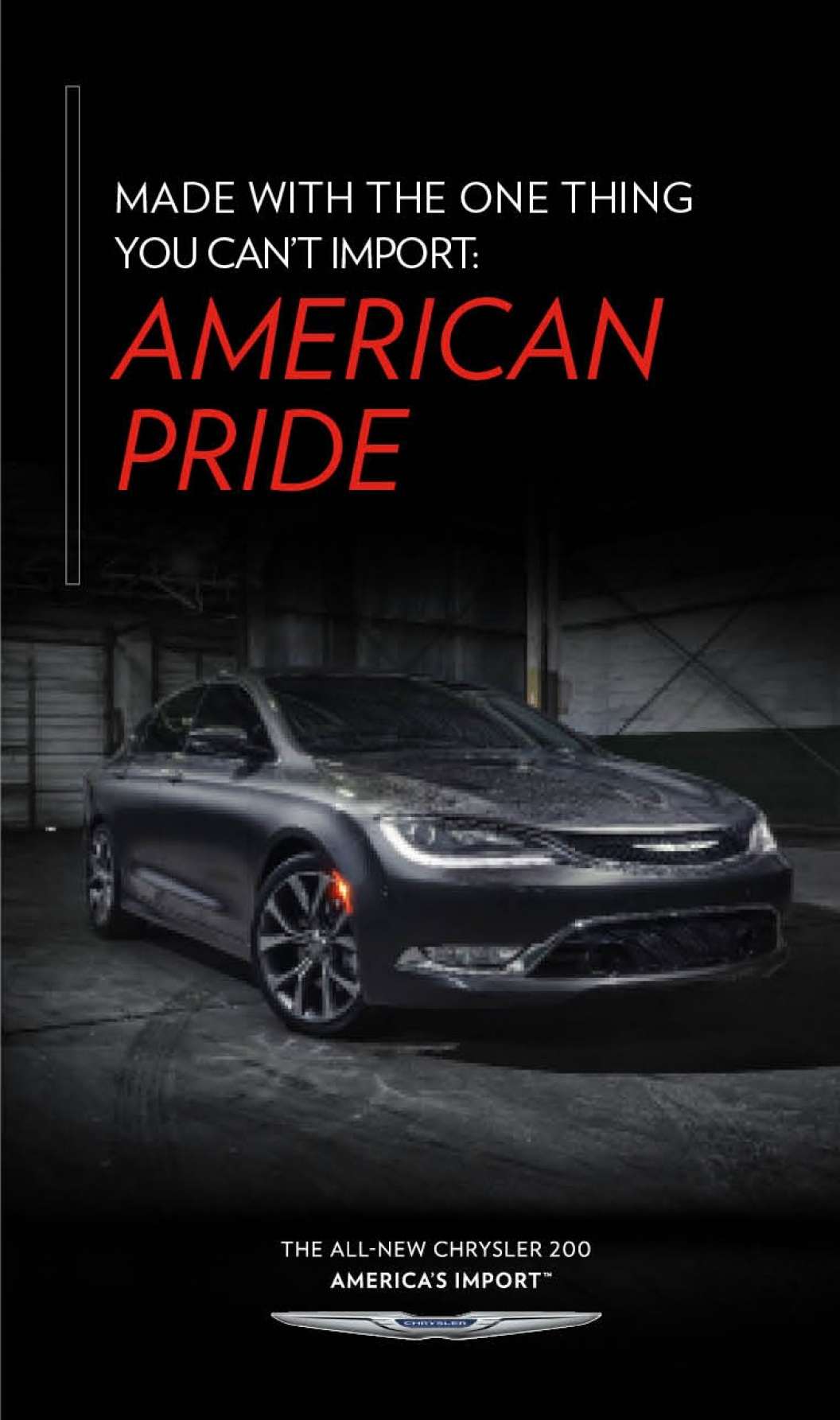 Vida believes in fostering the success of women in the male-dominated ranks of ad creative by making time to be a mentor and role-model to young aspiring female creatives whenever possible. She was honored as one of AdAge's "40 Women to Watch in Advertising," listed as a "Top Women in Advertising and Marketing," and was an ADCOLOR "Change Agent" award winner. She was also featured in "My First Time" a book celebrating the personal stories of top advertising female creative talent. In addition to being an award show juror for the National Addy's, Effies, AICP and The Art Director Club, she has been a panelist and speaker for the AAF, MAIP Program, 3% Conference, as well as, guest lecturer at Georgetown University, Duke University, University of Illinois and Ohio University.
She is an avid writer, self-described "Cultural Anthropologist," dog lover, blogger, movie critic, jazz historian, foreign travel buff, florist and Pinterest geek. And according to her four sisters, she is "a 54-pt word beast" on Words with Friends.