UNBOXING THE TOY BOX: How to Create In-House Boundary-Pushing Branding and Packaging In-House
Do you remember your first Mattel toy? Was it a Barbie, or, maybe a Hot Wheels? Most of us have childhood memories involving Mattel toys. This play-minded session will cover what it's like to create branding and packaging for an iconic American Toy Company. Traditions are hard to break and it can be difficult to push through "conventional thinking" to take risks. But it is best-in-class creative that can move the needle.
What to expect
Cost: FREE for Members, $20 for Non-Members, $10 for Students
Mingle: 6:00 p.m.
Presentation: 7:00 p.m.
---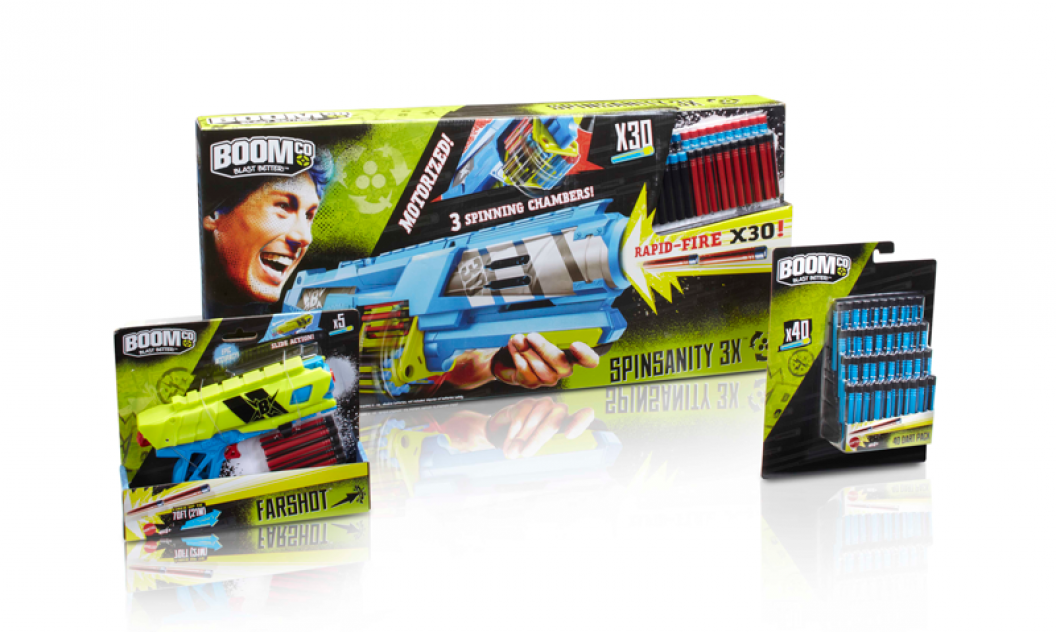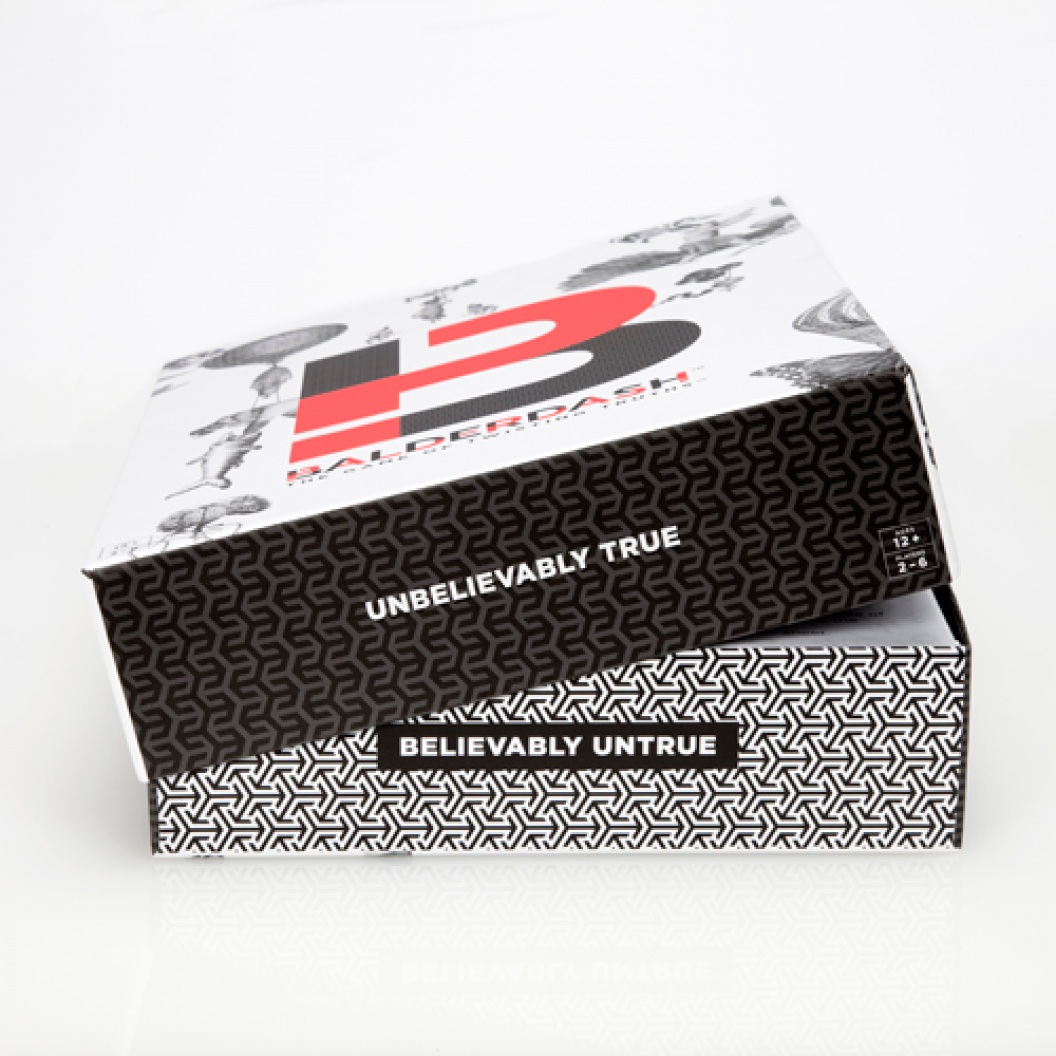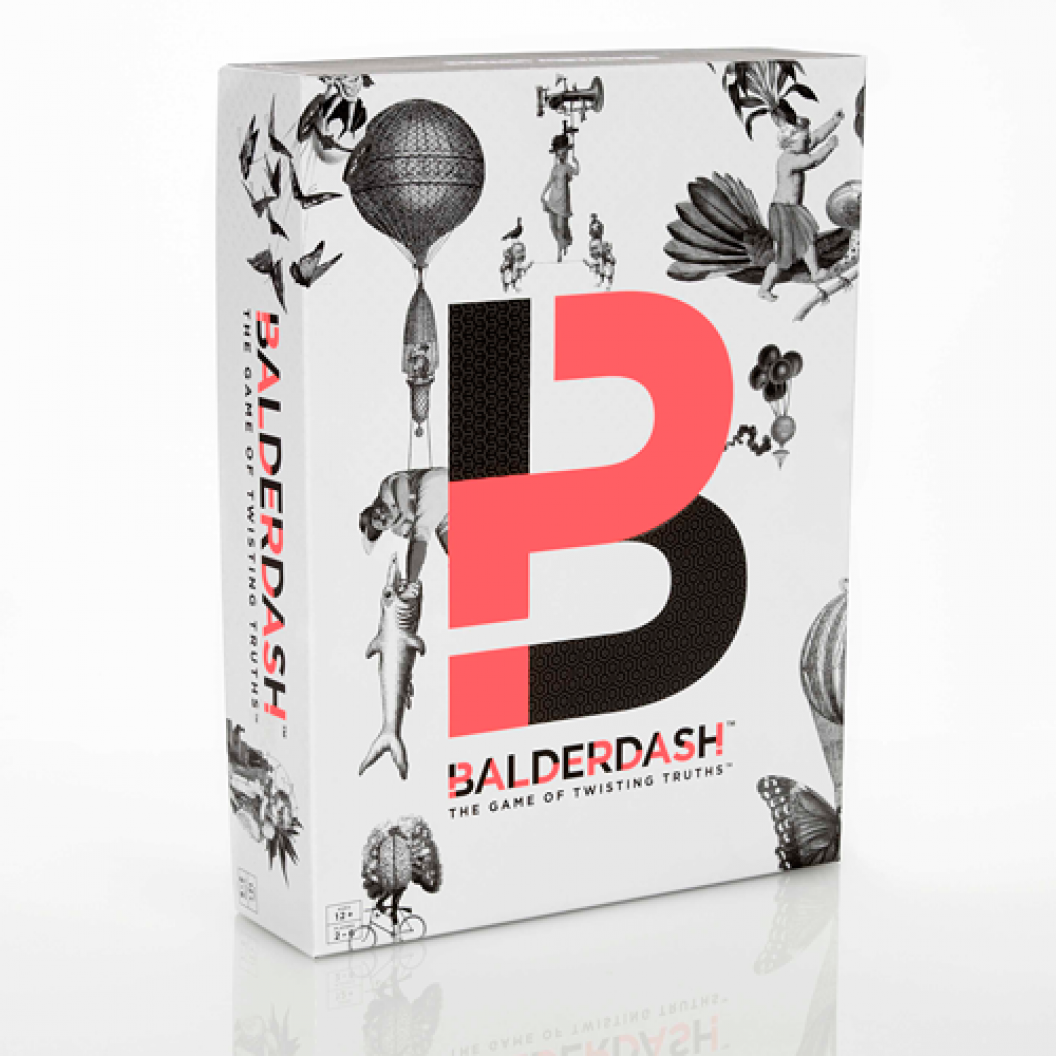 A native Vermonter, Francophile, and a devoted single-origin coffee drinker Vanessa B Dewey is an award-winning LA-based art director at Mattel. While at Mattel, Vanessa has worked across numerous IP properties as well as properties for licensors such as 343 Studios, Mojang and Disney.
Additionally, she co-founded Mattel's first the internal speaker series, ReFuel, and is the VP of the Women of Mattel organization. Outside of Mattel, she is on the AIGA LA Board and is a member of the the AIGA National Steering Committee for the In-house INInitiate.