This March we welcome Texas native, designer and illustrator Brent Couchman. Couchman now calls San Francisco home where he launched Moniker—a design and branding studio focused on timeless work and authentic client relationships.
---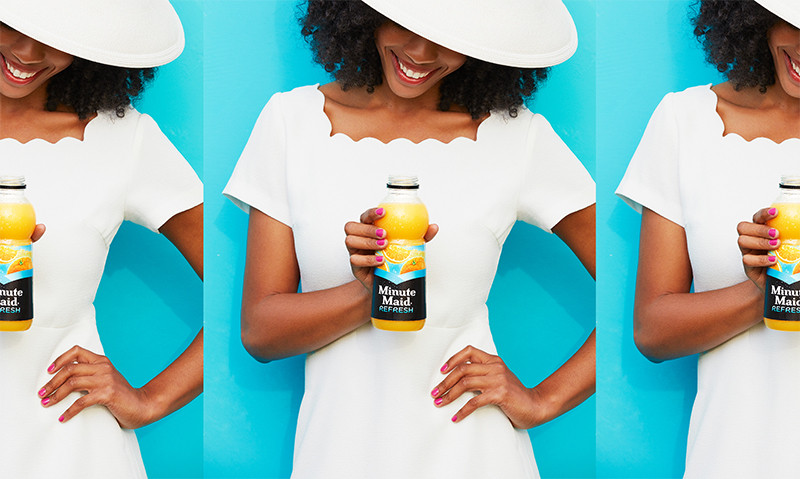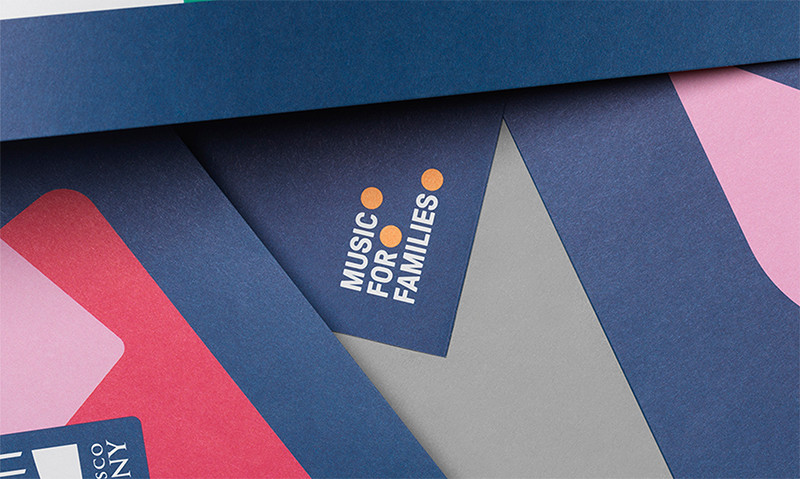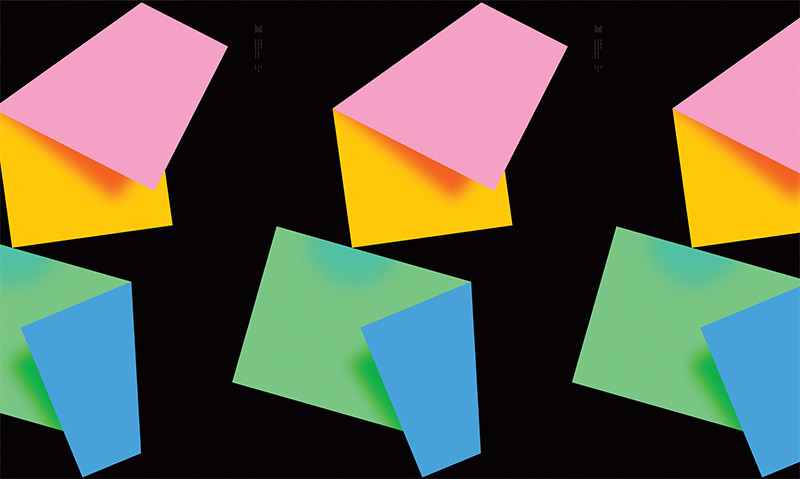 Noted for his playful color palette, Couchman employs vibrant yet sophisticated shapes and color blocks that heighten his work. He has received various awards and accolades from distinguished publications including Graphis and Print and according to GrainEdit "has established himself as an accomplished designer with a distinct visual voice."
Prior to Moniker, Couchman cut his teeth at Fossil and Hatch Design.
Clients include Coca-Cola, Google, GE, Honda, The Dallas Cowboys, Fossil, North Face, Nickelodeon, Wired and more.
Recommended if you liked: Tommy Perez, Tad Carpenter, David Schwen