Your two favorite DFW design clubs, DSVC & AIGA DFW, have joined forces to bring an evening with James Victore, graphic designer, art educator and dynamic speaker on creativity.

James will be sharing his dangerous ideas and the lessons he has learned in his career in order to make work and life easier. These "Dangerous Ideas" revolve around the concept that there is no professional development without personal development. Victore believes that being 'Creative' means a way of applying your thinking and seeing onto various surfaces and in various forms and in your way of living—and not just the visual arts.
Be bold and join us to find out how you can live your creative best.
DSVC members attend free (login and sign up through the register button above)
AIGA members also attend free, but should register through the AIGA website. Non-members either of DSVC or AIGA can purchase tickets here: https://dallasftworth.aiga.org/event/james-victore-rescheduled/
---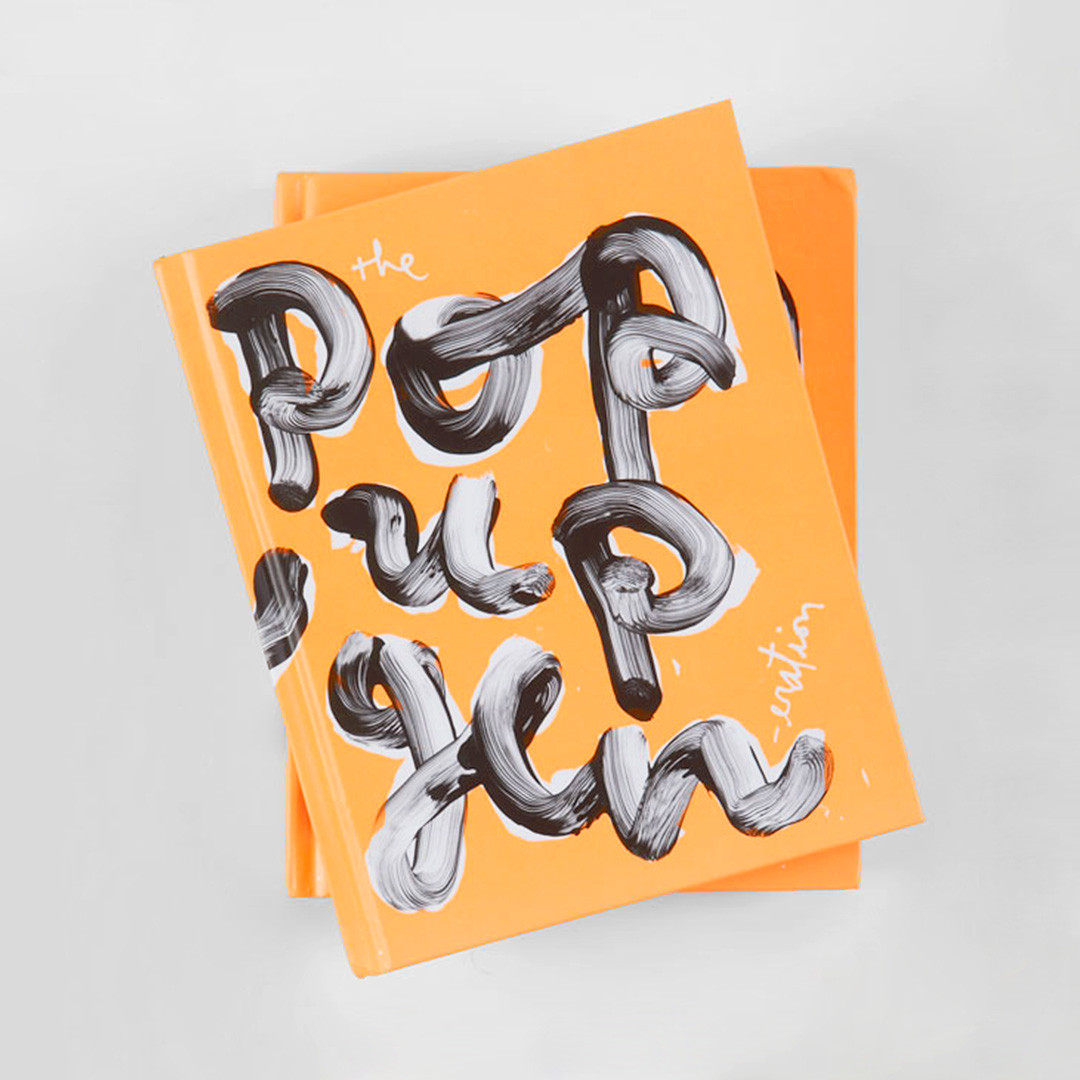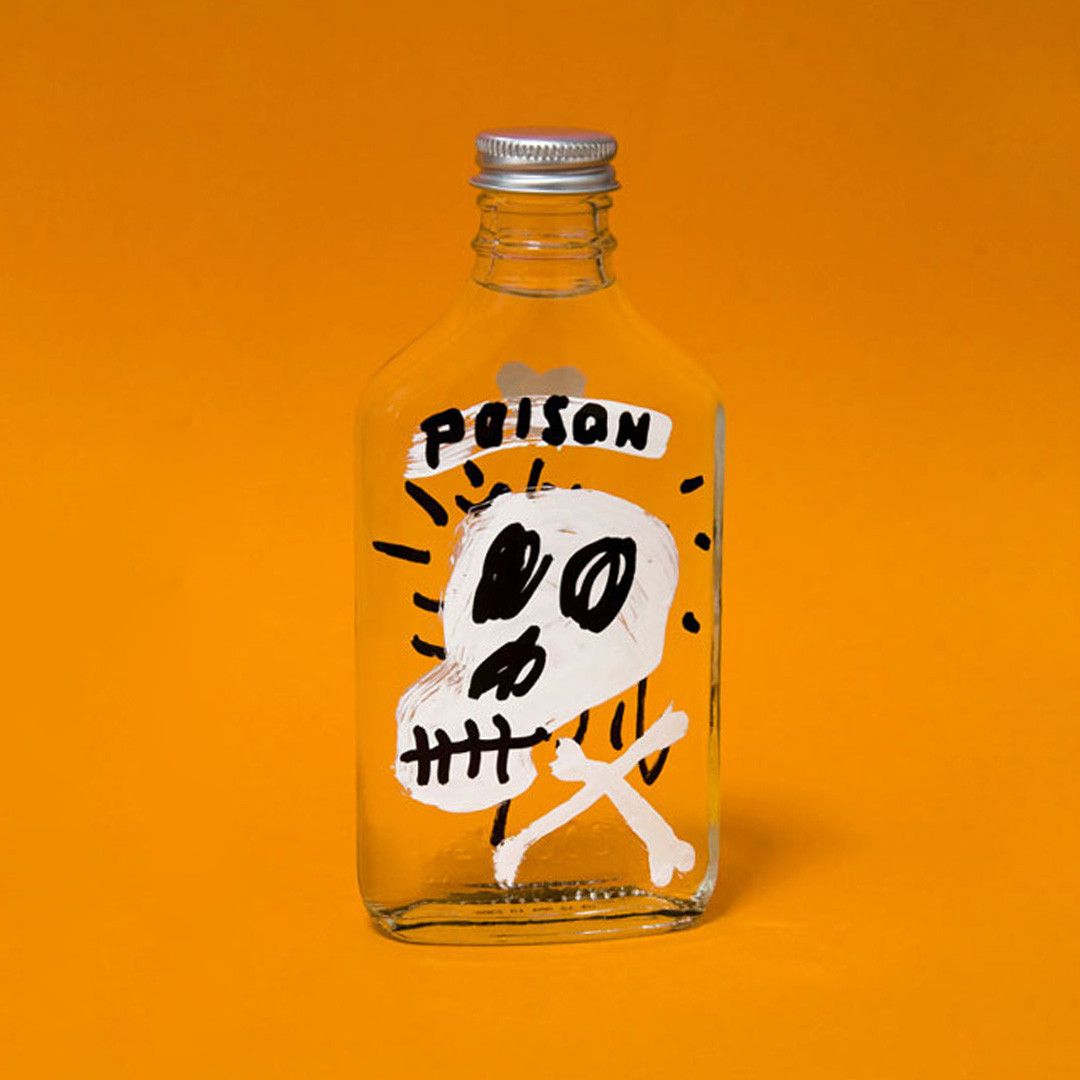 About James Victore
Highly regarded for his provocative style, James Victore is a graphic designer, art educator and dynamic speaker on creativity. He lectures and teaches regularly around the globe, inspiring people to illuminate their individual gifts in order to achieve personal greatness.
Described as "part Darth Vader, part Yoda," James is widely known for his timely wisdom and impassioned views about design and it's place in the world. For 20 years, he taught at the School of Visual Arts in New York City. He reaches thousands online with his weekly Burning Questions video series and leads game-changing workshops and seminars that help creative types of all spheres live and work successfully.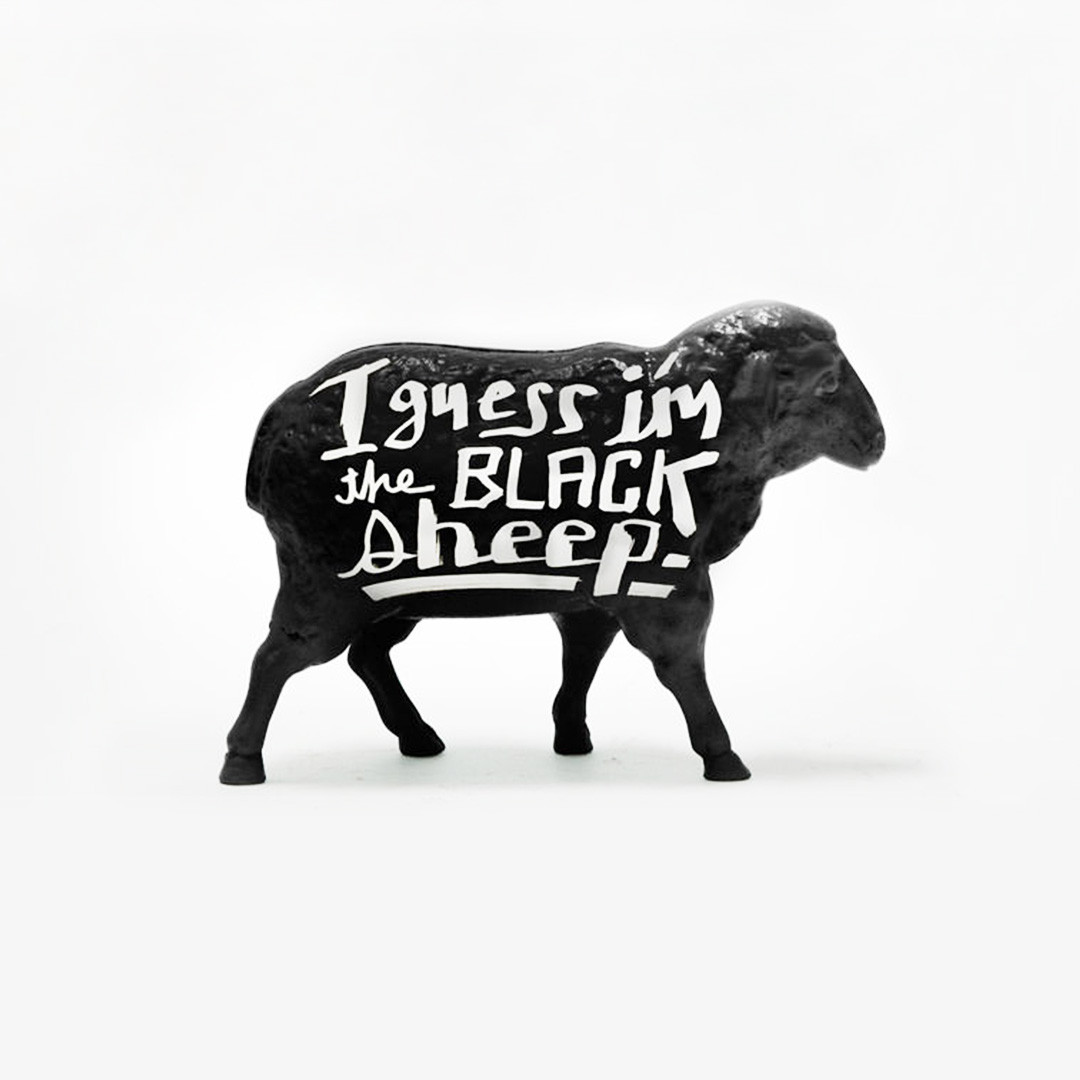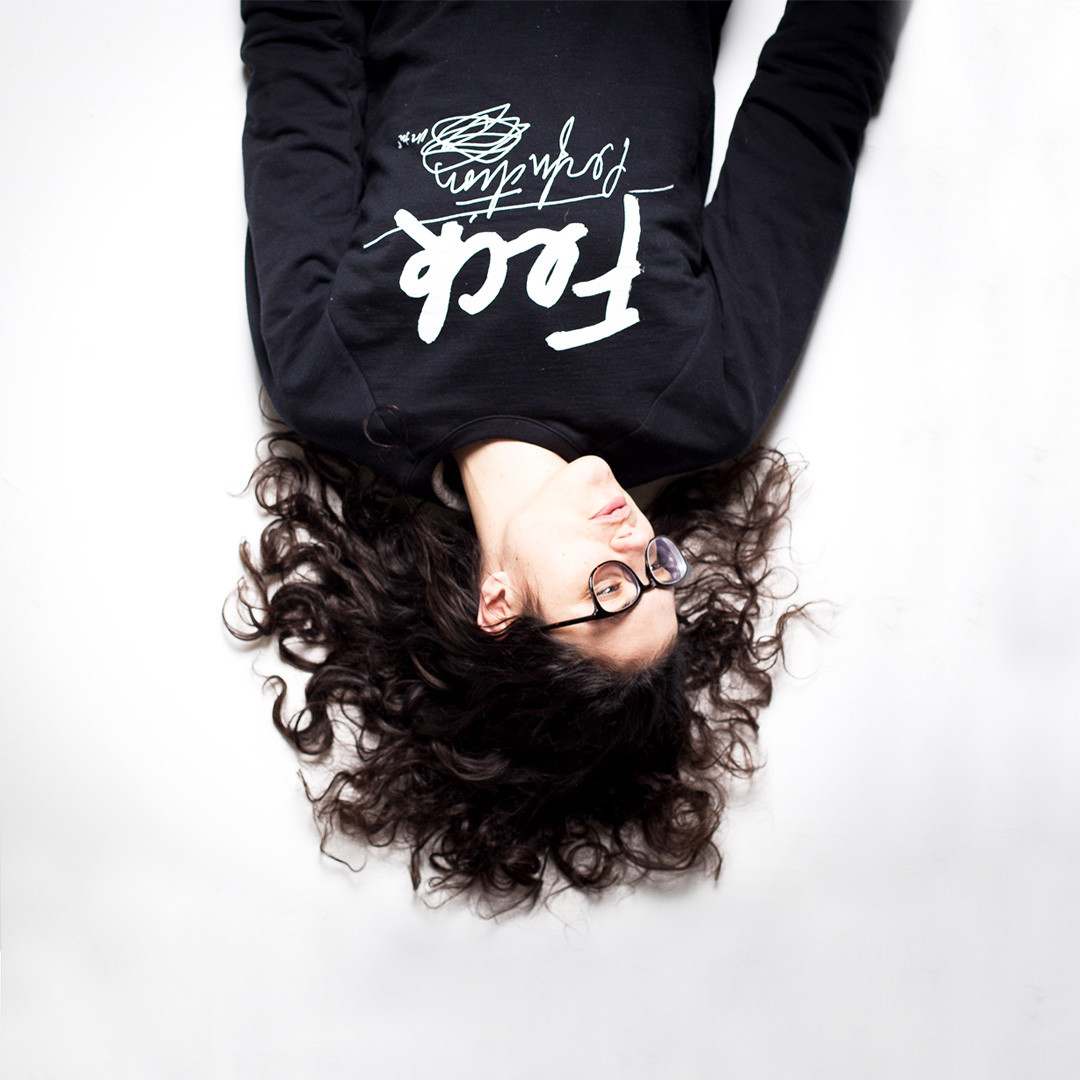 At the helm of his independently run design studio, James continually strives to make work that is sexy, strong and memorable; work that tows the line between the sacred and the profane. James' work has been exhibited at the Museum of Modern Art in New York and are in the permanent collections of the Palais du Louvre, Paris, the Library of Congress, Washington, DC, the Design Museum in Zurich and the Stedelijk Museum, Amsterdam. His clients include Moet & Chandon, Aveda, Esquire and TIME Magazines, Yohji Yamamoto, Bobbi Brown cosmetics, The New York Times, and The School of Visual Arts.
James has received notable awards for his designs, including an Emmy for television animation, and Gold and Silver Medals from the New York Art Director's Club. His work was published in a monograph titled, "Victore or, Who Died and Made You Boss?" (2010).